Kourtney Kardashian Shares Adorable Throwback Clips of Her Sons Mason and Reign — See Videos
Kourtney Kardashian was waxing poetic as she showed off her sons Mason and Reign in throwback videos she posted recently on her Instagram.
"Keeping Up with the Kardashians" star Kourtney Kardashian delighted her fans as she uploaded throwback clips of her charming sons Mason and Reign.
The video, which Kourtney shared on December 17, quickly racked up more than 2 million views in just a day, and fans gushed over the adorable boys in the comments section.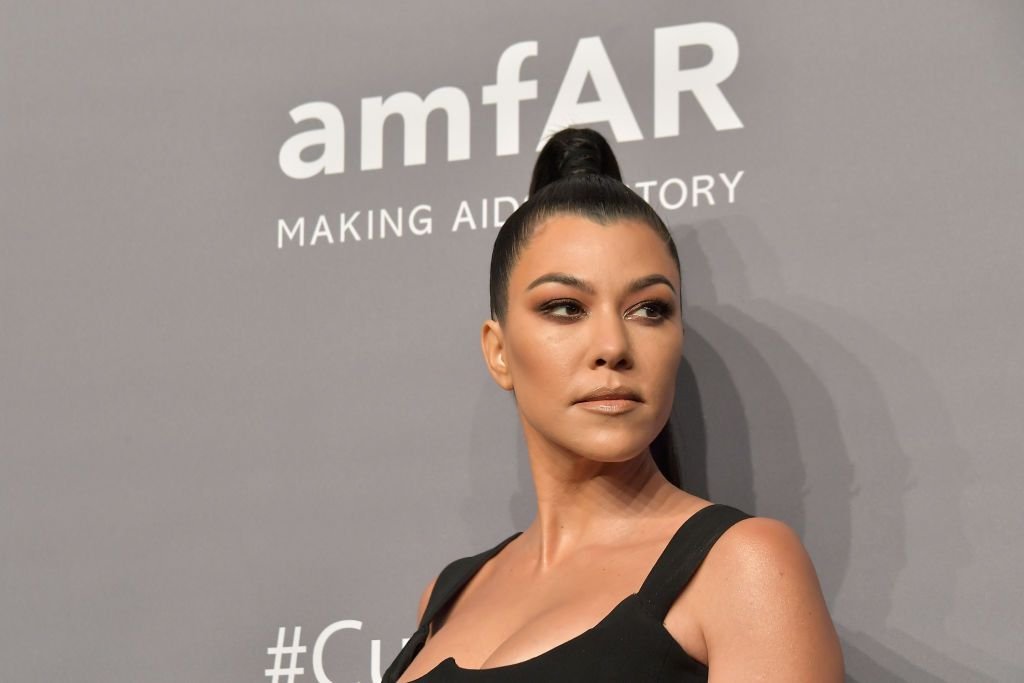 Outside of the spotlight, Kourtney is a doting mother to Mason, 11, and Reign, 6, whom she shares with ex Scott Disick. The former couple also shares a daughter, Penelope.
Kourtney could not help but rave about her sons in her latest post. Mason and Reign are seen in nine different videos. The mother of three captioned the post:
"I'm in trouble. The boys who changed my heart forever."
In two of the clips, Reign can be seen rapping and singing to popular hits, including Megan Thee Stallion's "Savage." His rapping skills impressed fans.
Aside from Savage, Reign also sang the lyrics to the chorus of Rae Stremmurd's "Come Get Her" as well as Camila Cabello's "My Oh My."
Mason and Reign celebrated their birthdays together on December 14.
One video also shows Reign taking the candy challenge. Kourtney placed three candy bowls on a table in front of him. She promised him three pieces of candy if he waited for her to come back from the bathroom.
But as soon as the reality star left the room, Reign could not resist taking one piece of candy. When Kourtney returned, the boy took a handful of candy.
Mason and Reign celebrated their birthdays together on December 14. Their father, Scott, also celebrated their birthdays with a gathering at his home over the weekend.
"Keeping Up with the Kardashians" featured Mason's birth during the show's fourth season. Reign's birth in 2014 was not filmed for the show. Penelope's birth in 2017 was also featured on the show.
Scott expressed gratitude to Kourtney for the births of their three children during their decade-long relationship. He called his ex "the best baby maker in town."
Family matriarch Kris Jenner also paid tribute to her grandsons, saying that she loves them more than they will ever know. She said Mason and Reign bring so much joy to the entire family.