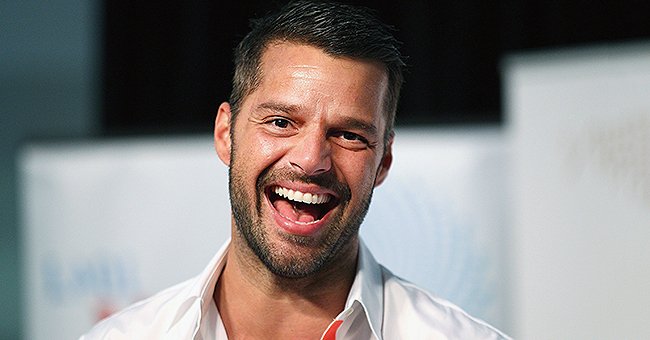 Getty Images
Ricky Martin Delights His Fans Showing off This Rare Photo of His 1-Year-Old Son Renn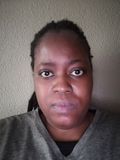 Singer Ricky Martin rarely shares the photos of his children on social media but this week was the exception. The star thrilled fans when he uploaded a clear picture of his youngest child.
Ricky Martin is married to his husband Jwan Yosef and together they share four young children. The couple has twin sons Matteo and Valentino, 12, daughter Lucia, 2, and the lastborn boy Renn, 1.
Martin and Yosef don't generally like putting their children in the spotlight and rarely share images of them. However, on Thursday, the "Livin' La Vida Loca" singer broke this stance.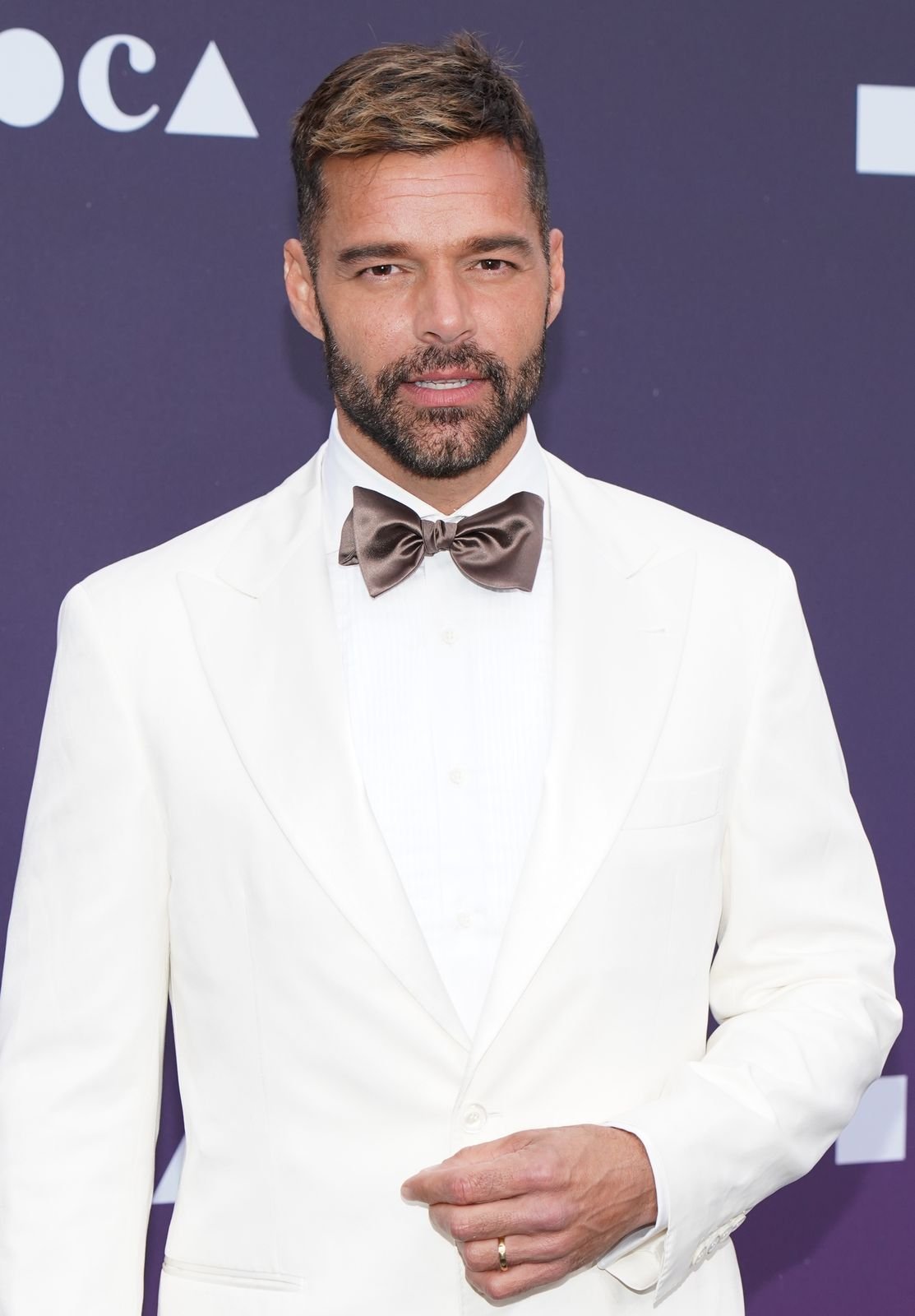 Ricky Martin at the MOCA Benefit at The Geffen Contemporary at MOCA on May 18, 2019, in Los Angeles, California | Photo: Rachel Luna/WireImage/Getty Images
Taking to Instagram, the star uploaded a black-and-white photo of little Renn. In the picture, Martin held the boy up with one hand while balancing him with one of his knees so he couldn't fall, and captioned it:
"Mi #babyRenn."
It appeared as though the musician was the one who took the photo while only part of his face featured. The cute little boy looked straight ahead as they posed together for the portrait.
During a recent "ET" interview, Martin opened up about being a father with his husband. He confessed to the publication that it was possible they could have another child together in the future.
The Puerto Rican singer noted how some people thought he was crazy for wanting a big family. He confessed that he actually still had several embryos waiting for him for the task, joking:
"Jwan is going crazy at the moment, but it's OK don't tell him."
Sharing a bit of insight into his family dynamics, Martin revealed that even though most of his children were boys, his daughter ran things. He hilariously revealed that the house was the little girl's.
The image was also in black-and-white and it was taken in the US.
The "King of Latin Pop" noted how the toddler couldn't snap her fingers yet, but that she could just say no with her eyes. He seemed a little afraid of what more she could do when she got older!
In July 2020, Martin also shared another rare family photo featuring all his children and husband for "British Vogue's" August issue. The image was also in black-and-white and it was taken in the US.
The picture was photographed while the family was in quarantine in Los Angeles. The twin boys appeared to be wearing matching dark clothes while everyone else was dressed in lighter colors.
Please fill in your e-mail so we can share with you our top stories!