Ricky Martin Gets Candid about His Children Critiquing His Performance — Hear What They Say
Famous Puerto Rican singer-songwriter and actor Ricky Martin opened up about his life, family, and career in a recent interview. He admitted that his children are his biggest critics. 
In a recent candid interview, the much-loved Puerto Rican singer Ricky Martin had a lot to say about his family and their support for his music. He confessed that his kids were his major critics. 
After talking about his experience during the lockdown and his time working on his music, the singer went on to talk about his family when TV host Mario Lopez asked him about fatherhood.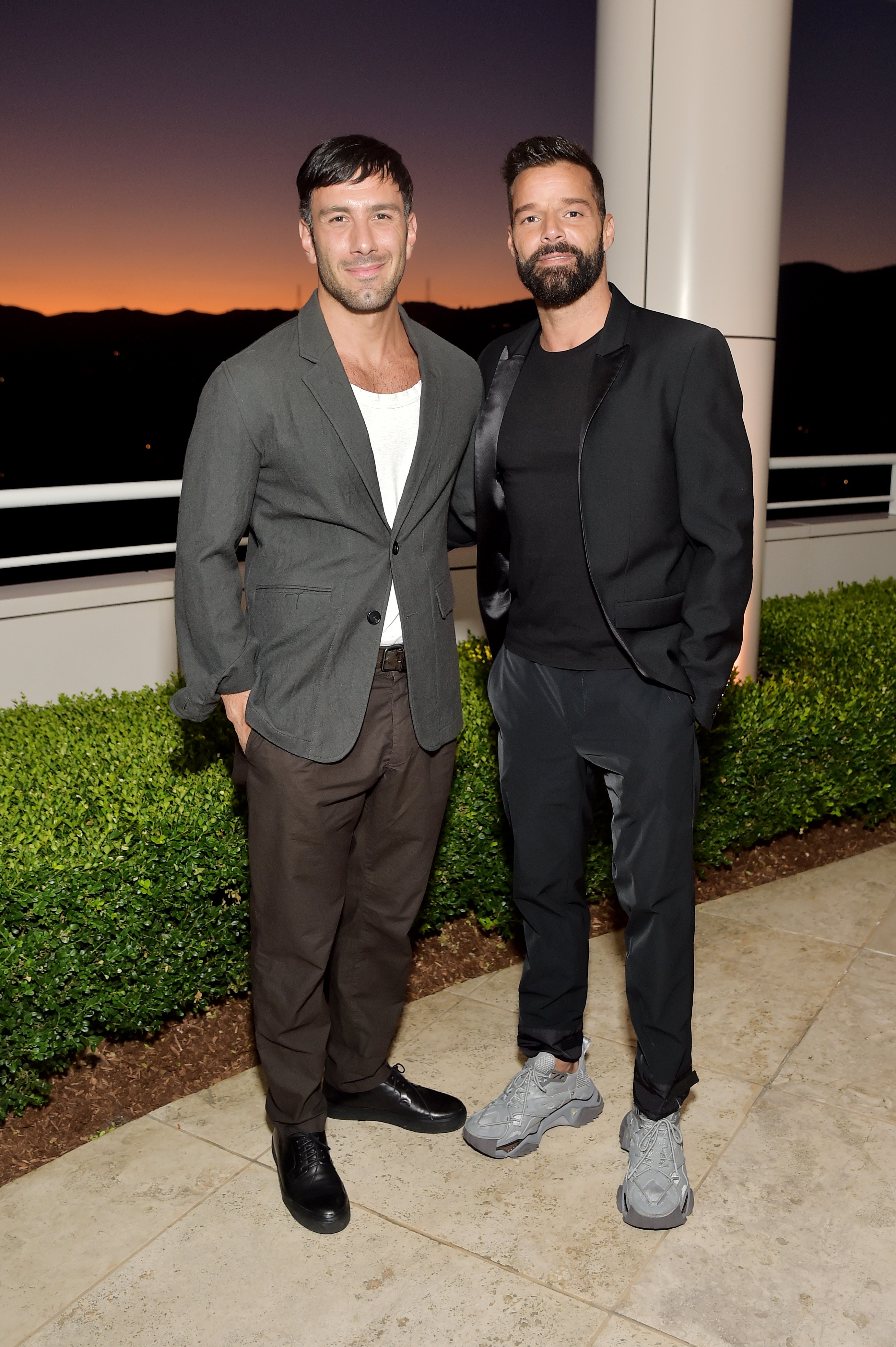 He revealed that his kids were extremely outspoken about his work and went on to call them critics. He buttressed that they pointed out his good and bad days and added that he appreciated the honesty. 
Martin also added that he was very supportive of their passions and career interests. He explained that one of them was more into the arts, and another wanted to spend his life in front of a TV screen because he wanted to be the "best Youtuber in the world."
The star revealed that when he was 12, he told his father he wanted to be an artist, and he received all the support, for which he was grateful. He then added that he was going to do the same for his kids. 
Over the years, the singer was known to keep a relatively low profile of his children. Only sharing a few pictures now and then, it was hard for his fans and followers to keep themselves up to date on their identities. 
He added that though adoption was an option, it was unfortunately hard for gay men in some countries.
Martin and his husband, Jwan Yosef, whom he married in 2017, share four beautiful children: 11-year-old twins Matteo and Valentino, 1-year-old son Renn, and daughter Lucia, who turns 2 in December. 
The 48-year-old recently revealed that his twins were wise beyond their years. He explained that they were asking questions he did not ask when he was their age. He, however, added that they were exposed to so much now. 
The twins were born via surrogate in 2008. Ten years later, the singer announced little Lucia's arrival through a heartwarming Instagram photo that showed him and Yosef holding the sweet baby's hand.
Last year, during the Human Rights Campaign National Dinner, he revealed that he and Yosef were expecting their last-child, Renn. A month later, the proud parents shared the same photo of the bundle of joy on their Instagram feeds.
Earlier this year, Martin opened up about his desire to have more kids. He admitted that for many years he dreamed of having a very large family. However, being a gay man made the chances slim. 
He added that though adoption was an option, it was unfortunately hard for gay men in some countries. Nonetheless, the star revealed that he and Yosef would "have to see what happens." Clearly, Martin's unending love for children outweighs all obstacles.