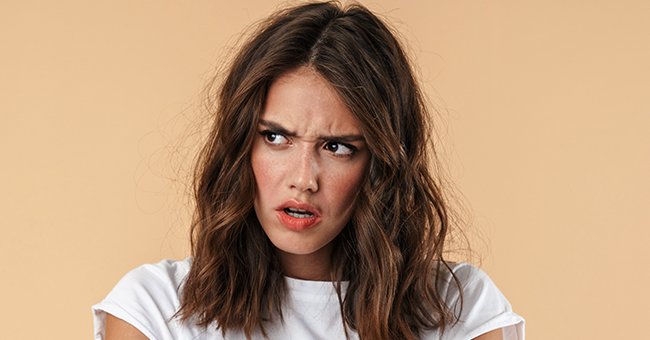 shutterstock
Woman Doesn't Want to Take Responsibility for Her Older Sister — Here's Why
A 21-year-old woman shared that she was left with the responsibility of taking care of her autistic older sister and revealed that she does not want to as they do not get along.
A 21-year-old woman revealed that she did not want to take care of her older sister, 28. Her sister was born with Turner syndrome, which hindered her growth in many ways.
Whenever she had to describe her sister's condition to other people, she often likened her to an adult who embodied a 7-year-old child's worst traits.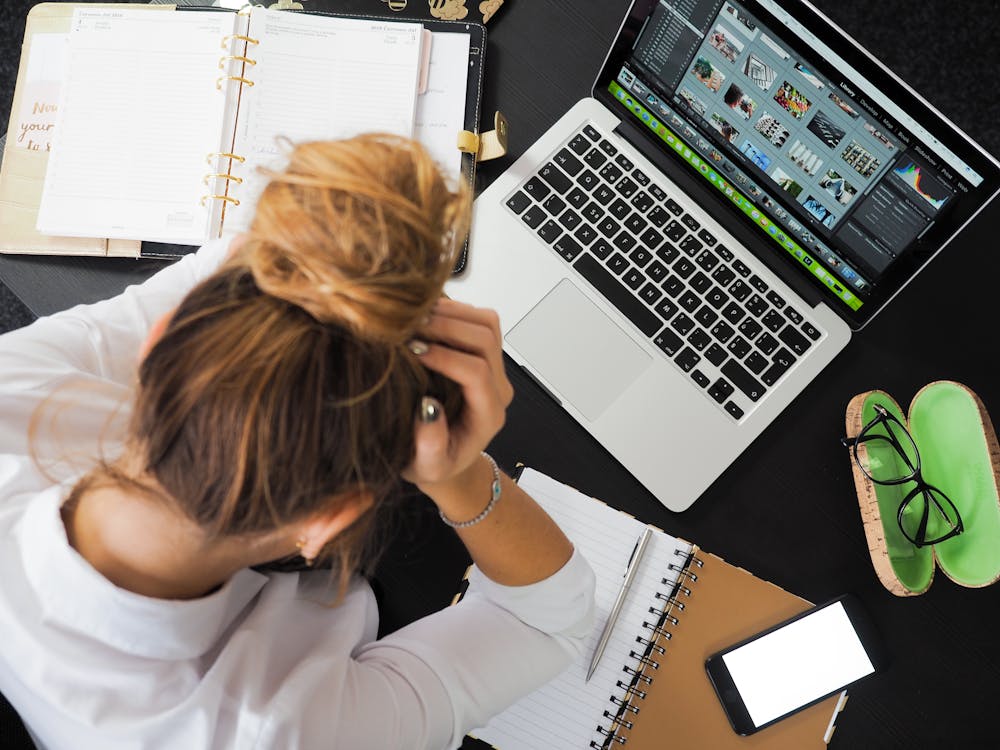 Woman sitting in front of a laptop. | Photo: Pexels
The 21-year-old then admitted that she and her sister did not get along, adding that she could barely be in the same room with her due to their bad history.
Taking a walk down memory lane, the younger sister remembered how her sibling would quickly become aggressive when she did not get exactly what she wanted while they were playing.
This, of course, came without consequence as their parents coddled their older daughter because of her condition. The younger siblings also noted that her older sister often tried to order her around.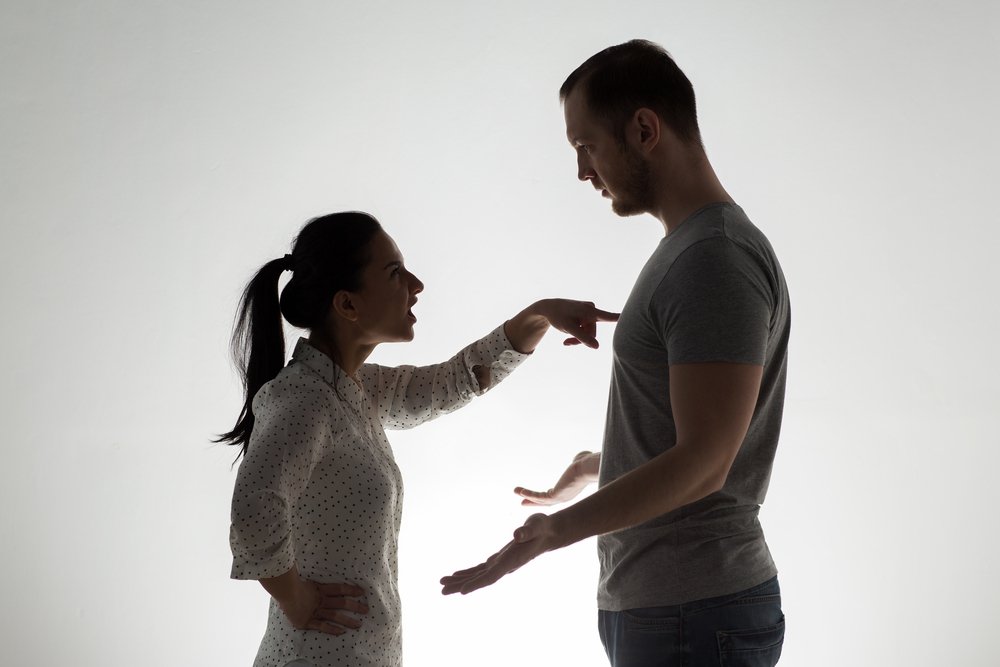 An angry woman having argument with a man. | Photo: Shutterstock.
They shared a room up until they were 13 and 20. The nightly fights became so loud and unbearable that their father became exasperated and separated them.
The youngest sister admitted that things got better between her and her sister but noted that her older sister had not changed much. As an adult, the older sibling had a job, her apartment, and her hobbies.
The problem therein was her irresponsibility. Several times, their dad had to bail her out of trouble for writing bad checks as she had a habit of buying the most useless and frivolous things, like the katana she purchased one time.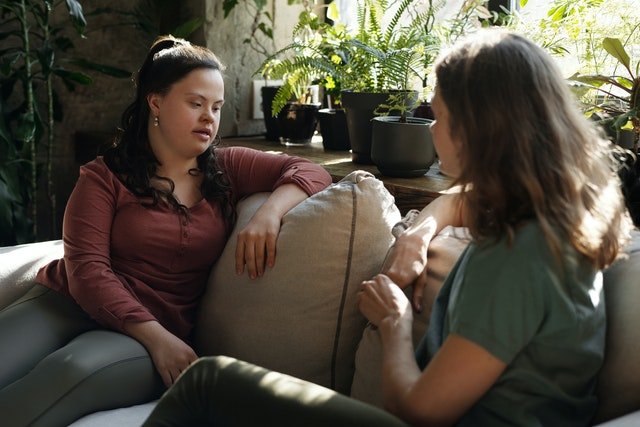 Two women sit on a couch talking | Photo: Pexels
She wasted all her money and ended up not having any left to do important things. Additionally, someone had to check on her regularly to make sure that she got up to work every day.
She made a habit of lying about anything and even stole money from their father. The 21-year-old described her older sister as very self-centered.
An even bigger problem soon arose. Their dad has always dreamed about buying a boat and sailing the world. He plans to follow that dream with their mom as he will soon retire.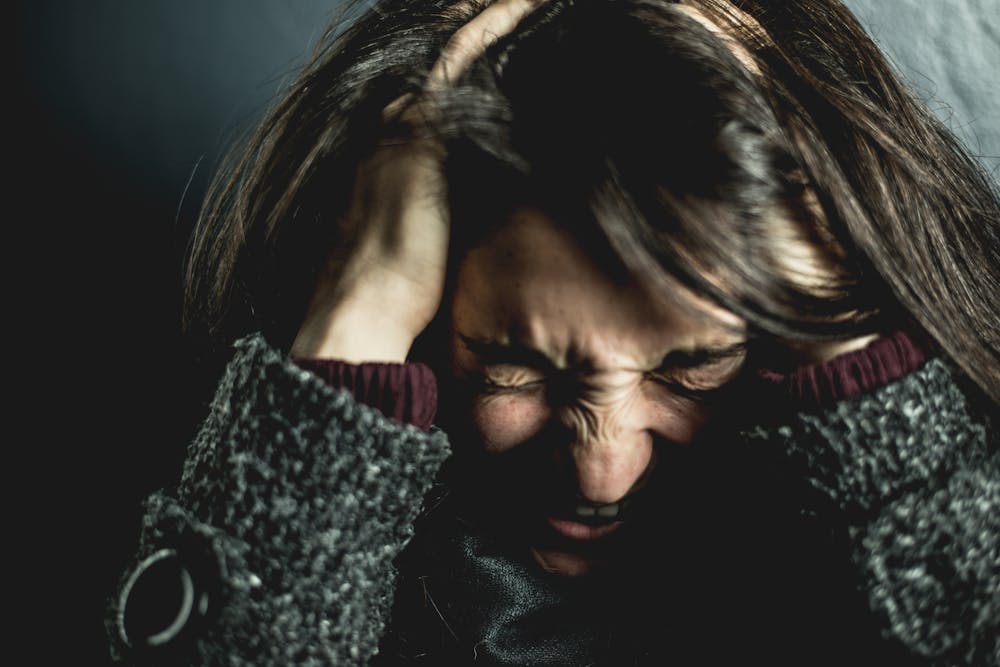 Woman holding her head. | Photo: Pexels
The oldest son in the family, the fraternal twin to their autistic sister, also started planning to relocate to another country in a couple of years. Their other brother, 23, also started planning to move to another state or join the military.
The oldest brother was generally in charge of constantly checking up on his twin sister by checking her account and her budget, taking her grocery shopping, and making sure she goes to work.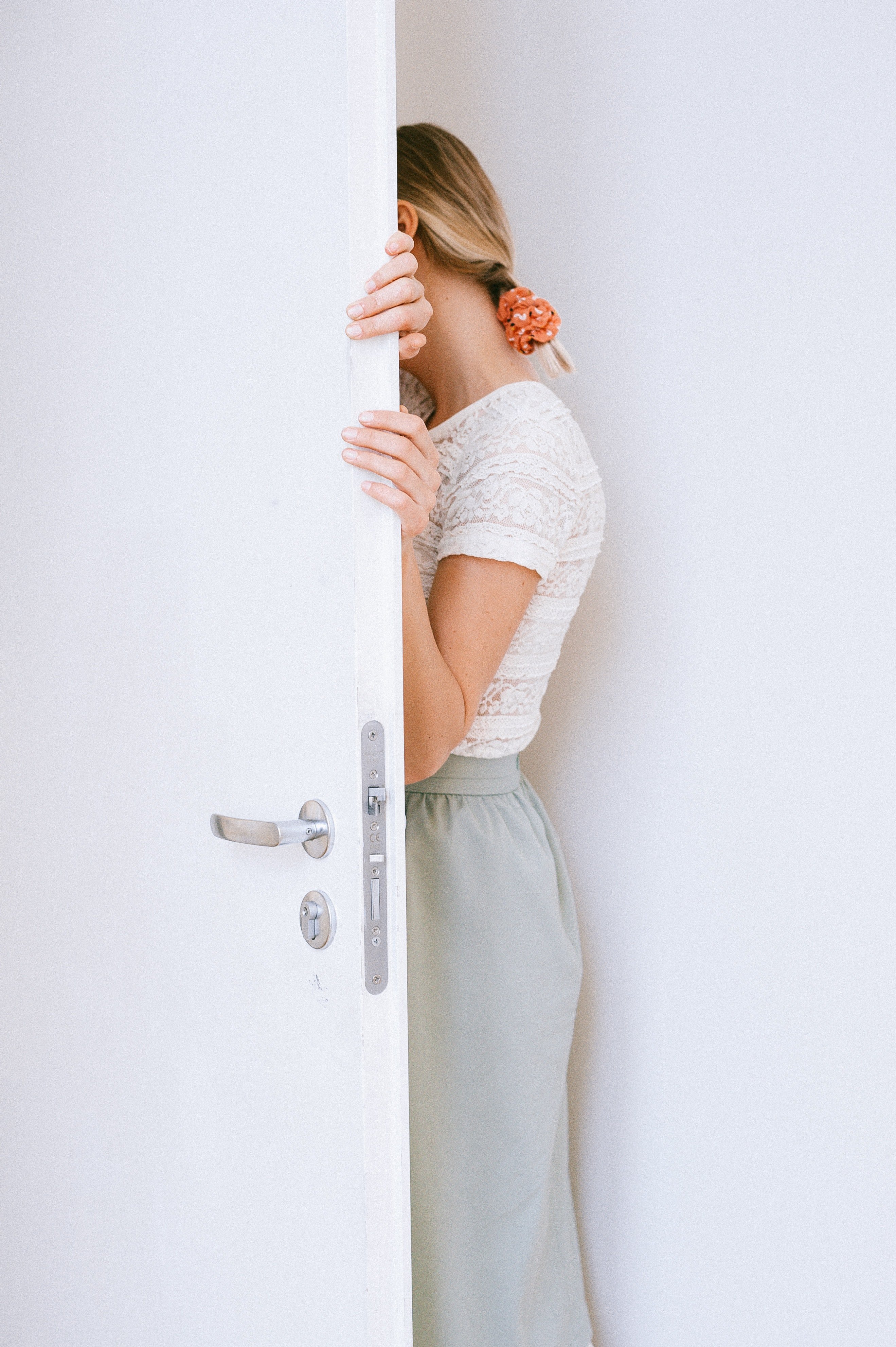 A woman leaning into an open door. | Photo: Pexels.
With all the plans, the 21-year-old will be the only one left to take up the responsibilities. The 21-year-old absolutely disagreed with the idea.
Her plans for the future involved her moving out of the state to start her own life after her bachelor's degree with enough savings.
She admitted that she indeed has been unpleasant as there was no effort made to be nice to her older sister, but pointed out that she does not make efforts to be outrightly mean either.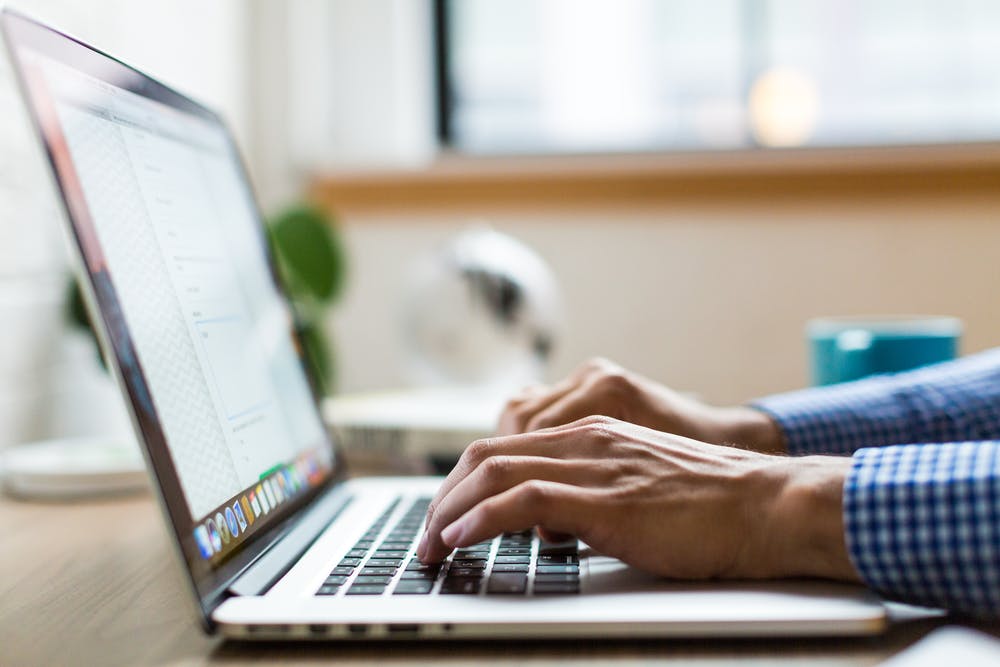 Person using a laptop. | Photo: Pexels
She also admitted that she told their dad that her sister deserved to go to jail if she wanted to carry on writing bad checks. Her father was furious and told her that she needed to be nicer to her sister.
Concluding her post, the Reddit user said there were no other suggestions about who should take responsibility, but she did not want to as she and her sister do not like each other. Here's another similar story about a man who was kicked out of the house when he was 15.
Please fill in your e-mail so we can share with you our top stories!