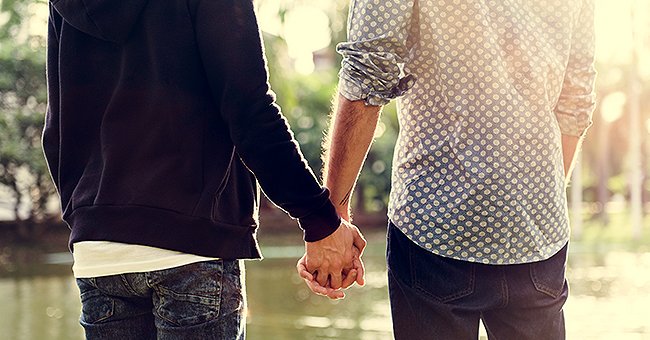 Shutterstock
Man Tells Sister to Stop Quoting Their Family Relationship like It Means Something to Him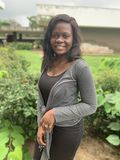 A man who was kicked out of the house when he was 15 told his sister to stop telling him about their family because it means nothing to him. Though this upset his sister, Reddit users shared their support for the man.
A man took to Reddit to share his story and indulge users' opinions to help determine if he was wrong for a situation with his family. When he was 15, the man was kicked out by his parents for being gay.
Between then and when he turned 35, he had no contact with his family. However, in recent years, his family reached out, and even though it's in a small capacity, they have slowly managed to work their way back into his life.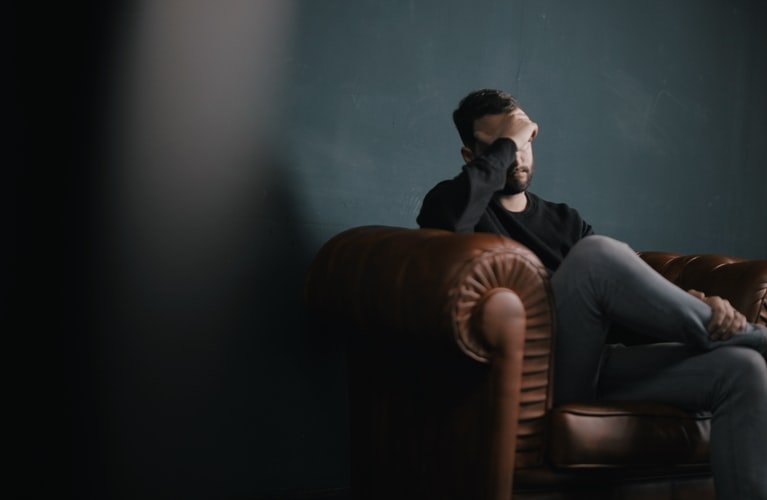 A photo of a frustrated young man with his hand on his face. | Photo: Unsplash
Recently, the man's younger sister called him to ask what he and his husband had planned for Thanksgiving. In response, the man stated that they would only spend the day together and go to bed early. On hearing this, his sister mentioned that she was having Thanksgiving dinner and told her brother he needs to show up.
However, the man said he'd rather stay at home as this is the first year in ten years he is not hosting a party for Thanksgiving. His sister then asked about Christmas, and the man gave a similar response, noting that he would prefer staying at home.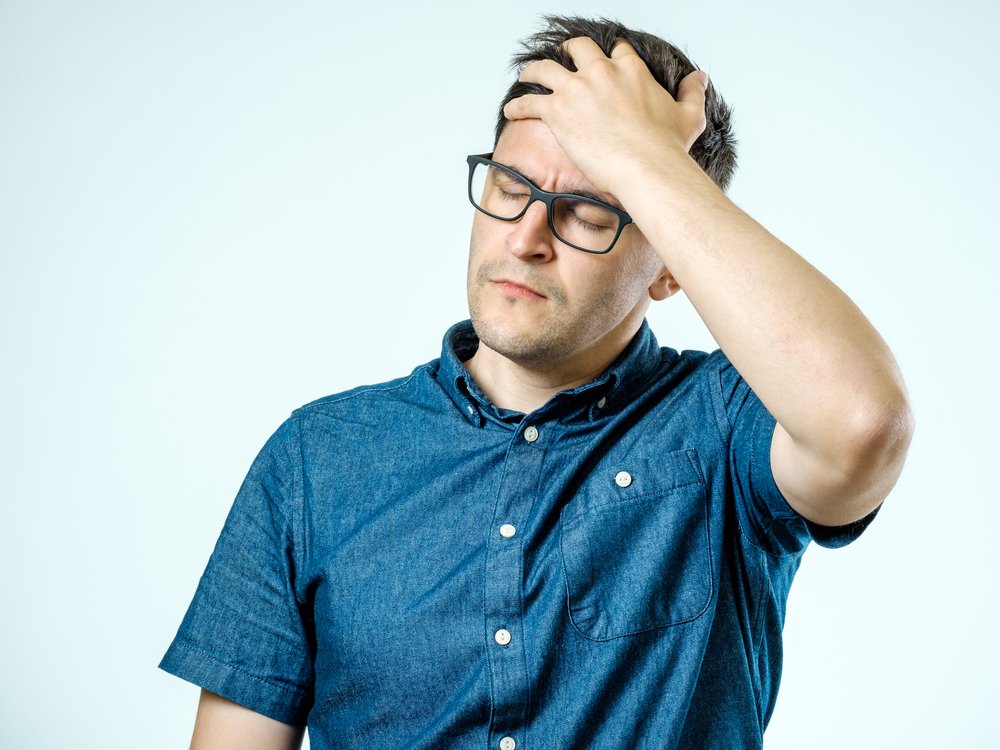 A photo of a frustrated man holding his head. | Photo: Shutterstock
When his sister started explaining that the holidays would be a good time to get together and spend time as a family, the man quickly stated that he was not interested, given the things that happened in the past.
He added that he was happy with the way things were, but this seemed to upset his sister, who started yelling at him to let go of the past and start acting more like part of their family.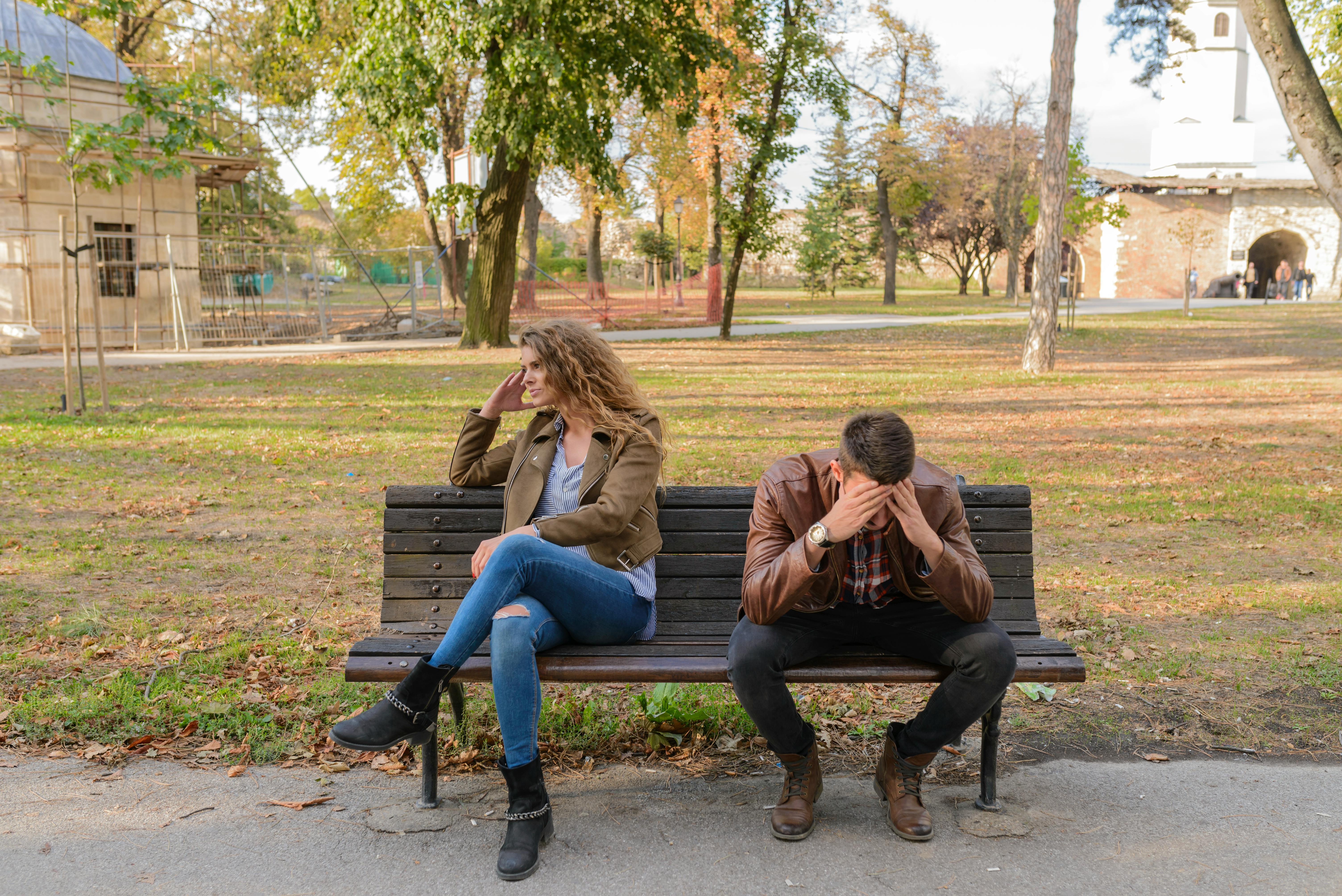 Photo of man and woman sitting on a bench. | Photo: Pexels
She told him that they need to try and bridge the gap so they can move on, but the man disagreed since they barely know each other. The man also told his sister to stop using the word "Family" like it's supposed to mean something to him and added that they were strangers to him.
Before hanging up, the man's sister was sure to remind him that it was not his husband's blood running through his veins and that blood would always be thicker than water. He, however, disagreed with her, stating that his husband was also his family.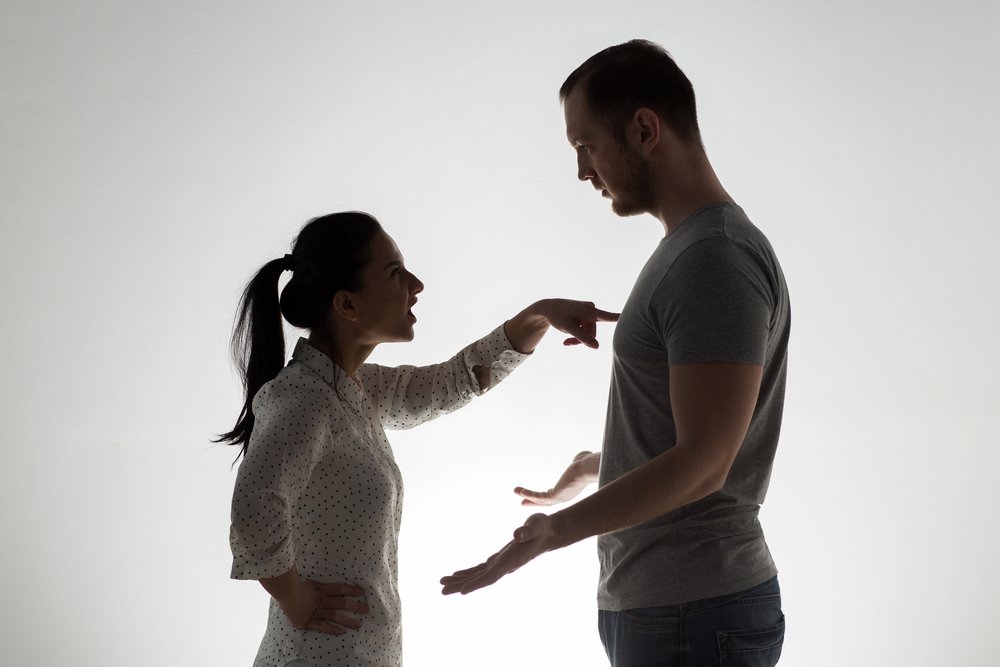 An angry woman having argument with a man. | Photo: Shutterstock.
The man noted that even though his sister was very young when he was kicked out, she never tried to reach out or find him when she got older. He also said that even though they want to make it seem like they are one big happy family, his sister and brother do not allow him to know anything important about the family.
The man recounted how when their father died a few years ago, his sister and brother were hostile towards him because they thought he wanted a share of the inheritance.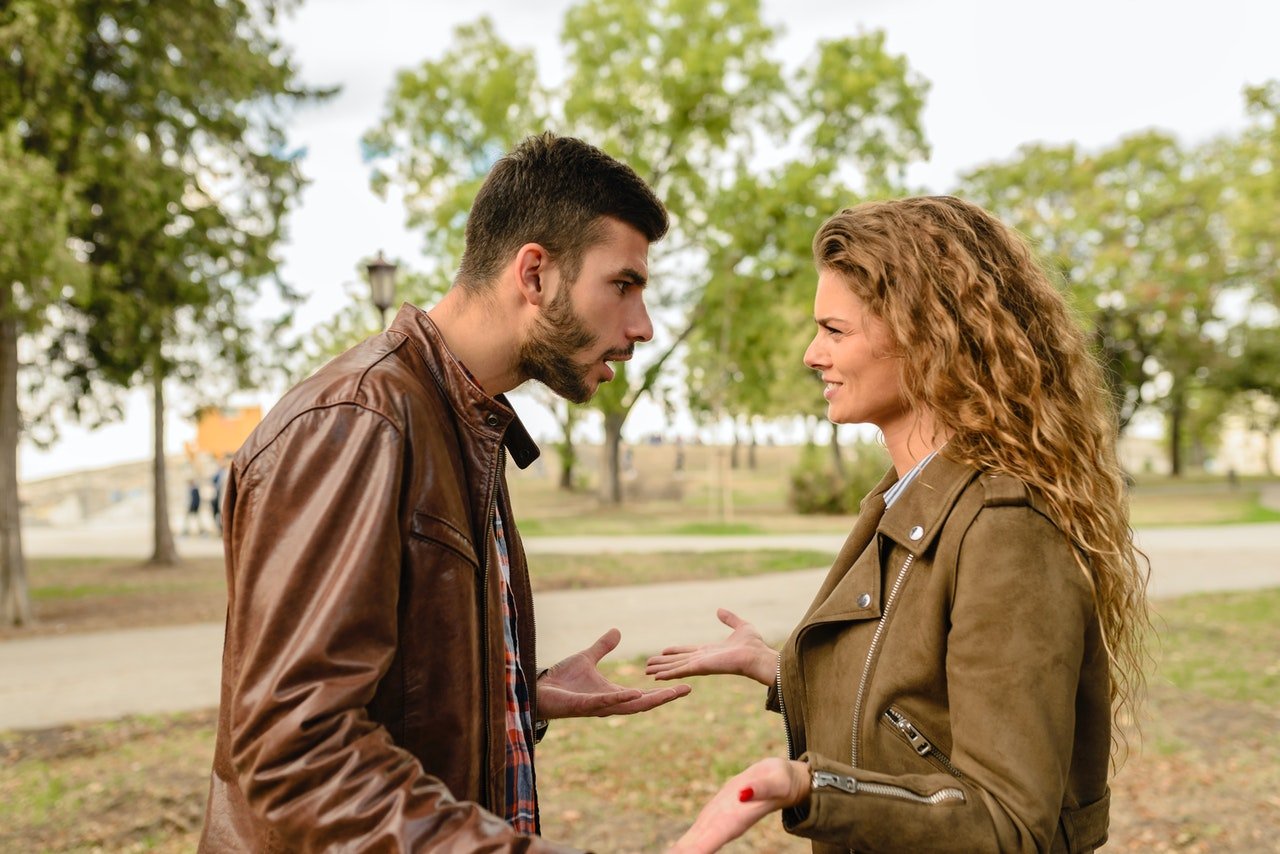 A man and woman having an argument | Photo: Pexels
He added that despite everything, his mom was yet to apologize because that would mean she admits to having done something wrong.
After sharing his story, Reddit users took to the comments section to share their opinions, with many noting that he was right for choosing to stay away from his family after everything that happened between them.
Here's another interesting story about a man who refuses to help his brother because he was once denied help by the same brother
Please fill in your e-mail so we can share with you our top stories!