Naomi Osaka Looks Stunning in a Green Dress during a Beautiful Trip with Her Family to Haiti
Naomi Osaka and her beautiful family recently enjoyed a trip to Haiti. The tennis star treated her fans with plenty of snaps of the fun times she had, all while looking as stunning as ever!
Naomi Osaka never misses a chance to celebrate her heritage. This time, she shared a little slice of it with her fans on Instagram through pictures from her recent trip. 
The tennis superstar and her family recently enjoyed a Haitian vacation. Osaka lived those fun moments once again as she shared some incredible snaps and videos from the magical place.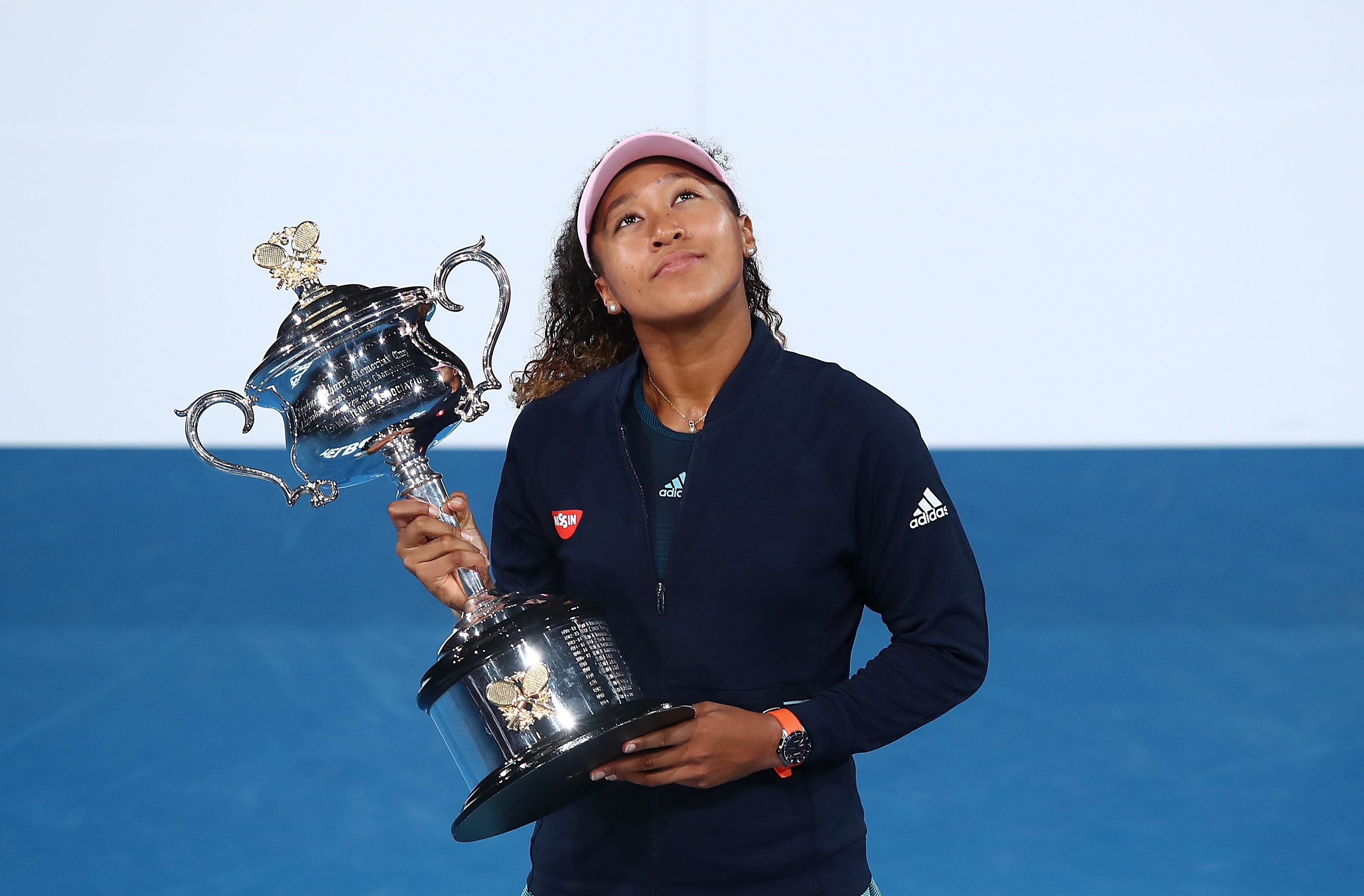 TRACING HER ROOTS
Not only did the photos capture places and faces, but it truly saved the essence of Haiti. In the first photo, Osaka and her family posed near a waterfall that was hidden behind the lush greens of a forest. 
The style icon that she is, Osaka looked chic amid the wilderness in a pastel green three-piece outfit. She wore a shirt over her bralette and paired them with matching shorts. 
For footwear, she opted for a pair of brown safari shoes. Her toned legs exuded a natural glow — so did her charming face. Her family looked relaxed and happy. 
Osaka grew up in the US for a large portion of her life, but she does not identify as American.
A MUCH-NEEDED R & R
Osaka could not stay off the court, even during her time off. She went to a local school and had a fun tennis session with little kids who seemed to be enjoying it thoroughly. 
The groundbreaking athlete also enjoyed some time at the beach. In the comments section, some fans curiously asked whether she speaks the Haitian creole. 
RESPECT FOR HER HERITAGE
Osaka's father Leonard François is from Jacmel, Haiti. Fans often call her the real one because no matter where she goes and how many trophies she wins, she never forgets where she comes from. 
The 23-year-old never misses a chance to show how proud she is of her heritage. She often uses fashion as a medium to celebrate her culture, but that is not it. 
Osaka grew up in the US for a large portion of her life, but she does not identify as American. Instead, she identifies as Black Asian and has a deep connection to her roots. 
Osaka's parents have a huge influence in her life, and together, they helped shape her career from early on. She started playing tennis when she was three years old.