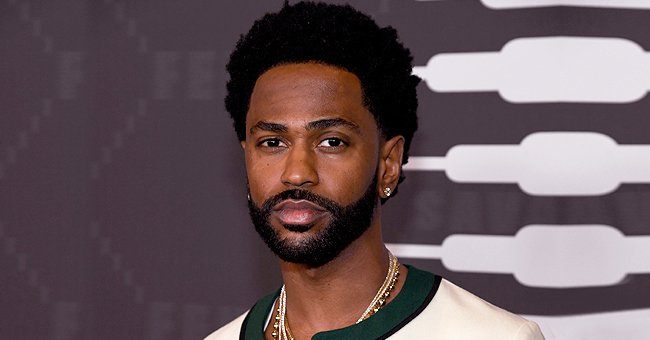 Getty Images
Inside Big Sean's Struggles as He Battled with His Mental Health & His Road to Wellness
Star rapper Big Sean recently sat for a rare interview where he bared it all concerning his struggles with mental health and how he overcame the undesirable situation.
Grammy-nominated rapper Big Sean has been making waves in the rap scene since 2007 and has garnered his fair share of admirers over the years.
However, outside his fame and fortune, there was a time the star rapper struggled with his mental health. In his recent talk with People, Big Sean recalled how his mental health was affected and how he picked himself up.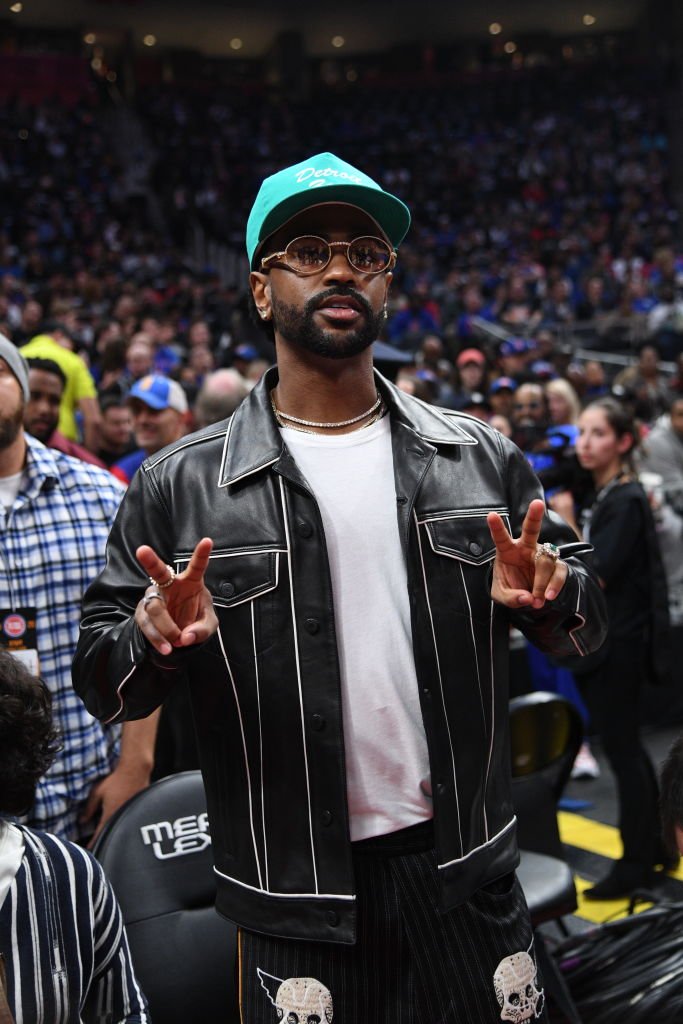 Rapper Big Sean poses for a photo before the Atlanta Hawks vs Detroit Pistons game on October 24, 2019 | Photo: Getty Images
The tell-all which came during Big Sean's collaboration with McDonald's Black and Positively Golden Mentor program, had Big Sean ascertaining the importance of taking breaks.
Big Sean, 32, shared that he was the type of person who could pass as an over-thinker as he lives inside his head too much. He told the news site:
"I go over scenarios and I go over two or three things at the same time, and that creates an overwhelming feeling and a lot of anxiety, which leads to depression…"
The star noted that he had to learn to take things one at a time. Big Sean, who sang "Wolves," shared that he still had the depressing moments but he knew just how to quell them.
This, he said, was unlike the time he would be depressed and not even know what went wrong. The rap star stated that he learned the art of self-care and making himself a priority.
The star however noted that he came to terms with the fact that his timing did not have to match with anyone's.
Back in September, Big Sean, real name Sean Anderson, was in another interview where he narrated how deep his trauma and depression ran even when what he loves the most was thriving.
The 32-year-old mentioned that he was getting money and purchased a luxurious mansion from Guns N Roses star, Slash, in Beverly Hills. Big Sean called the $8.7 million home beautiful, but all that did not help with his depression.
The "Mercy" rapper poured out his feelings in his recently launched album, "Detroit 2," where he mentioned that he almost took his own life. This was the point Big Sean realized he could use some help.
The award-winning rapper stepped away from the music scene and delved into meditation. After he returned to making music, Big Sean felt anxiety and worried that his new project might not be well-received because he was away for long.
The star however noted that he came to terms with the fact that his timing did not have to match with anyone's and he was glad he took his time to fight depression and quell suicidal thoughts.
Please fill in your e-mail so we can share with you our top stories!