See Big Sean's Touching Tribute to Ex-fiancée Naya Rivera Following Her Tragic Death
Naya Rivera's ex-fiancé Big Sean takes to Instagram to officially pay tribute to the late actress, sharing that he is still reeling from her tragic demise.
As the world comes to terms with the sad reality that "Glee" star Naya Rivera has passed, rapper Big Sean, her former fiancé recently spoke out about her death and how the tragic news hurt him deeply. The rapper wrote on Instagram:
"Rest In Peace Naya, God Bless your Soul! Thank you for blessing us all with your talent and presence. You are a hero! I'm still grieving and in shock."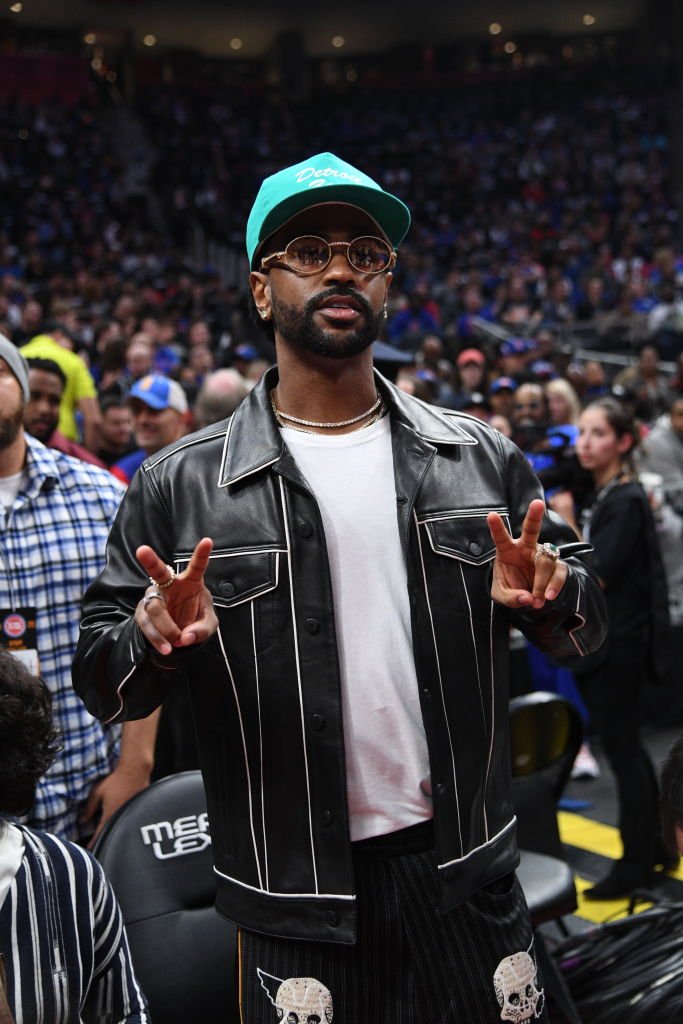 The lengthy caption expressed Big Sean's grief, praising her for being a hero by knocking down the barriers that stood in the way of other people, to make them feel confident in themselves.
He appreciated and cherished everything that ever happened between them and thanked her for making him a wiser and better person. 
The rapper ended his tribute to his late ex by saying that he was praying for her and her family, rest assured in the fact that he knew she was watching over and protecting them from beyond.
Through the heartfelt message to Rivera, the rapper's fans and followers could tell that he was still reeling from her death even though the pair did not always see eye to eye in the years that followed their separation.
The young Josey was discovered in a boat adrift on Lake Piru with his mother nowhere in sight on July 8.
The sweet post was a slideshow of two photos. The first was a black-and-white shot of the beautiful Rivera, while the second was a candid heartwarming picture of the actress with her young son, Josey. 
Rivera and Big Sean had a fiery romance that started in 2013. They reportedly crossed paths on Twitter and eventually decided to meet. From there, sparks flew, and they fell deeply in love with each other.
That same year, it was discovered that the two were engaged and ready to tie the knot and live happily ever after. However, in April 2014, Big Sean called off the relationship amid rumors that he was cheating on her, and they were always arguing heatedly.
Rivera found love again later that year after the engagement was called off and tied the knot with actor Ryan Dorsey in July 2014. They welcomed their only son, Josey, in 2015 before they divorced in 2018.
The young Josey was discovered in a boat adrift on Lake Piru with his mother nowhere in sight on July 8. After long tedious and nerve-racking investigations, the actress's body was found in the lake, and she was confirmed to have died of accidental drowning, reportedly saving her son from the same fate.
Rivera died a hero to her little boy, her family, and the world. The actress would be remembered for the beautiful soul that she was.