'Glee' Fans React to the Death of Naya Rivera after Her Body Was Found in Lake Piru
The death of actress and singer Naya Rivera has sent a shock to everyone in the entertainment world. With people sending their condolences, fans haven't shied away from doing so too. 
Police in California confirmed that Rivera died at Lake Piru yesterday. The actress had gone missing last week after going on a boat with her son, and an almost week-long search began for her. 
However, as TMZ reported, the police found a body around the lake yesterday. Sheriff Bill Ayub confirmed that they discovered Rivera's body at the northwest part of the lake.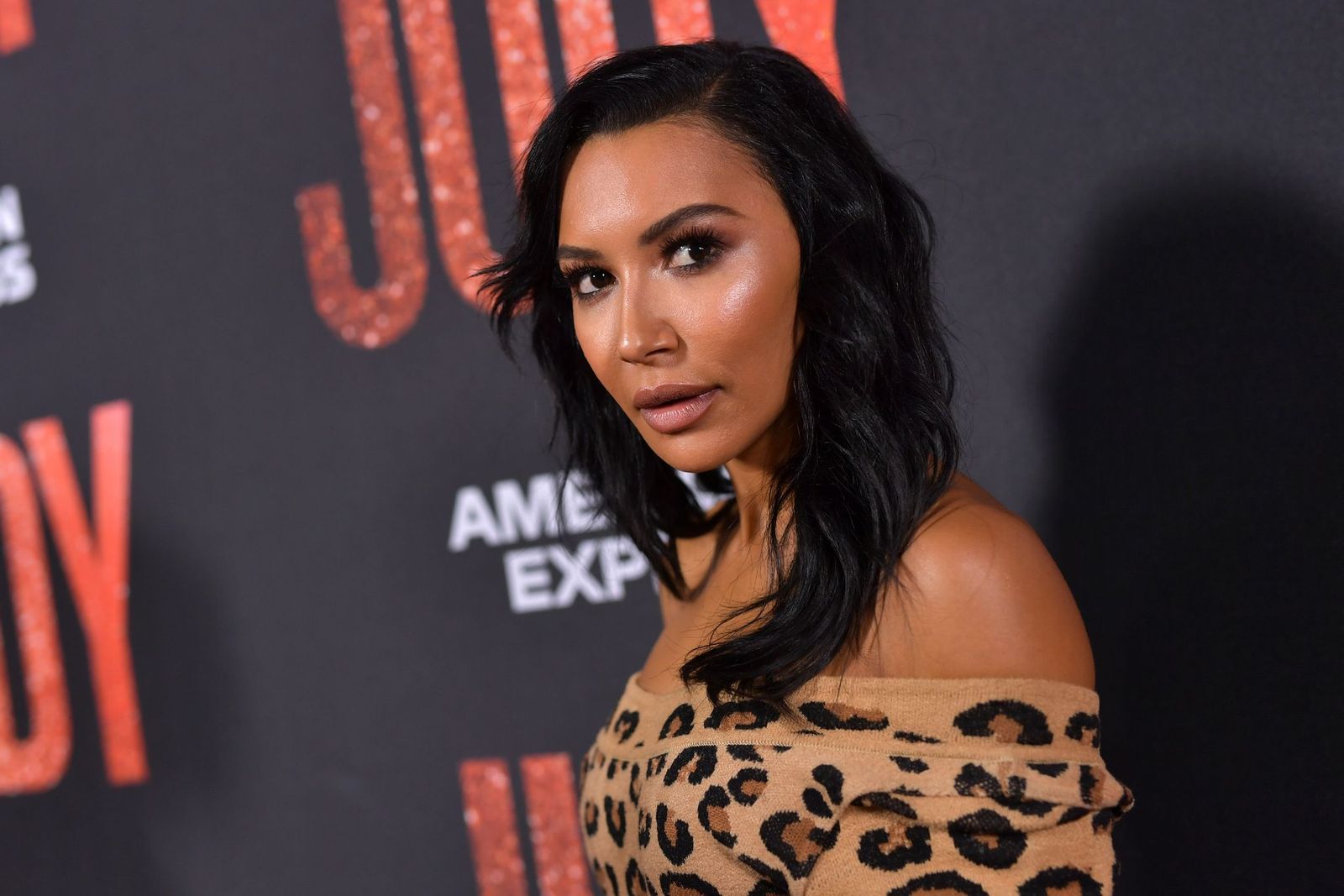 The body was transported to the Ventura County Medical Examiner's office, where they confirmed that it was her. Thus, Rivera, at the age of 33, passed away. An autopsy also confirmed that the actress had drowned. 
The news immediately sent fans into a frenzy, with many of them taking to social media to express their sadness. One fan wrote on Twitter: 
"Rest in power, sweet Naya. My heart will never be the same. I'll miss you..."
Singer Mickey Guyton said in a tweet that Rivera's death hurt her deeply, adding her displeasure with the year in some expletive terms.  
Another Twitter user pointed out that authorities had found Rivera's body on the anniversary of the death of Cory Monteith, another star on "Glee." Monteith, who played the role of Finn Hudson, died of an alcohol and heroin overdose in 2013. 
The actor added that Rivera fiercely loved her son and that he was all she cared about. 
Rivera's fans have been rather active in the run-up to the singer's confirmed death. Earlier this week, the police had shared footage from their search. 
However, some fans reviewed the footage and saw what seemed like a body near a rocky patch. Convinced that they had found Rivera, fans urged the police to search the area.
Per reports, many of them went on social media to plead with the Ventura Sheriff's Department to intensify its search. Some even tagged the Sheriff directly.
Sadly, it wasn't to be. Police confirmed that the body they found near the lake's shore was Rivera and that she was dead. In the wake of the actress's death, condolences have also poured in from some of her co-stars on "Glee."
Kevin McHale said in a tweet that he couldn't imagine life without her. The actor added that Rivera fiercely loved her son and that he was all she cared about. 
Singer Demi Lovato, who played Rivera's on-screen love on the show, thanked her for portraying a strong character for queer girls at the time.