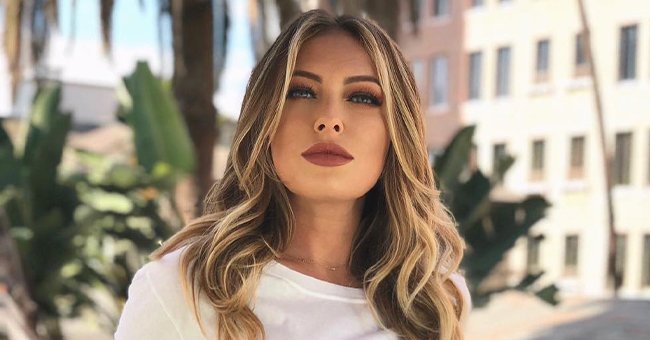 Instagram/paulinagretzky
Paulina Gretzky Celebrates 32nd Birthday in a Sultry Metallic Scale Dress – See the Snaps

Paulina Gretzky, daughter of the legendary ice hockey player Wayne Gretzky, celebrated her 32nd birthday in colorful style in the Bahamas with friends.
Model and singer Paulina Gretzky had an unforgettable 32nd birthday with her friends in the Bahamas shortly after her fiance Dustin Johnson snagged a win at the 2020 Masters Tournament.
Gretzky's fashion choice for the evening showed off her beautiful figure, and she couldn't be more grateful to everyone for making the day so special, including Fannie Schiavoni, who designed her epic dress.
HAPPY IN LOVE
Johnson got a sweet congratulatory kiss from Gretzky after winning the Masters Tournament this year, and they are still as in love as when they reportedly met back in 2009.
Even though the couple got engaged in August 2013, they are yet to be wed despite having grown to a family of four. In January 2015, Gretzky gave birth to their first son, Tatum, followed by River's birth in June 2017.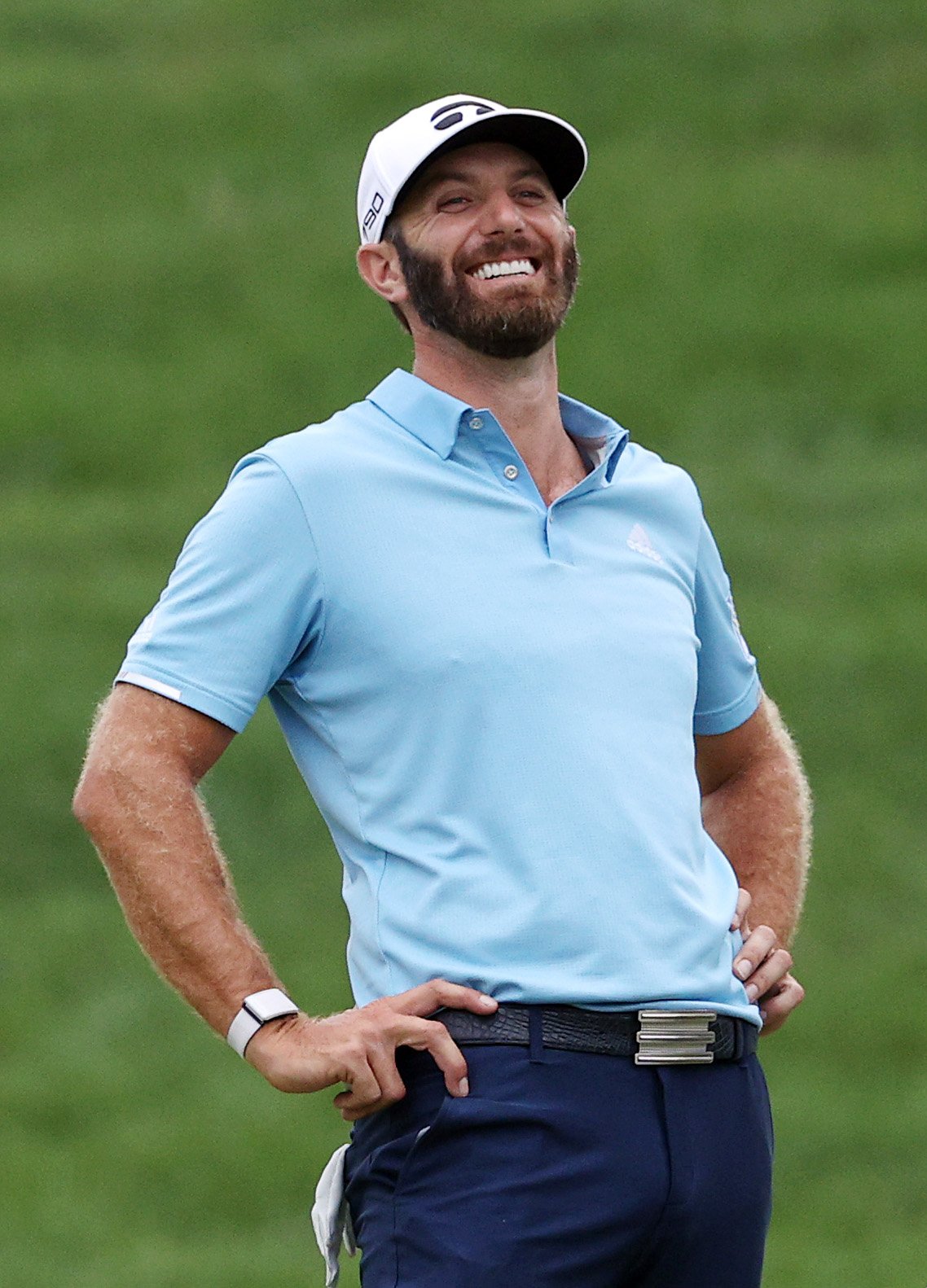 Dustin Johnson plays at the Travelers Championship on June 28, 2020, in Cromwell, Connecticut. | Source: Getty Images.
FAMILY ABOVE ALL
In September, before winning his second major golf title, 36-year-old Johnson spoke to Golfweek about his priorities in life, and his family is at the heart of it all and reportedly said:
"For me, golf was always the most important thing. And now, it's Paulina and the kids. And they'll always be the most important."
The couple has had their relationship ups and downs, but in 2018, Johnson assured the public that they are committed to each other and the family they had built, and they came out the other end strong than ever.
BIRTHDAY CELEBRATION
For Gretzky's birthday, her dreams became a reality, and she shared the joy with her fans on social media with various updates that showed off her dress and highlighted the special evening.
Firstly, she posted a picture dressed in the eye-catching Schiavoni design with a special note of appreciation. She followed up with a sparkly video clip, noting how special her friends made the evening, as she wrote:
"I'm so grateful for each and every one of you. You have no idea how special you made me feel, and I will never forget it."
NOBODY LIKE YOU
However, Gretzky is not the only one to recently celebrate a special birthday. The acclaimed actor, Jamie Foxx recently turned 53, and his 26-year-old daughter, Corinne, made sure to send him a sweet tribute.
Making her dad feel special as well, Corinne posted a throwback image from her childhood and mused that Foxx is always there for her when she needs her father's love, support, and guidance.
Please fill in your e-mail so we can share with you our top stories!