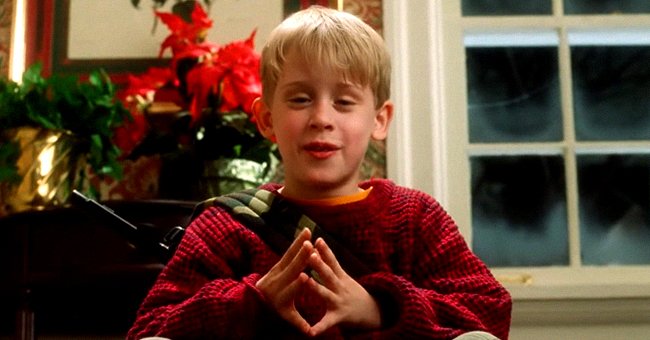 Youtube/Movieclips
Remembering Child Stars of the past Who Starred in Famous Christmas Movies
Many child stars made the holidays worth it with their stellar performances in several famous Christmas movies. Let's take a look back at how far they have come since then.
The upcoming holidays are a great time to snuggle under a blanket with a cup of hot chocolate in hand while we catch up on the legendary Christmas movies that brought us joy as children.
However, much more than reciting wonderful catchphrases and singing along to soundtracks that warmed our hearts, we get to remember our favorite child stars. This is the season to wonder what they have been to since their big break.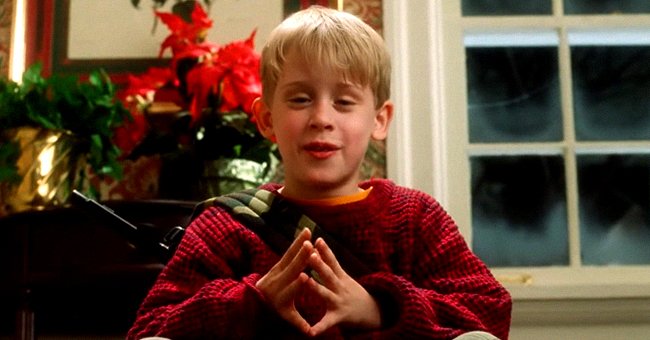 A screenshot of Macaulay Culkin on "Home Alone." | Photo: YouTube/MovieClips
MARA WILSON
Mara Wilson was famous for her outstanding performance in the 1994 remake of "Miracle on 34th Street" before her other breakthrough roles in "Matilda" and "A Simple Wish."
Before Momsen was a "Gossip Girl," she was Cindy Lou Who in the 2000 Christmas movie, "How the Grinch Stole Christmas."
After a series of roles, Wilson stepped away from the spotlight to focus on her education. She went to NYU's Tisch School of the Arts to earn a degree and released a memoir titled "Where Am I Now? True Stories of Girlhood and Accidental Fame."
In 2017, the former child star made headlines when she spoke out against the sexualization of young girls in Hollywood. In the powerful essay for Elle, she recounted a horrible experience.
She wrote that she received a fan mail from an older man who spoke about his love for her body while 15. She urged that acknowledgment of the problem and accountability can be the first step to making progress.
MACAULAY CULKIN
Culkin is one of the iconic child stars that still has a place in the hearts of many for his mind-blowing role in the legendary "Home Alone" sequels. He also had roles in classics like "Richie Rich" and "Uncle Buck."
Despite the success that came with his roles, Culkin didn't enjoy being in the spotlight and moved to France to live a low-key life away from the media. Unfortunately, his move away from Hollywood sparked controversy.
Fans assumed he was battling an addiction to substances. He cleared the air in 2016, explaining that he wasn't doing drugs. He described the speculations as the media trying to create news about him under the disguise of being concerned.
PETER BILLINGSLEY
Christmas movies of this decade remain grateful to former child star Billingsley for setting the pace in "A Christmas Story" as Ralphie, a young child aspiring to be a BB gun owner.
At the time, Billingsley was just 12, but unknown to him, he was leaving behind a legacy that would be replayed every Christmas. Now 49, Billingsley spends most of his time behind the camera and not in front.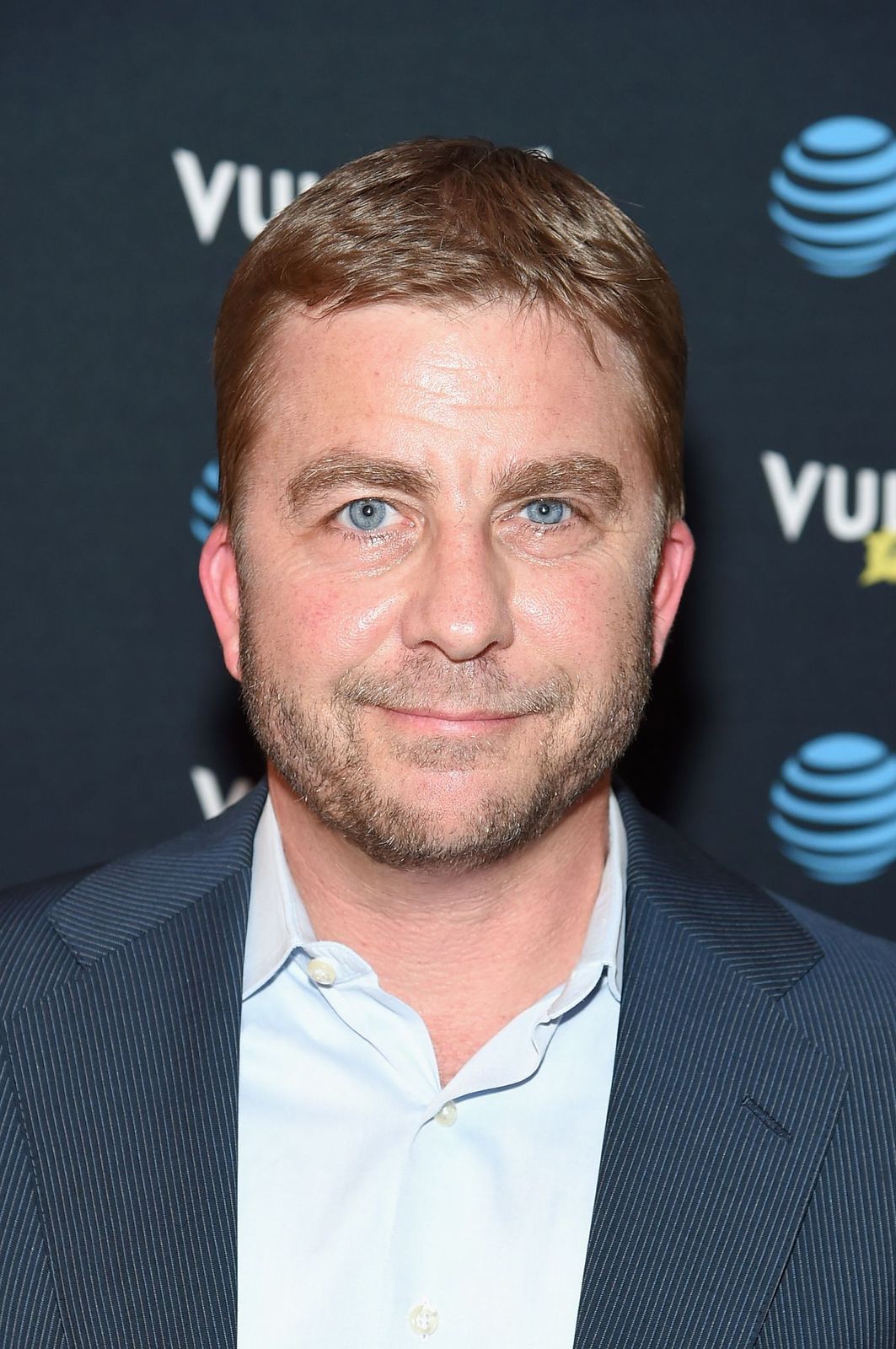 Peter Billingsley attends the Vulture Festival Opening Night Party at the Top of The Standard Hotel on May 19, 2017 in New York City. | Photo: Getty Images
He is a talented producer with credits in "The Break-Up," "F is For Family," and "Iron Man." He made his directorial debut in the 2009 comedy movie "Couples Retreat."
TAYLOR MOMSEN
Before Momsen was "Gossip Girl," she was Cindy Lou Who in the 2000 Christmas movie, "How the Grinch Stole Christmas." At the time, she was just seven and starred alongside the famous Jim Carrey, who was the Grinch.
Speaking about her experience on the Christmas classic, Momsen said that her most memorable moment on set was when she worked with James Horner in a recording studio to sing. She explained that the experience pushed her to pursue music.
ERIC LLOYD
Lloyd is best known for his portrayal as Charlie, the son of the divorced dad who became St. Nick, alongside Tim Allen in Disney's holiday movie, "The Santa Clause" trilogy.
After featuring in the first and second sequel, Lloyd went on to Chapman University and graduated with a BFA in film production. He opened his production company and also plays in a band. Some of his recent projects include his 2019 album, "Sunny Gummy Hands."
Please fill in your e-mail so we can share with you our top stories!