Rebel Wilson Flaunts Stylish $1680 Louis Vuitton Scarf during Snow Polo
Many fans of actress Rebel Wilson could see her in movies and believe that she is just as odd as the characters she plays. However, she has shown time and again that she has a pretty keen sense of style.
Over the weekend, actress Rebel Wilson took to Instagram to share a snap of herself enjoying some horseback riding in Aspen. The actress reportedly attended a snow polo in Aspen with her boyfriend, Jacob Busch, and showed off her riding skills.
Wilson's photo showed her decked up in the full horseback regalia. The actress was dressed in blue jeans and a cream sweater, which kept her incredibly snug in the snow.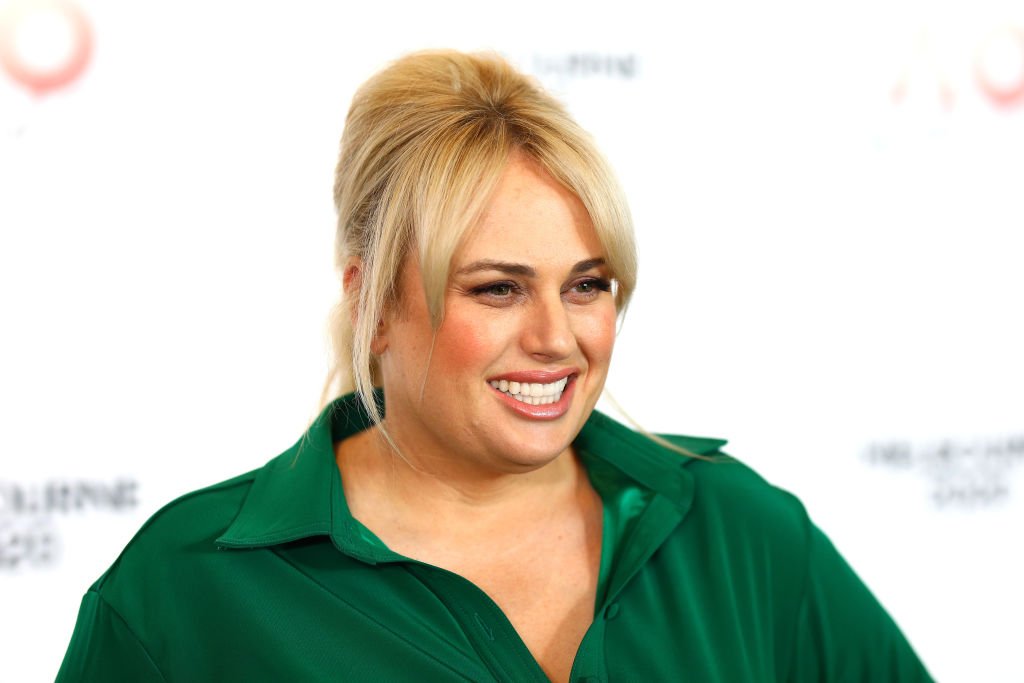 Wilson paired her look with a pair of brown boots and cream gloves, as well as a helmet that ran over her free-flowing blonde locks. However, the star of the actress's outfit was her lovely polo scarf.
Designed by Louis Vuitton, the scarf came in black, and it featured a monogram logo of the company as well as that of a flower. The Louis Vuitton scarf looked lovely on Wilson, who used it as a neck warmer.
The product's page on the official Louis Vuitton storefront showed that it costs a cool $1,680. With such a hefty price tag, there is no doubt that the scarf will keep Wilson pretty warm in the Aspen cold.
Several of the actress's fans also commented on how great she looked. Of course, Wilson has been pretty open about her decision to live healthier.
Despite being all loved up, Wilson has explained that her road to love was not easy.
As anyone would expect, the Aspen polo trip would not be complete without pictures of Wilson with her billionaire boyfriend, Jacob Busch. The Mirror reported that they were barely able to keep apart as they enjoyed a fun ride at the swanky, celebrity-rich resort.
Wilson and Busch have been too cute for the cameras since they made their relationship official in September. As The Mirror reported, the two have been going on several holiday trips around the world.
Despite being all loved up, Wilson has explained that her road to love was not easy. Last month, she told People Magazine that she dated a lot of people before finding the billionaire.
As Wilson explained, 2019 was her year of love, and she went on a whirlwind of dates. That tradition followed her into 2020 too. The actress explained that she gave it her all, and she was really in search of love.
Thankfully, she found Busch, and the two have been together since. There have not been any marriage rumors yet. However, if things keep getting serious between the two, a walk down the aisle is not so much of an impossibility.