Rebel Wilson Passionate Kisses Boyfriend Jacob Busch in Romantic New Holiday Snap
Rebel Wilson is overly in love, and her recent Instagram post shows it. Wilson shared a snapshot of her and her boyfriend while on holiday; we have the picture below.
Rebel Wilson passionately kissed her boyfriend, Jacob Busch, in a romantic new holiday snap. In the photo, the pair posed while outside as the snow and horses showed in their photo background.
They looked all fuzzed up as Wilson wore a white wool sweater with jeans with gold boots. The Australian actress finished her look with a Louis Vuitton scarf and hand warmer.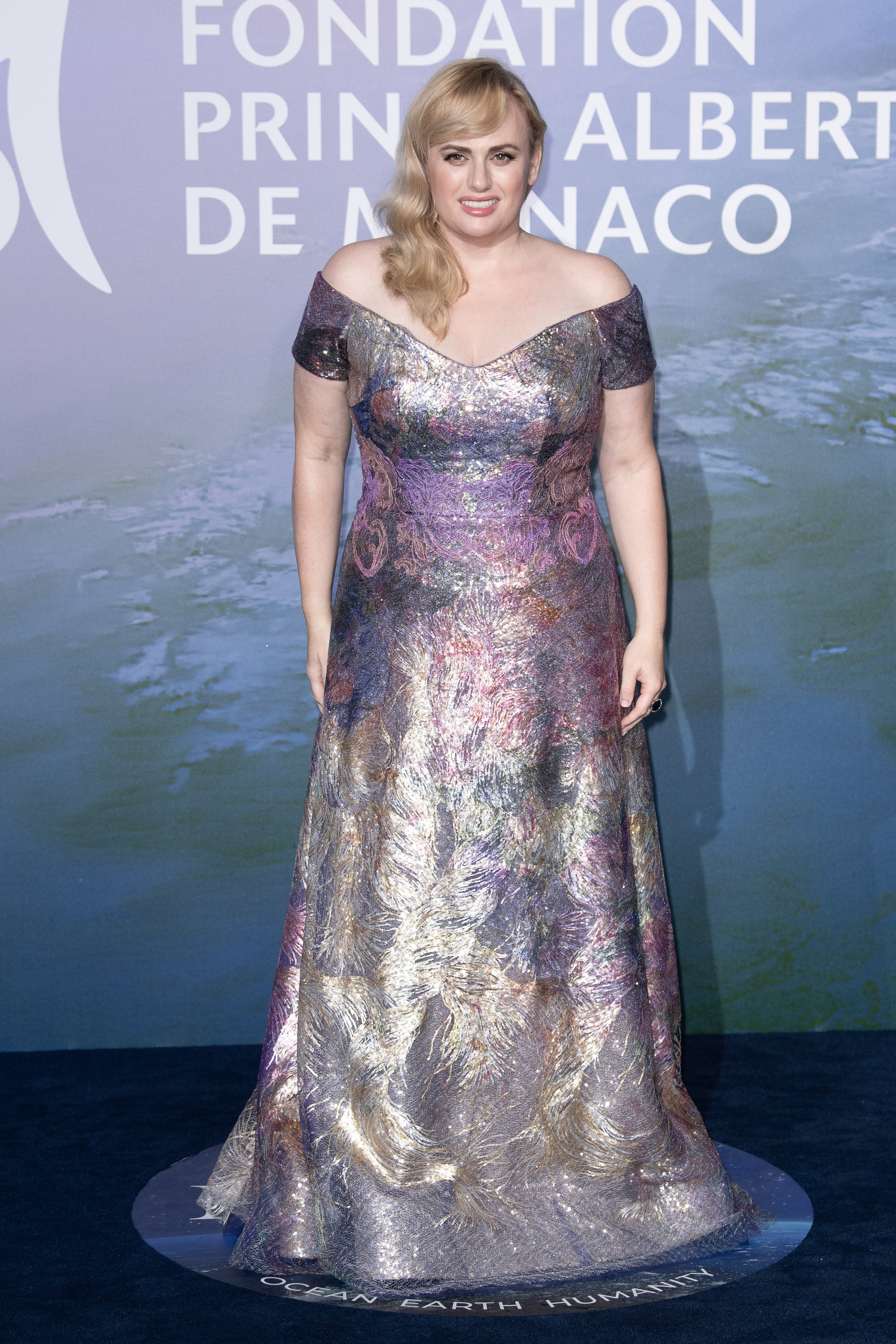 Wilson's hunk wore a fuzzy jacket, which was grey and white in color. Busch wore a white shirt with white jeans and accessorized with sunshades as they locked lips.
The post garnered over 700,000 likes, and it seems as though some of her Instagram followers do not know Wilson's boyfriend as they asked who he was, others gushed over him. "Omg! Who is he! Who is he, and where did you find him?
Other users complimented Wilson on her accessories, "Love that LV hand warmer and scarf. So cute!". One added, "What a great picture, wonderful to see you happy!!"
Wilson looked chic while holidaying with her boyfriend in Aspen, Colorado, as she attended the snow polo. According to the Daily Mail, her Louis Vuitton scarf costs $1680, she also wore white and pink gloves.
The comedian attended Aspen's Valley Polo Club winter with her partner. This year's event was closed off for the general public as a precaution for the coronavirus pandemic.
Nonetheless, she looked smitten with Busch on their snapshot as they showed off their mutual affection. The pair went public with the relationship in September, and it seems that she is dearly in love with him.
The duo attended the VIP invite-only function with several friends. The sighting comes after the couple posted pictures from a private jet while on their way to the popular ski destination.
Wilson revealed on Instagram Live on December 2 that she started dating Busch way before she lost the weight. The 40-year-old opened up to her fans regarding her year off health throughout the year.
According to Hollywood Life, one of her fans asked about Busch, and she confirmed that he is indeed her beloved boyfriend. The "Pitch Perfect" star shared that Busch is a very private individual and that since they dated before her weight journey, one does not need to be a certain size to get a boyfriend.
While she opened up about her relationship, she also shared that she froze her good quality eggs ahead of her weight loss journey. The Australian actress revealed that one of the reasons she decided to lose weight was her fertility journey.
Wilson disclosed that freezing her eggs was something that interested her. The "Isn't It Romantic" star felt like it was a good time to do it; she reportedly said that she wanted to be healthy while at it.