Taylor Swift's Career Is at an All-Time High — Look Back at Where It All Began
Pop star Taylor Swift is a force to reckon with in the music industry, rightfully so because her decades-spanning career has been nothing less than inspiring. However, Swift does have humble beginnings.
Taylor Swift is undoubtedly one of the biggest names in the movie industry, and she has achieved this feat with years of hard work and dedication to her craft.
However, in years leading up to stardom and acclaim, the multiple award-winner thrived through country music and transitioned into her successful pop genre, but it all began in Nashville.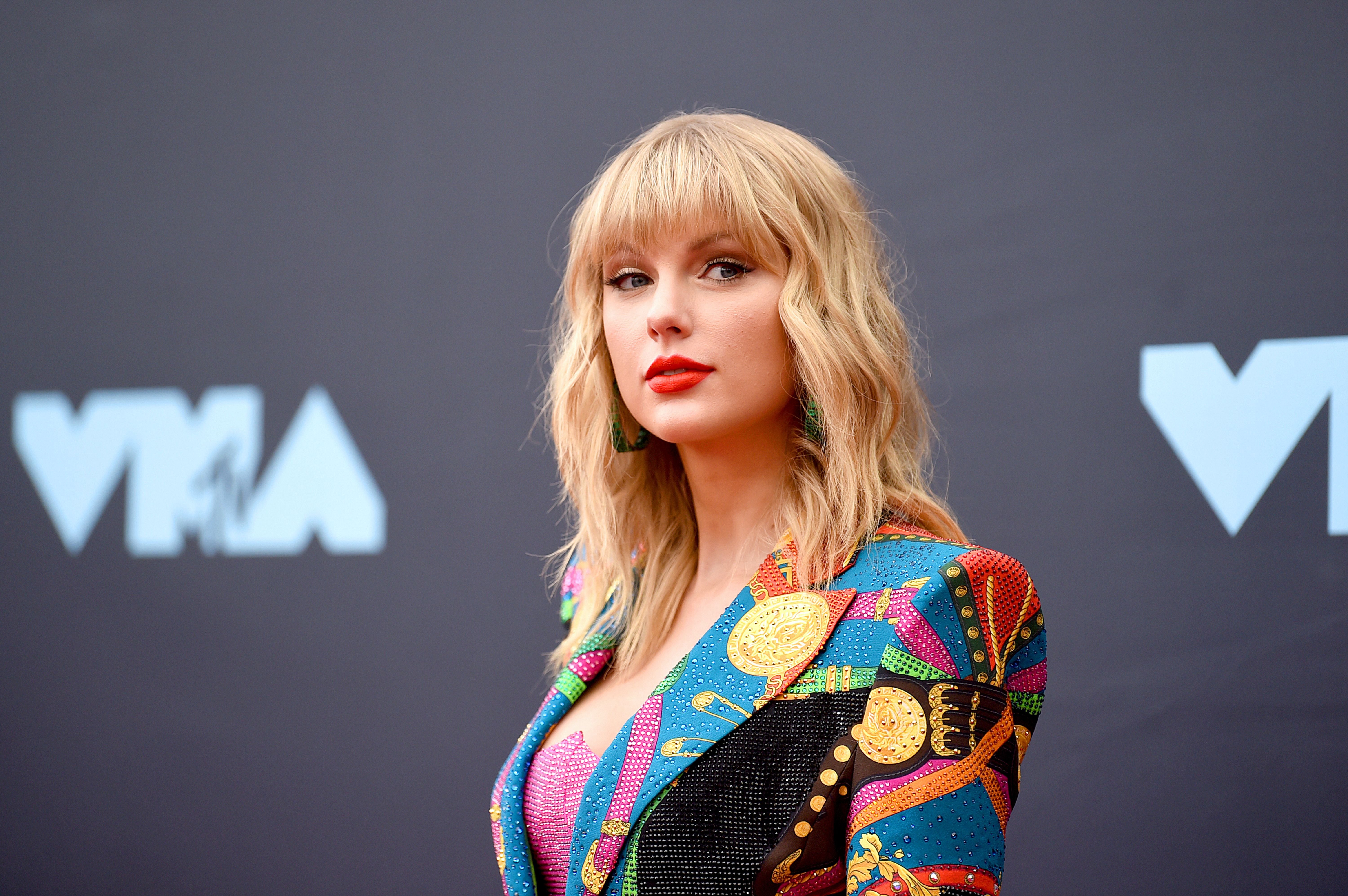 Swift, whose fans are called Swifties, first gained recognition in 2006 with her hit single, "Tim McGraw," which was in no way inspired by the country star with that name. 
The song made it to the top 40 hits and also marked the first of many of her songs to attain such a musical goal. The star singer struck while the iron was hot as she released her first album, which was self-titled.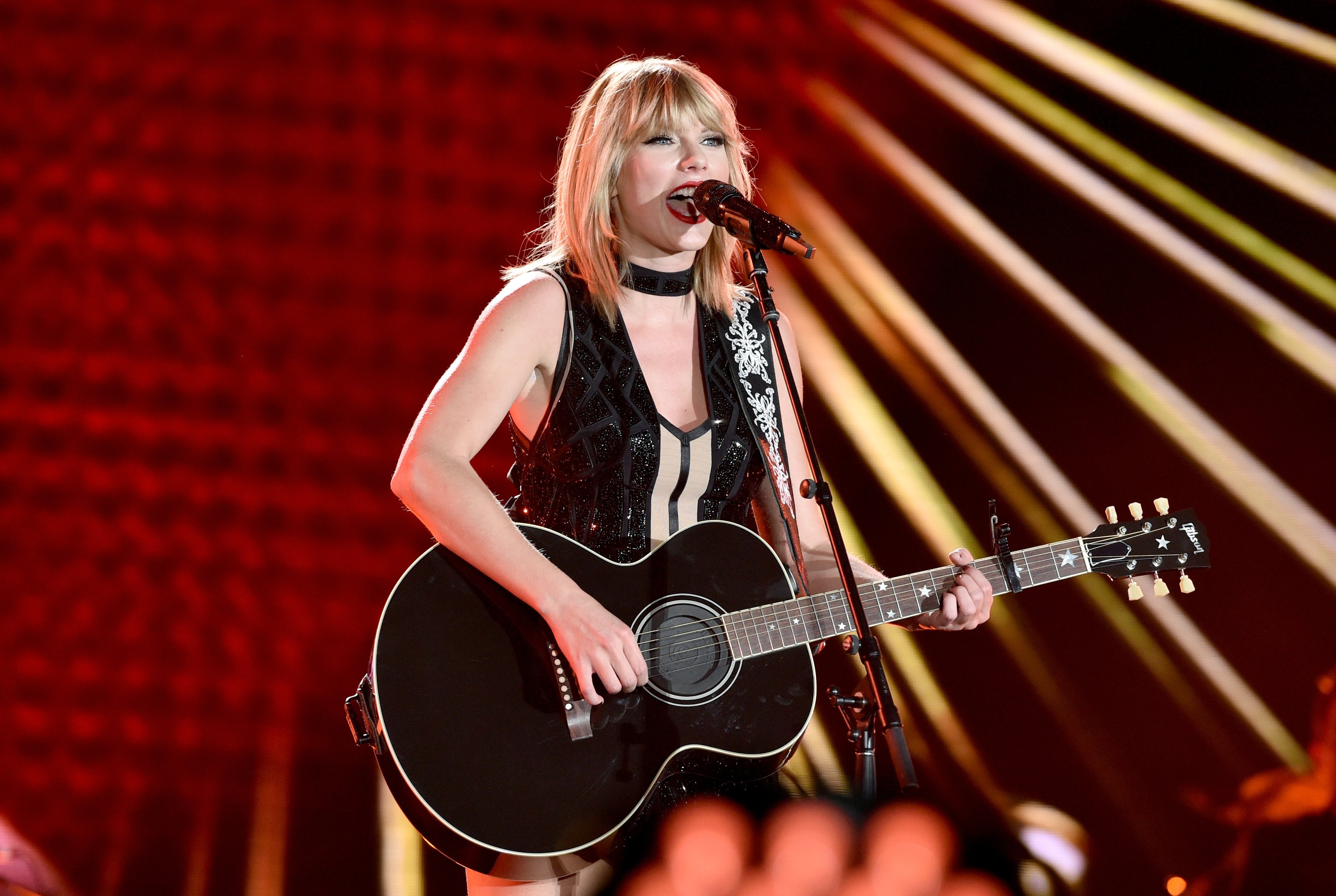 Her first album included evergreen hit tracks like "Should've Said No," "Picture to Burn," and "Our Song." By 2008, Swift, 31, had dropped her second album, "Fearless" which later made it to the top in 2009 as the best-selling album.
In 2009, she became the recipient of four Grammy awards after being nominated in 8 categories. Swift found herself in controversy in that same year when she won the MTV Video Awards for her song "You Belong With Me."
This year, two of her albums made it to Rolling Stone's 500 Greatest Albums of All Time list.
Her acceptance speech became an iconic moment when rap icon Kanye West stepped to the stage, interrupted Swift, and told her Beyoncé should have won the accolade. 
However, this did not stop her from moving on in grand style and proving her worth more than ever. Last year, Swift was named artist of the decade, being someone with over 70 songs on the Billboard chart. 
The star, who is worth over $687.7 million, has five albums and numerous awards to her name. By 2010, Swift was known to have been in 118 shows, and in 2011, she had 110 shows and 11 of her songs making it to the Billboard Hot 100 chart.
Her 2009 encounter with Kanye West was not the end of her woes. In 2016, Swift and West had another celebrity feud, which included his star wife, Kim Kardashian. 
This resulted in social media meltdowns and her album "Reputation," which was released at the time, became her lowest selling music project to date. 
These days, Swift is back on top, and although the pandemic period did put a damper on the entertainment scene, the singer has been in the news for her philanthropic works. This year, two of her albums made it to Rolling Stone's 500 Greatest Albums of All Time list.