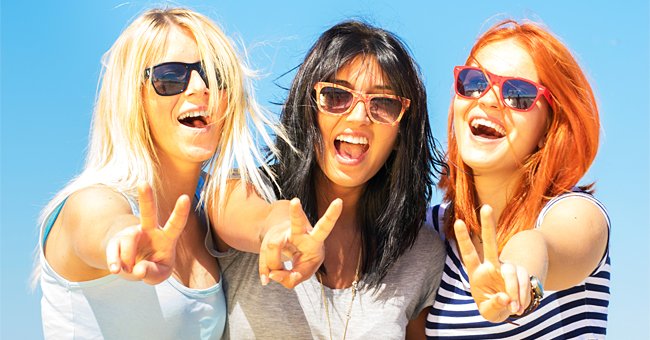 Getty Images
Daily Joke: A Blonde, Brunette, and Redhead Were Standing on the Beach

At a time when most people are preoccupied with negative thoughts because of the current dire circumstances around the world, laughter is truly the best medicine.
Here's a hilarious joke to cheer you up. Three women decided one night to swim across the English channel. We will call them the Blonde, the Brunette, and the Redhead.
The three women were living it up in the pub, conversing over drinks, when a wild idea occurred to them. They decided to try and swim the English channel.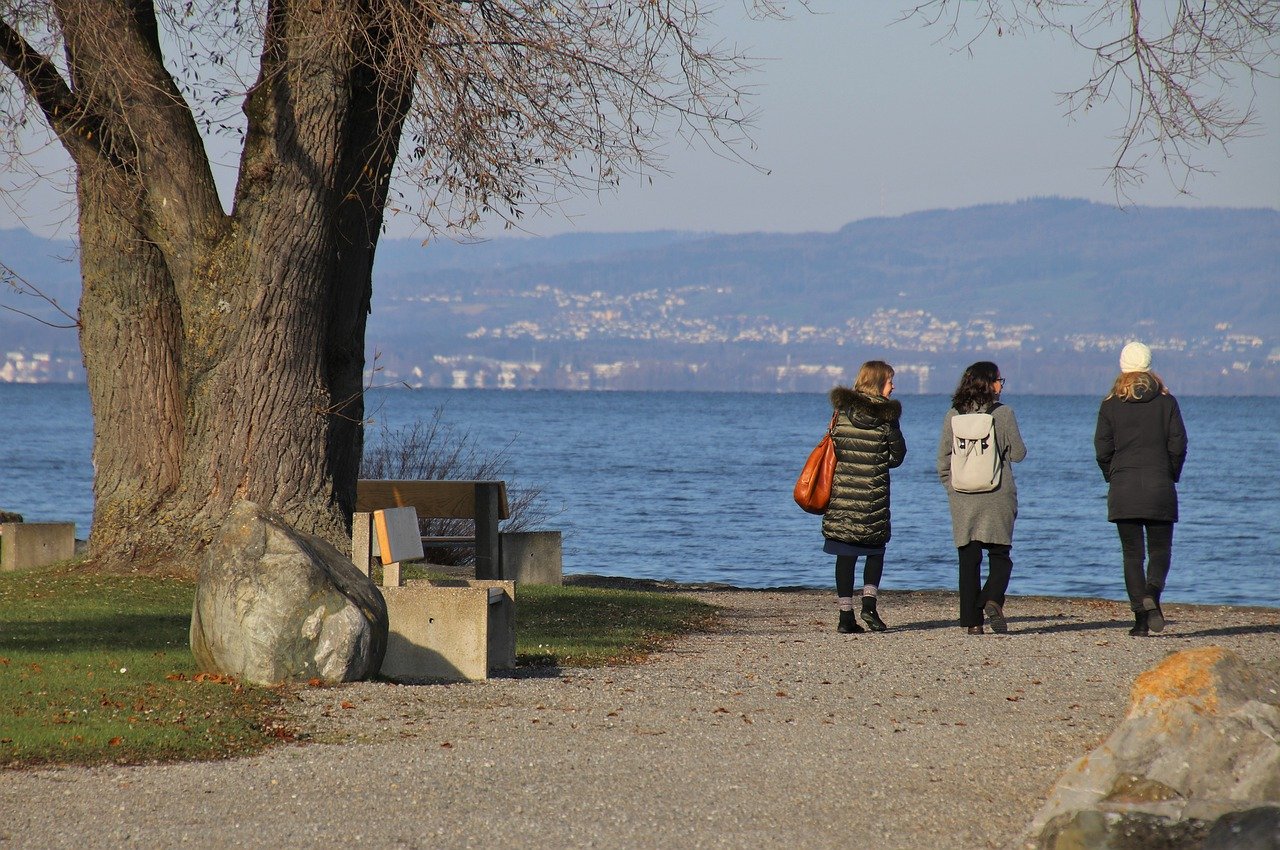 A picture of three women facing an ocean. | Photo: Pixabay
It was a crazy idea, but with alcohol in their system, they thought it was the most exciting adventure they could ever embark on. So off they went to the English coast.
They had agreed, after some discussion, that the quickest way they could swim across the English channel was to do the breaststroke. This is when things started to become funny.
The Redhead reached the French coast a day later. She lost sight of the other two swimmers just off the English coast. She decided to stop swimming and wait for the Blonde and the Brunette.
She waited all day and night on the beach before the Brunette finally came into view. She asked the latter what took her so long. The Brunette blamed the strong currents she encountered.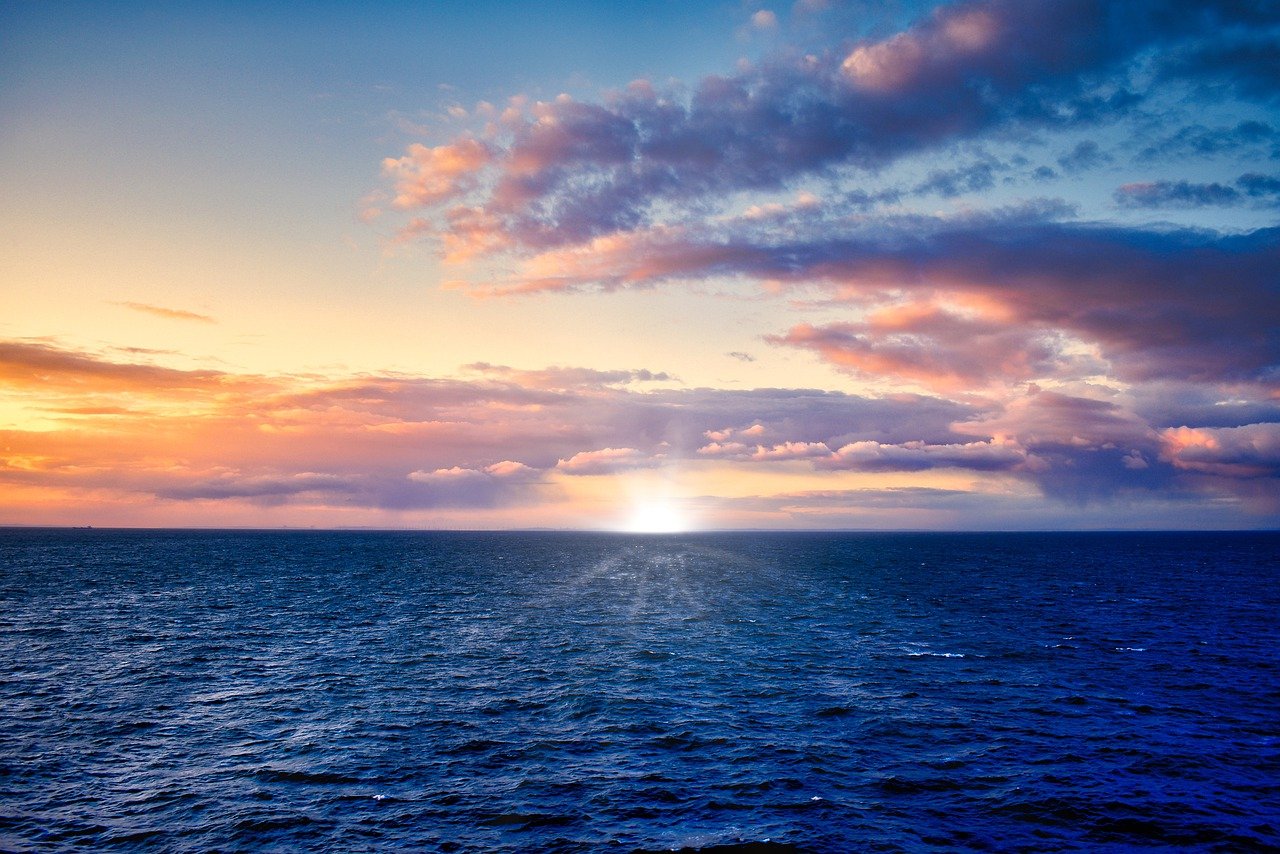 A picture of an ocean. | Photo: Pixabay
She asked the Redhead if she arrived last. The Redhead said she wasn't as she had not seen the Blonde yet. They decided to wait for the remaining swimmer to arrive.
Days passed and the Blonde had yet to arrive. The Redhead and the Brunette sat on the beach patiently waiting for their pal to come into sight. They also began to worry.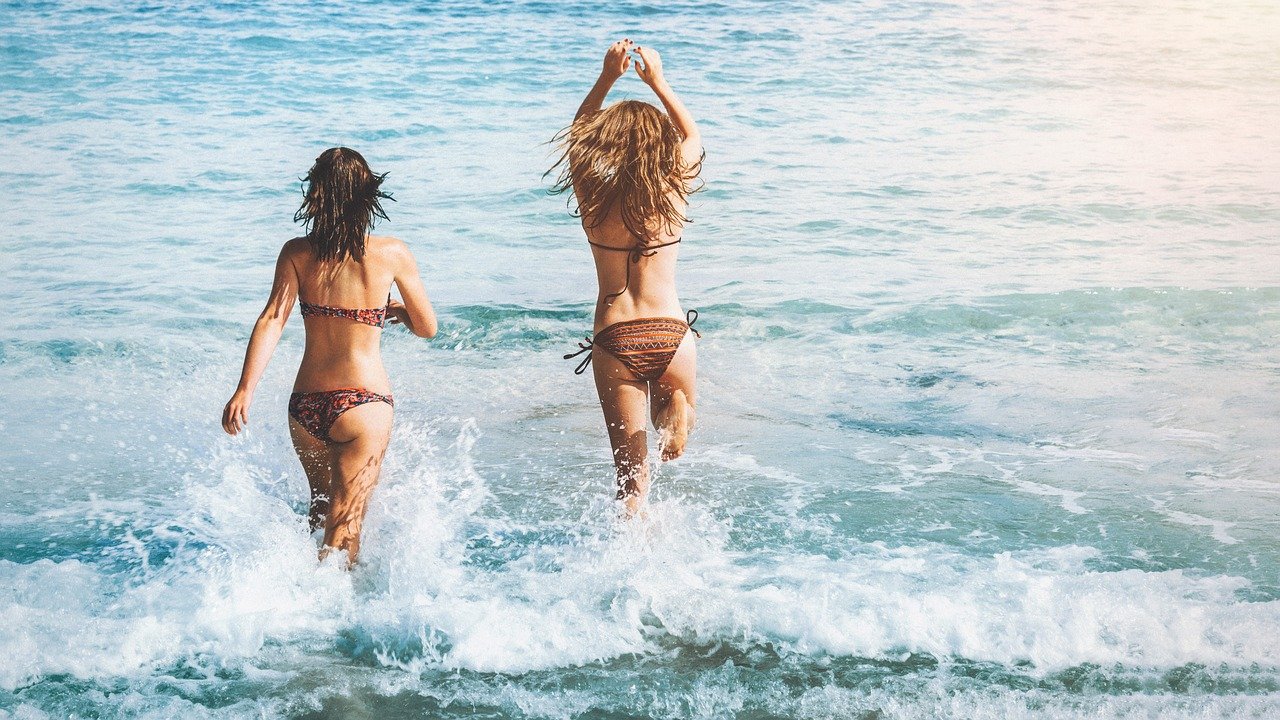 A picture of two women going into the ocean. | Photo: Pixabay
It took five days before the Blonde finally arrived on the French coast. The Brunette and the Redhead heaved a sigh of relief. When they asked what took her so long, the Blonde answered:
"What do you expect? You guys cheated. You used your hands!"
Miscommunication, indeed, can lead to disasters - and sometimes hilarious situations, as demonstrated by this joke. If you need another dose of laughter, here's another one.
This is a hilarious story about a blonde woman who went to a train station asking for a train ticket. Her exchange with the officer at the counter will crack you up. Read on for more laughter.
Please fill in your e-mail so we can share with you our top stories!