Man Refuses to Pay for a Child's Surgical Procedure — Here's Why
A man outrightly refused to pay for the surgical procedure of a child with whom he collided with his motorbike years ago due to the child's parents' negligence.
Five years ago, a 33-year-old Reddit user was involved in a gas leak Road car accident. This accident resulted in injuries to a little 5-year-old boy. 
At the time, the Reddit user was an average motorcycle enthusiast who loved to go for cross-country road trips often. Unfortunately, his stint was cut short by this accident.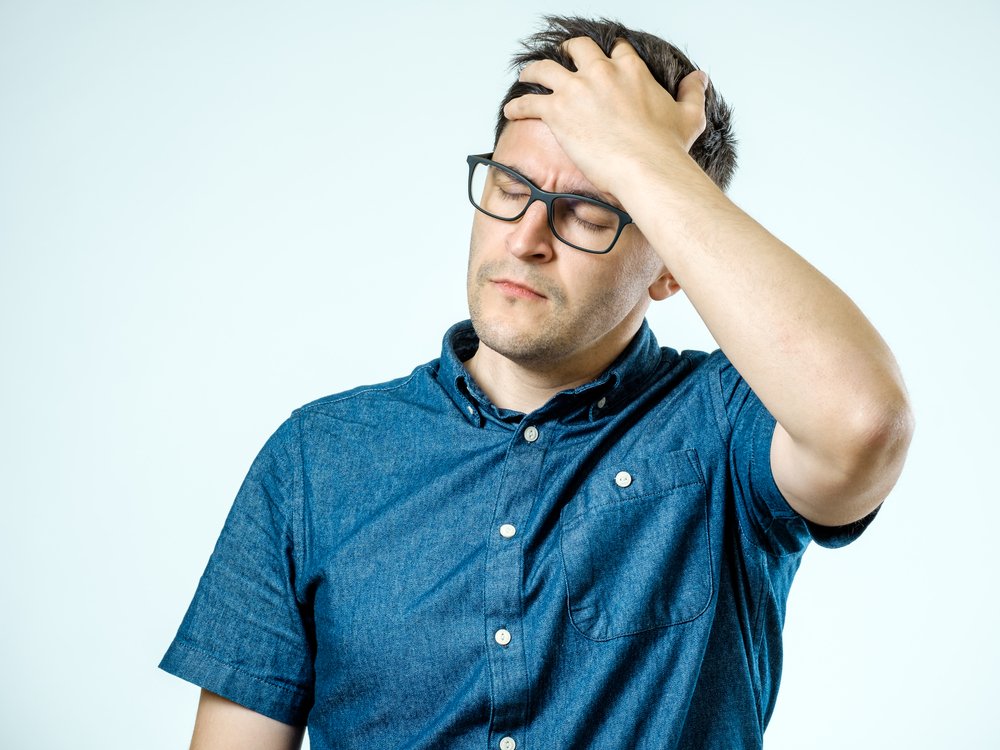 During one of these cross country road trips, the little 5-year-old boy ran right across the expressway, and the Reddit user, who was on his motorbike, lost control and collided with the child.
The little boy mainly sustained injuries to his legs, and his parents were not too far away, but according to the Reddit user, they were not paying any attention as they were smoking weed in their parked car.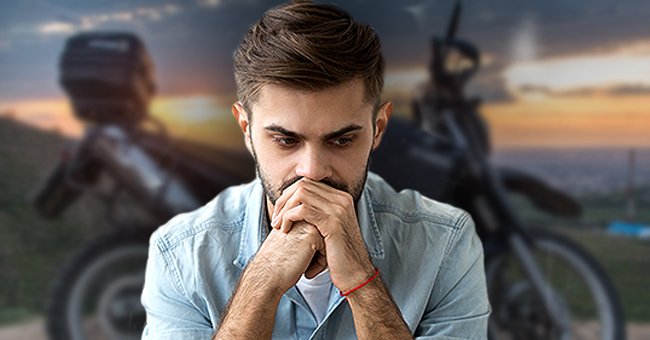 The parents were so out of sorts that they did not even notice that their son had gotten out of the car. After the unfortunate accident happened, they decided to sue the motorbike driver but eventually lost the case in court.
The court let the 33-year-old off with a warning because he was going under the speed limit and was not inebriated in any way. He was only required to pay for the court processing fees for the parents.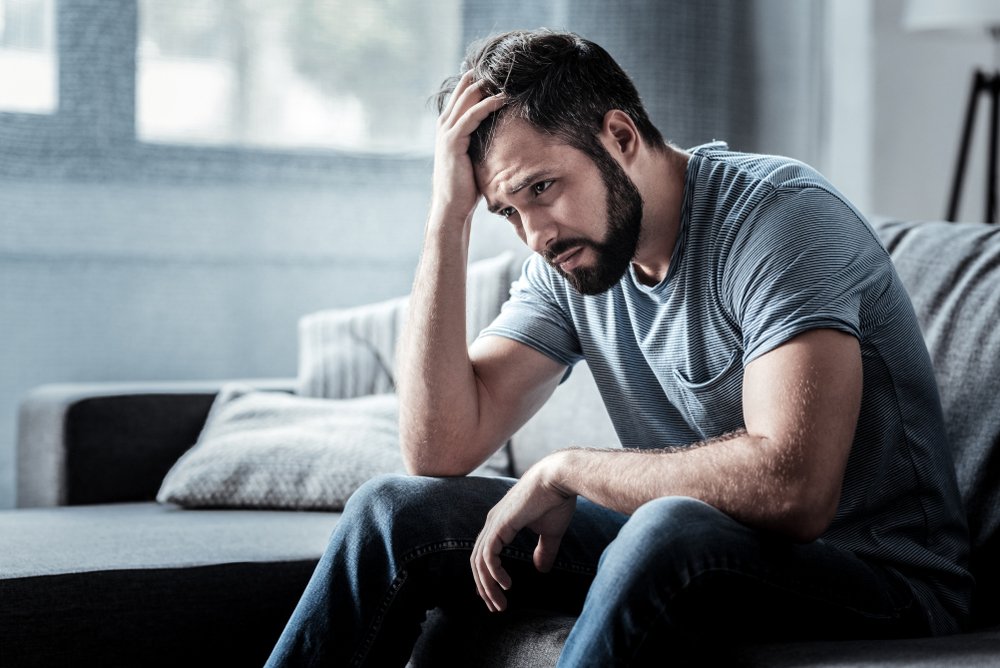 The motorbike rider was shaken by the event and felt extremely guilty, so he volunteered to pay for the boy's surgery cost as he suffered a fractured leg. He ended up paying a total of $35,000.
After the incident, the man developed PTSD and depression. He had to start therapy as well as antidepressants. Although time did help to heal, he still needed therapy once in a while because he had nightmares.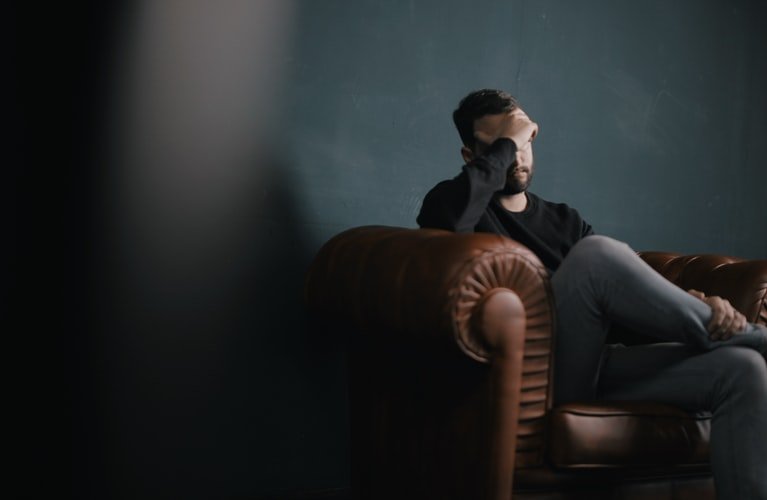 Now 12 years old, the boy from the accident developed a condition called contractions and myositis ossificans as a result of the surgery and could no longer walk properly.
The boy's parents started reaching out to the man and breathing down his neck as they demanded money from him for another surgery.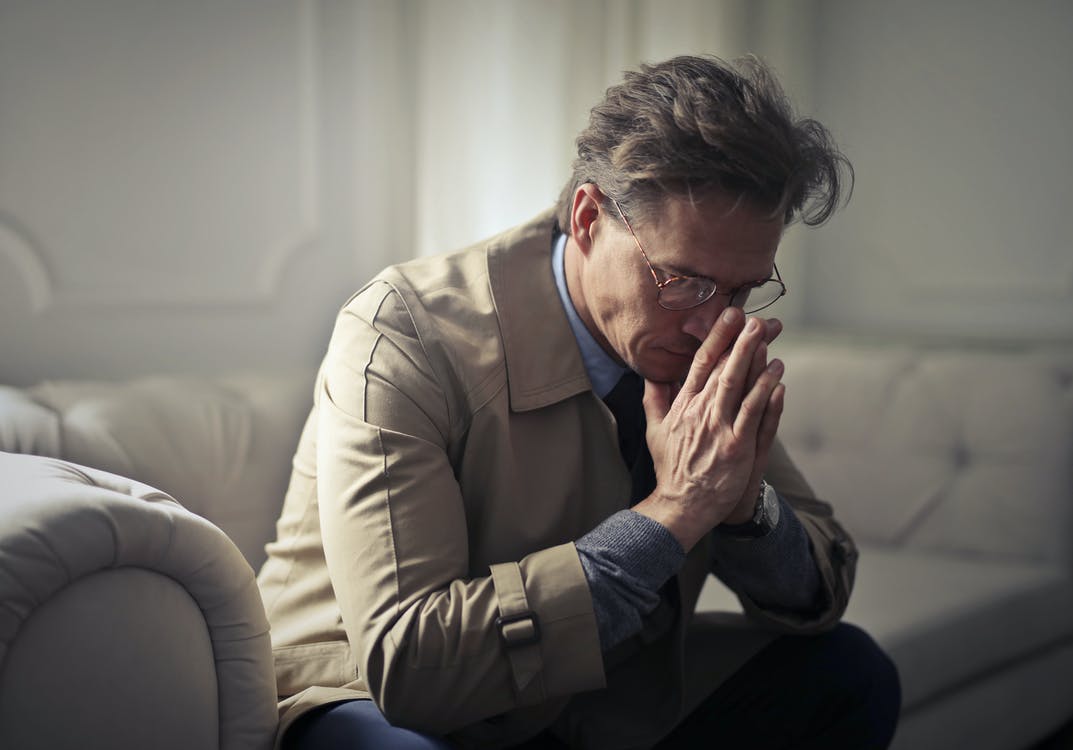 The man outrightly turned them down, but he still felt like he was a bad person for refusing. He asked his partner and friends for their opinions on the matter as he was deeply conflicted. He wondered if he was wrong.
If you enjoyed this story, here is a similar story of a man who refused to meet his new grandchild because he had cut off his son, the child's father.