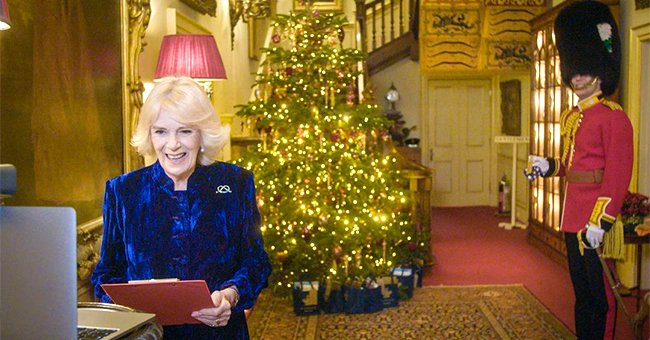 Instagram/theroyalfamily
Camilla Throws Magical Christmas Decorating Party for Kids but Royal Fans Miss Diana

Camilla, the Duchess of Cornwall, held her annual Clarence House Christmas Tree decorating event, even though it had to adapt amid the pandemic, and fans expressed how much they miss Princess Diana.
It's only a few days before Christmas comes knocking. Having prepared for the annual holiday as much as possible, Camilla just held her annual Christmas tree decorating party at Clarence House.
The royal family will spend an unprecedented Christmas apart, but an update on Camilla's event, compounded by the harrowing year caused by the pandemic, royal fans paid tribute to the late Princess Diana.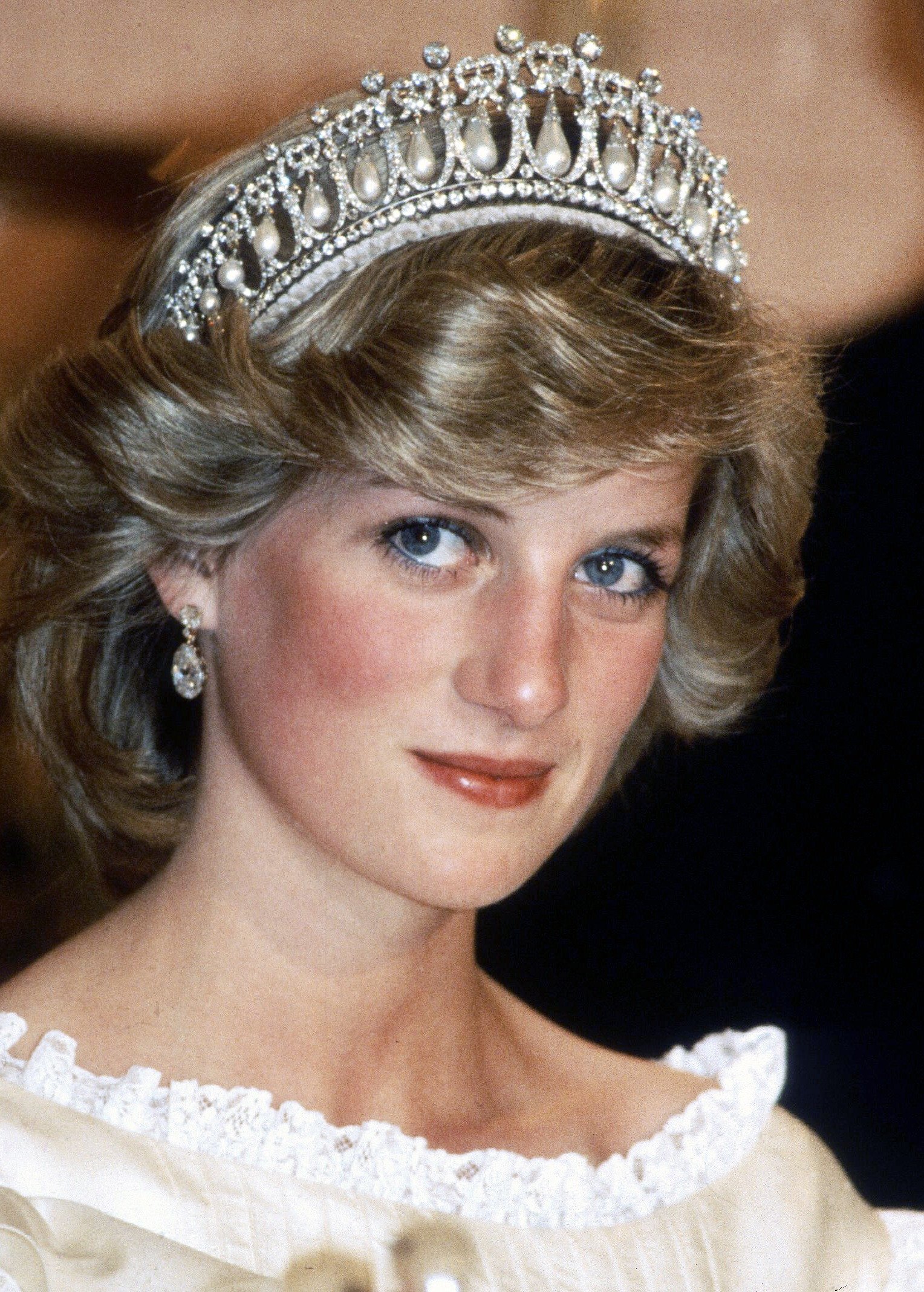 Diana, Princess of Wales attends a farewell banquet on April 29, 1983, in Aukland, New Zealand. | Source: Getty Images.
THEIR OFFICIAL CHRISTMAS CARD
Camilla and Prince Charles released Clarence House's official Christmas card on December 16, and it pictures the royal pair at Birkhall flanked by the beautiful flowers growing in its garden.
But due to the pandemic and ongoing social distancing regulations, they will spend the time apart.
The same day, Camilla's Christmas tree decorating event took place virtually for the first time. Since entire families attended annually to decorate the tree, the duchess didn't want to cancel it completely.
"We have to make the best of it," she reportedly said. However, when the royal family shared news of virtual get-together on social media, comments streamed in about the late Princess Diana instead: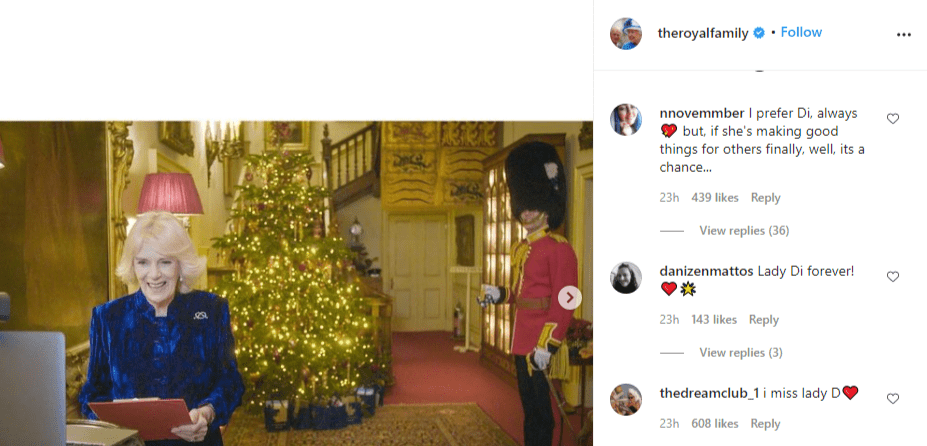 Fans comment on Camilla Parker Bowles' annual Christmas tree decorating event held on December 16, 2020. | Source: Instagram/theroyalfamily.
ADAPTING TO CHANGE
Senior members of the royal family traditionally spend Christmas together at Sandringham with the Queen. But due to the pandemic and ongoing social distancing regulations, they will spend the time apart.
Queen Elizabeth and Prince Philip will be at Windsor Castle for Christmas, while Prince Charles and Camilla will spend theirs at Highgrove in Gloucestershire.
The pandemic also makes it difficult to make any plans in advance, so the Prince of Wales and the Duchess of Cornwall are open to what could end up happening on Christmas, as she said:
"Every day we are going somewhere, and then it changes. I suppose we shall just be at home and see who we are going to be able to see."
RESTRICTIONS IMPLEMENTED
While Camilla and Prince Charles adapt to the things they can't change, they take control over the matters they can change, like online trolling, for example.
Clarence House's Instagram posts can still be commented on, but the royal couple disabled this feature on their official Twitter account after a slew of negative remarks recently left by netizens.
July 29 marked 39 years since Prince Charles and Princess Diana had their dreamy royal wedding, and her kind nature made Diana the "people's princess" - which she remains decades later.
Princess Diana was 20 when she married Prince Charles, and their marriage eventually crumbled under the strain of royal life and rumored infidelity.
Please fill in your e-mail so we can share with you our top stories!