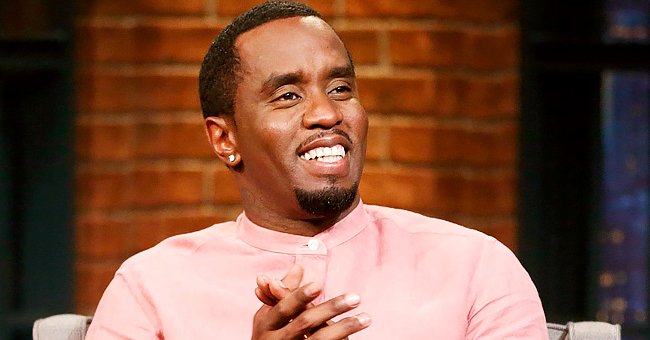 Getty Images
Look How Diddy Celebrated Mom's 80th and Twin Daughters' 14th Birthday

Diddy recently took to Instagram to celebrate the birthdays of three of the most important ladies in his life - his mother and twin daughters who share the same birthday.
Hip-hop mogul Sean "Diddy" Combs is surrounded by beautiful women who brighten his life every single day, and since three of them share the same birthday, the rapper showed them some love on his Instagram page.
Diddy's stunning mom, Janice Combs, celebrated her 80th birthday while his twin daughters, Jessie and D'Lila Combs, turned 14 years old. All three women received endearing messages from the rapper.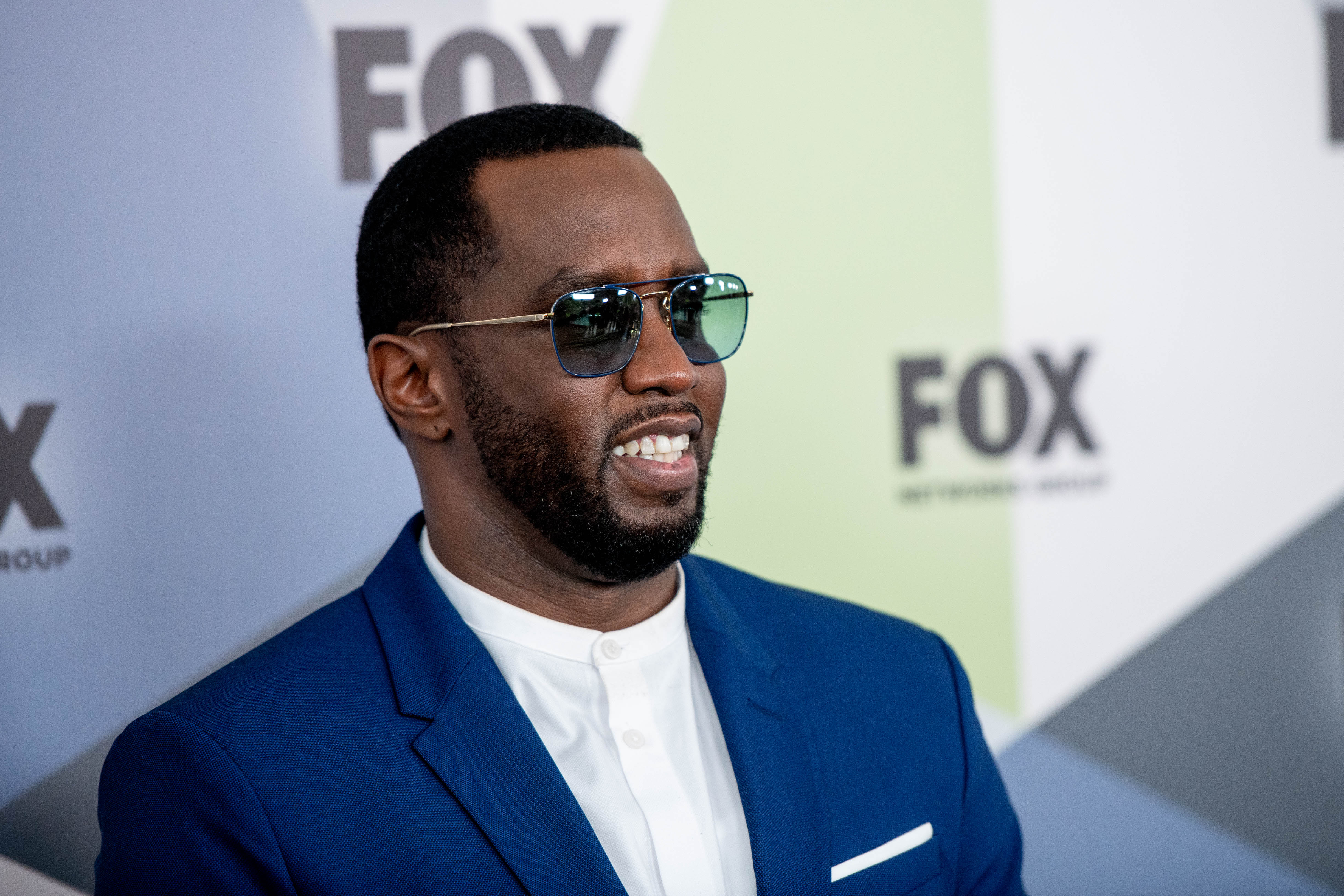 Sean 'Diddy' Combs at he 2018 Fox Network Upfront at Wollman Rink, Central Park on May 14, 2018 in New York City.| Source: Getty Images
Diddy's first post was an ode to his age-defying mother, who looked amazing in a white and blue two-piece set as she posed on a stairwell. The "Bad Boys for Life" rapper captioned:
"I only exist because of this beautiful, hardworking, loving, hilarious...always telling me the truth, genuine, smart, fly absolutely amazing Black Goddess Queen!!"
Diddy's second post of the day was dedicated to his growing twin daughters, who were pictured sailing on a boat. The girls were similarly dressed in white sweaters with their beautiful curly hair shaping their teenage faces. Diddy wrote:
"I thank God for blessing me with such humble, kind, sweet, amazing girls. Kim is definitely smiling down on you two beautiful girls."
The girls also took to Instagram to celebrate their big day with a heartwarming picture of themselves walking on a pathway surrounded by luscious green trees.
The girls also dedicated a sweet post to their "favulous" grandma on their joint Instagram page. Big brother Christian Combs, 22, wasn't left behind as he also shared some sweet pics of moments with the girls and his grandma.
In one picture, he was captured flanked by the twins while kissing one of them on the cheek during a bubblegum themed photoshoot. The other post was a touching trip of throwback snaps of the young rapper and a platinum blonde Janice.
Diddy didn't only celebrate his mom's huge milestone with a social media post. The "Hello, Goodmorning" rapper surprised his mom with a one million dollar check and a brand new Bentley.
Diddy also threw his mom a lavish birthday party in Los Angeles, which was attended by the twins as well as their older sister, Chance Combs, 14.
Traditionally, Diddy and his family have always been public with their expressions of love. In 2018, the rapper gave a sweet tribute to his mom at the "Dear Mama" event which was filmed for VH1.
Just this year, Diddy's twin daughters shared an emotional message for the music mogul's 51st birthday. Diddy shared the girls with his late ex-girlfriend, Kim Porter, who passed away from pneumonia in November 2018.
Please fill in your e-mail so we can share with you our top stories!