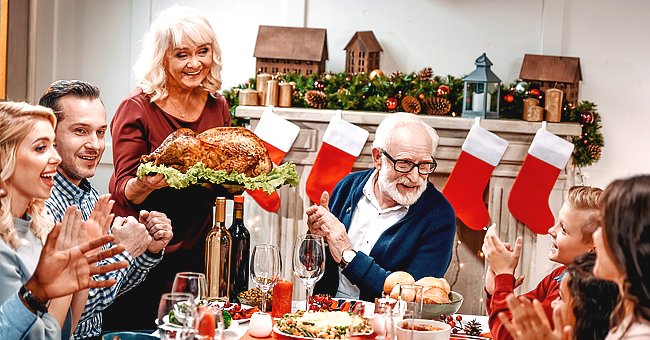 shutterstock
Man Wants to Celebrate Christmas with Parents Leaving Wife and Kids at Home
A man wanted to celebrate Christmas with his parents meaning he would leave his wife and kids at home. However, after seeing the backlash from Reddit users, he decided to stay home on Christmas Day.
Today's story is about a 29-year-old man who took to Reddit, asking users to share their opinions about a situation between him and his 28-year-old wife.
The man and his wife have been together for ten years and have welcomed three children, two girls, and a daughter, during their marriage.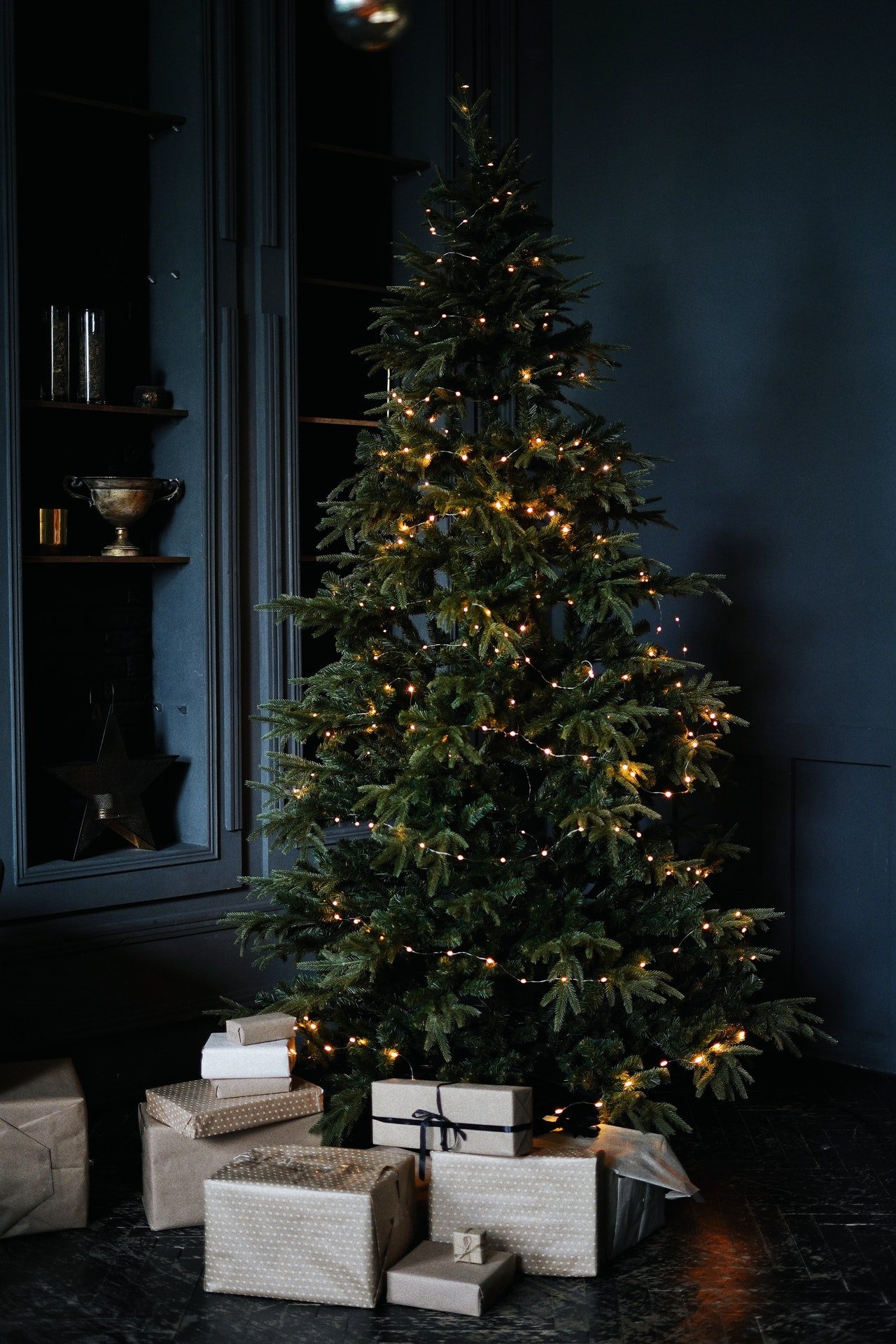 Photo of a christmas tree with boxes | Photo:Pexels
According to the man, his mother recently called and invited him to Christmas dinner. She, however, added that it was only for immediate family members.
This means that only the man and his siblings are allowed to show up. They are not allowed to bring their wives or kids to the Christmas dinner.
Man looking through a window | Photo: Pixabay
Seeing that all of his siblings accepted the invitation, the man agreed to go to the Christmas dinner and informed his wife. Though she agreed that he could go, his wife was sad regardless.
Later, the man told his brother-in-law that he would be going to his parent's house for Christmas, to which his brother-in-law quickly replied, calling him selfish. He also said the man was the reason for his sister's sadness.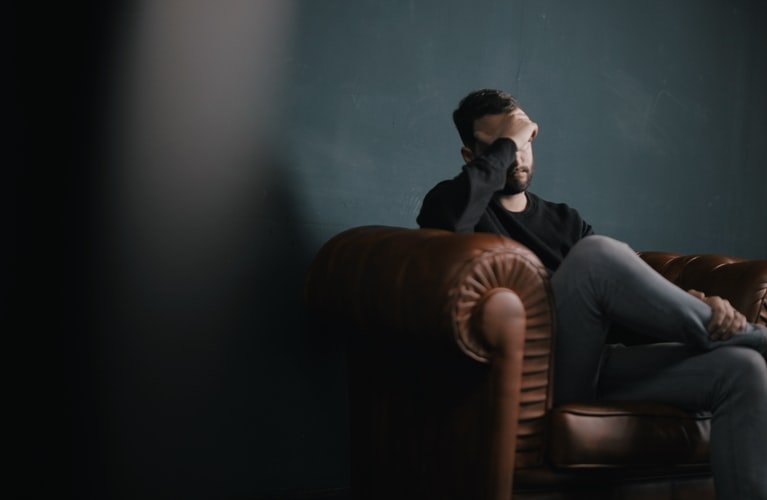 A photo of a frustrated young man with his hand on his face. | Photo: Unsplash
The man then told his brother-in-law that where he decided to spend his Christmas is not his business and added that there would be more holidays to spend with his wife and kids.
Previously, the man planned to leave on the morning of the 24th and return on the morning of the 26th. However, after reflecting on the matter, he decided to leave home on the night of the 24th and come back the following night, which is Christmas Day.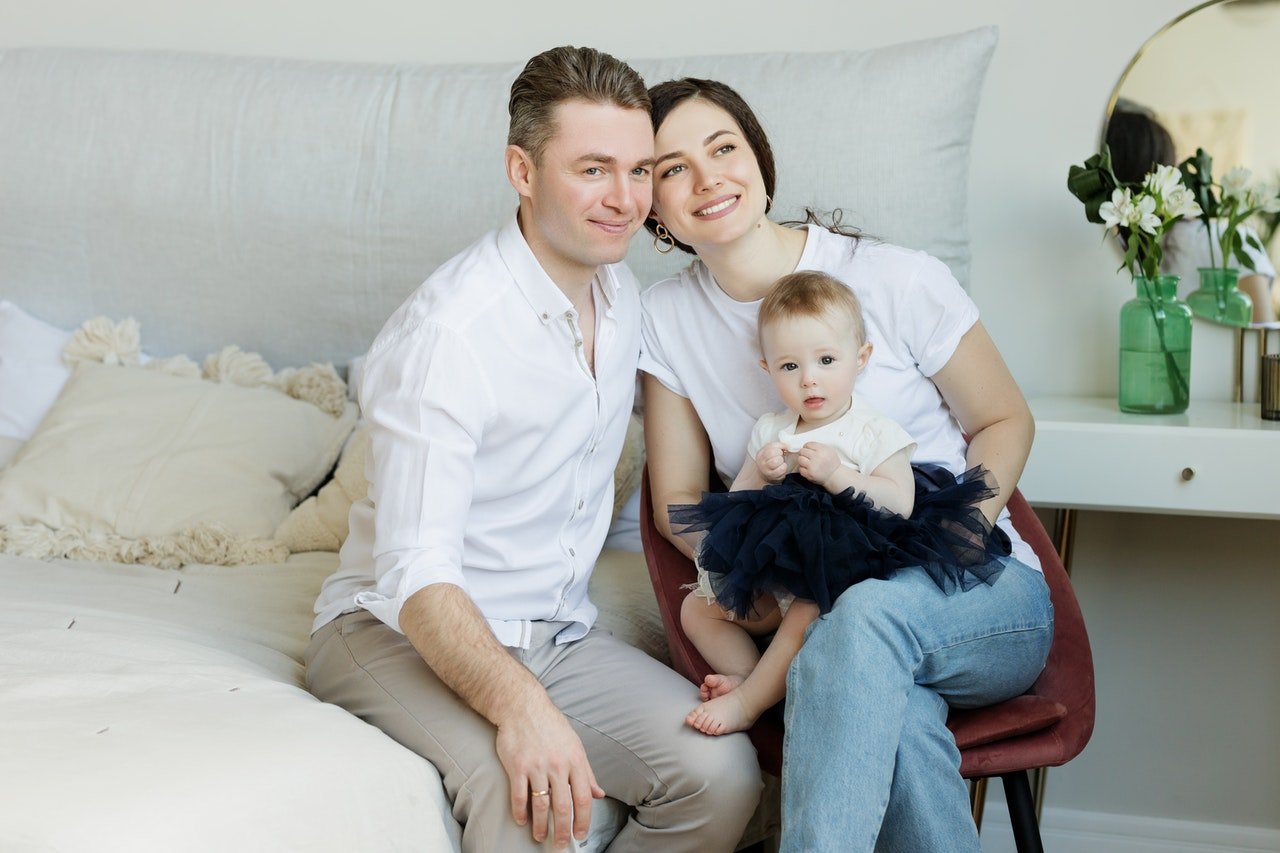 Man, woman and baby pose for portrait-like family photo | Photo: Pexels
After reading the story, many users took to the comments section to share their opinions, with many describing the man as selfish for agreeing to leave his family alone on Christmas Day.
Many others also commented that the man's mother was wrong for not inviting her children's spouses. According to Reddit users, their partners also count as immediate family members.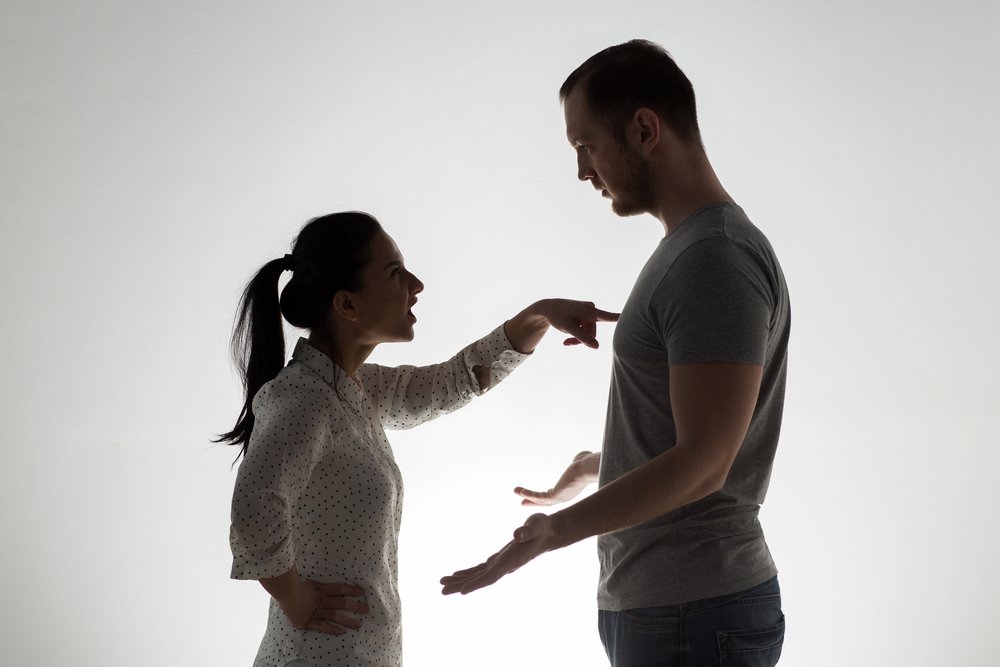 An angry wife having argument with husband. | Photo: Shutterstock.
One user wrote, "Your immediate family is your wife and children," while another added, "Your children and wife should come first at major holidays. Your parents should respect that"
Seeing that many users disapproved of his decision, the man eventually agreed that he was being selfish and noted that he would stay home on Christmas day.
As expected, this made his wife and kids very happy. Here's another story about a man who refuses to let his mom see his baby daughter after she disowned him
Please fill in your e-mail so we can share with you our top stories!