New Edition's Mike Bivins and Daughter Show Striking Resemblance in Their First Selfie Together
American singer and rapper Mike Bivins, popularly known as the founding member of the R&B group New Edition, recently shared a sweet selfie with his daughter, showing their striking resemblance. 
Mike Bivins sure has all the unconditional love to give his beautiful daughters. The proud father has never failed to make it clear as he is known to share several photos and videos of them on social media over the years. 
In the most recent post uploaded on his Instagram feed just yesterday, the 52-year-old was seen happily posing with his adorable little daughter Sanaah for a wholesome selfie.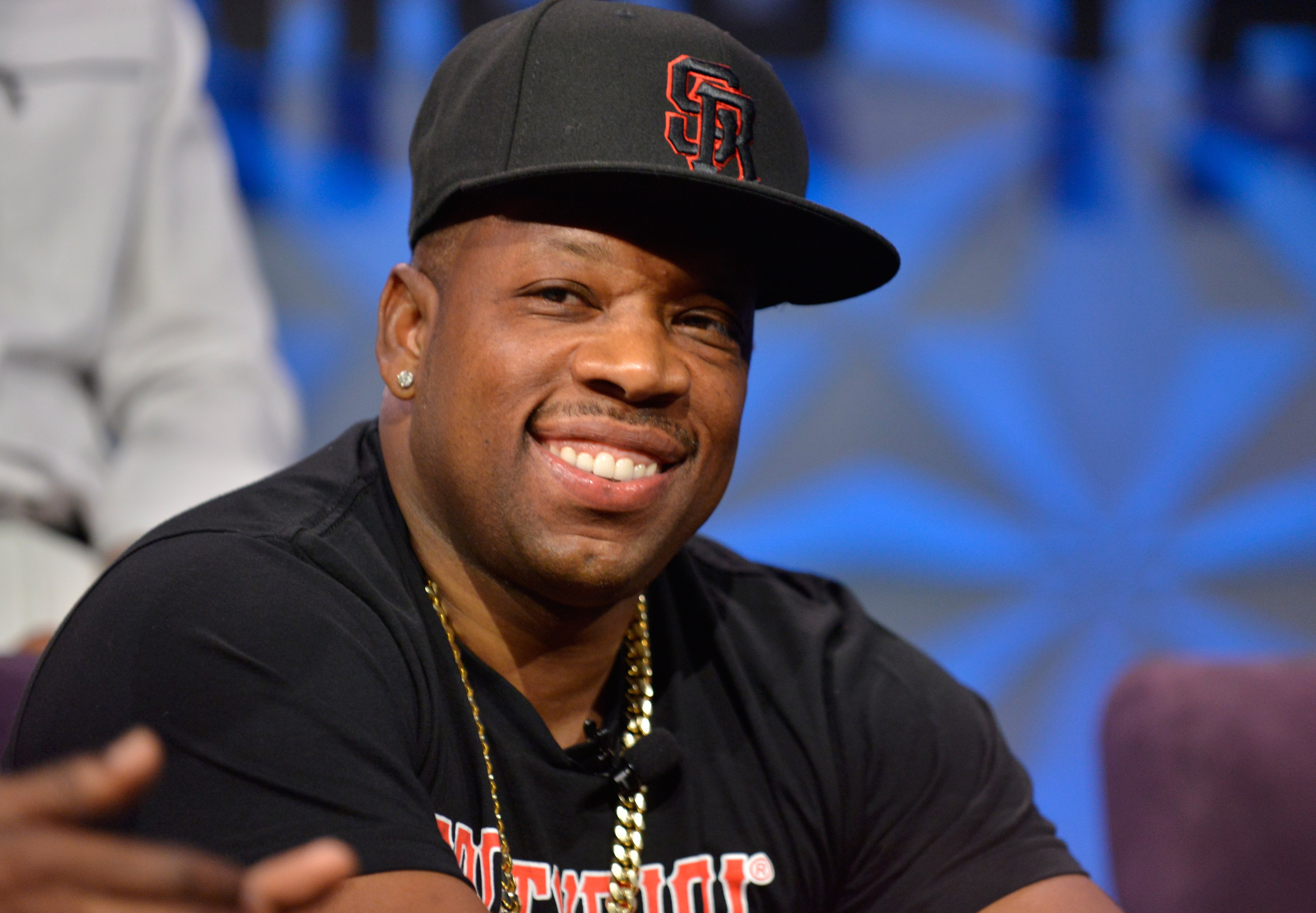 The singer was clad in a black leather snow jacket with a striped black and red beanie. The cute two-year-old, on the other hand, was dressed in a pink snow jacket, a matching shawl, and a head warmer. 
The father-daughter duo both had sweet broad smiles on their faces as they snuggled close together for the camera. The shot also showed the uncanny resemblance between the pair. Mike captioned:
"Sporty Monday Quote : A Baby Queen Sanaah and Daddy's 1st selfie ever #lilsupremes…"
He then tagged his gorgeous wife Teasha Bivins to the post. The 38-year-old beauty is also known for sharing several photos and videos of sweet moments in the family's life via social media. 
On Mother's Day in 2018, a few days after Sanaah was born, she took to her Instagram to post a heartwarming photo of the adorable newborn. She gushed about how lucky she felt to be the mother of four beautiful daughters.
He recently received his high school diploma decades after dropping out to pursue a career in music.
Recently, the proud mother shared a wholesome family photo that showed her, Mike, and their four daughters posing happily at the beach during a fun outing. They all had huge smiles on their faces as they posed for the camera. 
With such a lovely photo, it is clear the family share a tight bond, all thanks to the effort from both parents. The singer, despite his busy schedule, never fails to shower his daughters with all the love and attention.
In a candid interview, he revealed that after he got married to Teasha, he decided to be the best parent for his kids. He also opened up about the difference between a father and a daddy. 
He explained that one was called a daddy because of time spent with the kids in the same house. However, a father did not live in the house and only came around now and then. The star then boasted that his kids called him daddy. 
Besides being a fantastic father, Mike is also a devoted husband as he and Teasha have been married for over a decade, and their love has never waned. The lovebirds have also never failed to post several sweet photos of themselves on social media over the years. 
The singer has also shown a keen interest in education as he recently received his high school diploma, decades after dropping out to pursue a career in music. With such determination, it is clear that Mike is not one to let anything come between him and his goals.