Inside Tragedy That Changed History after Stabbing Stole Monica Seles' Tennis Career in 1993
The world of tennis was changed by a disastrous occasion which took place in 1993 involving one of tennis's most adored athletes, Monica Seles — here's what happened. 
There have been a lot of memorable occasions that have rocked the Tennis world. It's easy to forget some of them over time; however, some just stay vivid. 
The stabbing of Monica Seles is one such occasion. A tragically memorable occasion that robbed tennis of a gem and robbed a woman of her victory.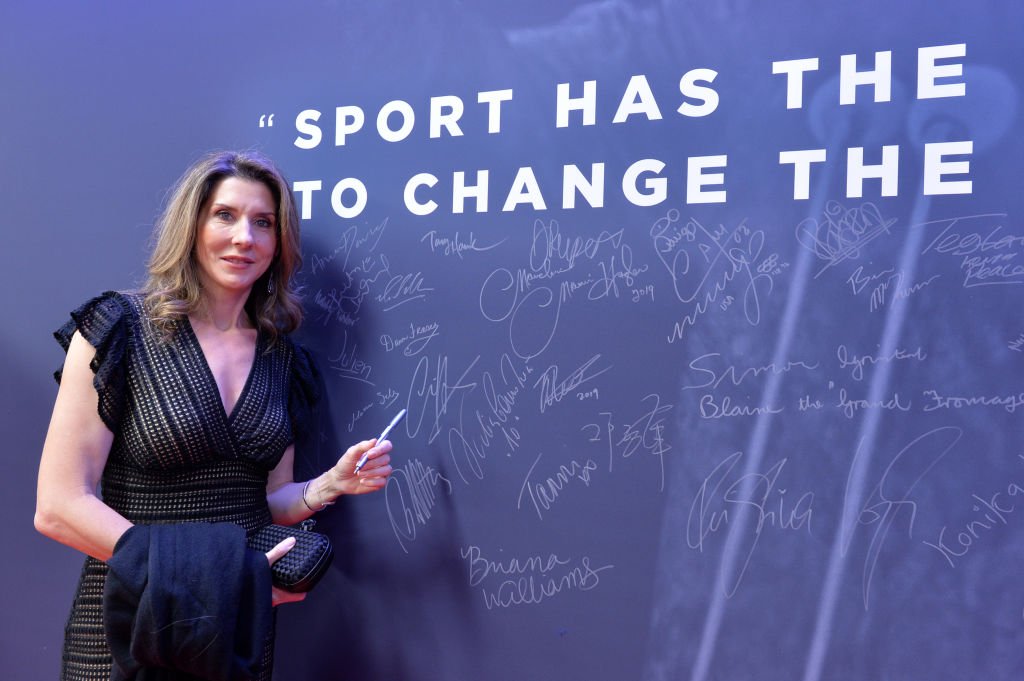 HER BACKGROUND 
Seles got into tennis early. She was 15 when she went pro in February 1989. A couple of months later, Seles won her first career title by defeating the talented Chris Evert, who had been headed for retirement. 
Shortly after, the strong-willed woman participated in her first grand slam tournament. She lost to Steffi Graf at the game, but she finished number six in the world. The following year, she lapsed a bit before pulling off a 36-match win streak. 
THE STABBING 
In the years that followed, Seles proved her mettle and rose to the top ranks. At the time, it seemed to everyone Seles would be dominating women's tennis all through the 90s.  
All that speculation ended during a 1993 tournament in Hamburg, Germany. It was the quarter-final match between Seles and Magdalena Maleeva when Gunter Parche ran out with a 9-inch long knife to stab Seles between her shoulder blades. 
HIS MOTIVE
Apparently, Parche was mentally unbalanced, and at the time, he had an obsession with Seles' rival, Steffi Graf. He detested the rivalry between both women and sought to end it himself — unfortunately, he succeeded.  
Parche was arrested and tried in a German court, which refused to sentence him to jail because of his mental imbalance. Instead, he was awarded two years of probation with psychological treatment.  
THE AFTERMATH
The blade only sank in about half an inch, and she was fine within a couple of weeks; however, it left more invisible wounds — those of the mental kind. 
Seles was traumatized by the experience, and she quickly withdrew into herself — she gained a lot of weight through stress eating, and it wasn't until after two years that she returned to play. Seles was never quite the same after the incident, and she retired in 2008. 
OTHERS LIKE HER 
Over the years, more women have suffered from such attacks. One such woman is tennis champion Petra Kvitova, who was attacked by a man posing as a worker in her home. 
In the attack, her dominant racket hand's fingers were damaged by the knife her assailant held. She needed surgery to restore primary function. Unlike Seles, Kvitova fought her situation and returned to the court, still performing at her reasonable best.