Tennis Champion Naomi Osaka & Her Boyfriend Cordae Enjoy a Romantic Beach Date (Video)
Tennis champion Naomi Osaka melted hearts as she shared a clip of a romantic dinner while on a beach getaway with her boyfriend of over one year, rapper Cordae, in celebration of her new age.
Naomi Osaka turned 23 on October 16 and there was no one she would have rather spent the special celebrations with than her boyfriend, rapper Cordae. The lovebirds had the most epic romantic dinner on the beach and the tennis star shared glimpses on Twitter:
"I felt like I was in a movie Loudly??♥️."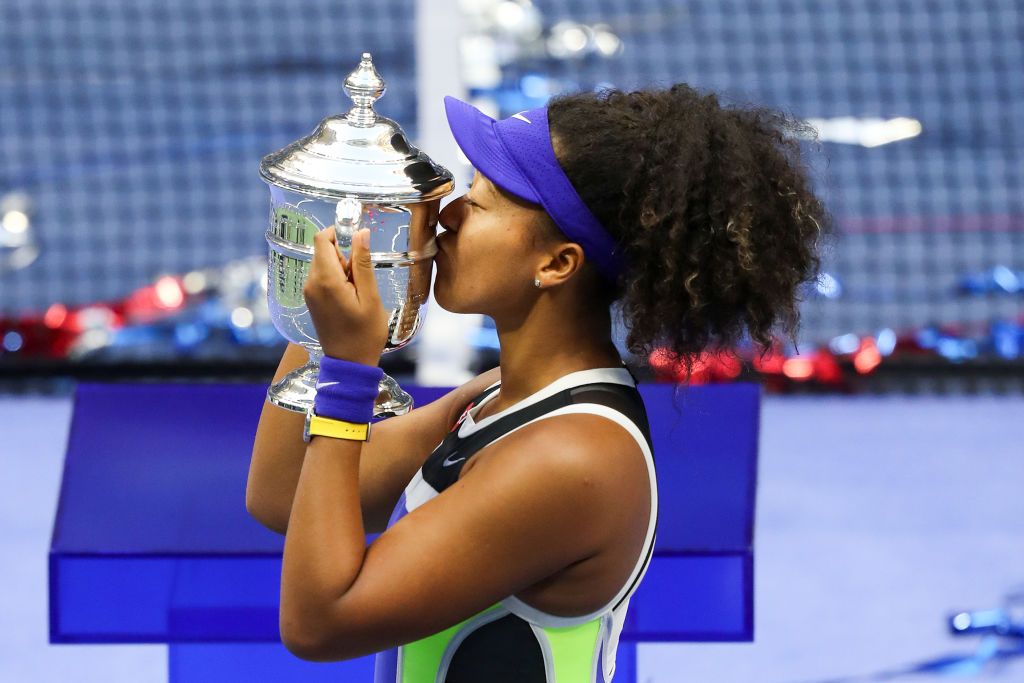 Osaka shared an 11-second clip of her giving a full view of her date with her beau. The video began with a glimpse of what were presumably lodging facilities with white sand all around.
The camera transitioned to the deck where Osaka and Cordae were seated for dinner, showing vibrant red rose petals scattered all across the deck to set the romantic mood.
Next, the main man himself came into the frame. Dressed in a black and orange shirt, Cordae looked dashing as he bobbed his head calmly to the music playing. 
The clip ended with a beautiful view of the ocean and the beach with the stunning sunset coloring the sky. Osaka's fans were successfully captivated as they gushed over the romantic scene and her cute relationship with her boyfriend.
Osaka's boyfriend, Cordae, played the role of cheerleader this year.
I felt like I was in a movie 😭🥰❤️ pic.twitter.com/J6ishWi75q

— NaomiOsaka大坂なおみ (@naomiosaka) October 20, 2020
Osaka and her beau, Cordae, have been giving fans "couple goals" for a very long time. The couple, who has been dating for over a year, has often been spotted being the most romantic and adorable together, and fans love it.
The pair have reportedly been "boo'ed up" in their epic romantic getaway location for the week to celebrate Osaka's new age in grand style.
Osaka has not hesitated to share the magical moments with her numerous social media followers. She shared beach photos on her Twitter, captioning them: "chill."
The photos of the tennis star showed her looking fabulous in an all-white two-piece swimsuit and a white cover-up. In no time, the photos gathered over fifty thousand likes with several compliments.
Osaka's boyfriend, Cordae played the role of cheerleader this year as his lady love went on to make her legacy, especially while she was competing during her US Open championship run.
chill pic.twitter.com/1cpnkAFfXz

— NaomiOsaka大坂なおみ (@naomiosaka) October 15, 2020
When she scored her career milestone by defeating Belarusian tennis player Victoria Azarenka, Cordae was spotted jubilating in excitement, jumping, and thumping his fists on his chest in the stands. Osaka simply has the best support system by her side.