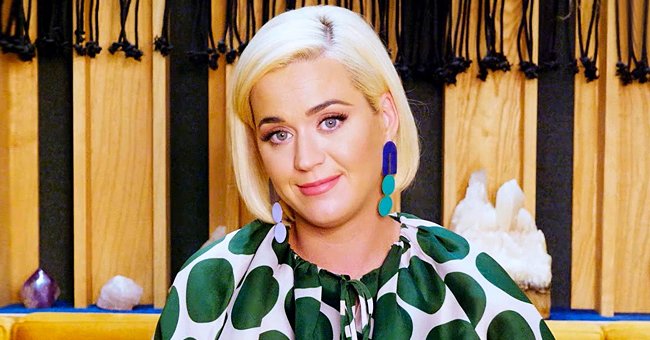 Getty Images
Katy Perry Used to Claim to Be Zooey Deschanel to Get into LA Nightclubs
"I Kissed a Girl" singer Katy Perry holds an uncanny resemblance to actress Zooey Deschanel, and she recently revealed how she used this to her advantage before becoming a star.
36-year-old singer Katy Perry recently joined 40-year-old actress Zooey Deschanel in a virtual chat via Instagram Live, to discuss, among other things, Perry's latest single "Not the End of the World" and its music video.
Deschanel co-starred with Perry on the promotional music video, which premiered on December 21, and the video makes a nod to the popular notion that Deschanel and Perry are "doppelgangers."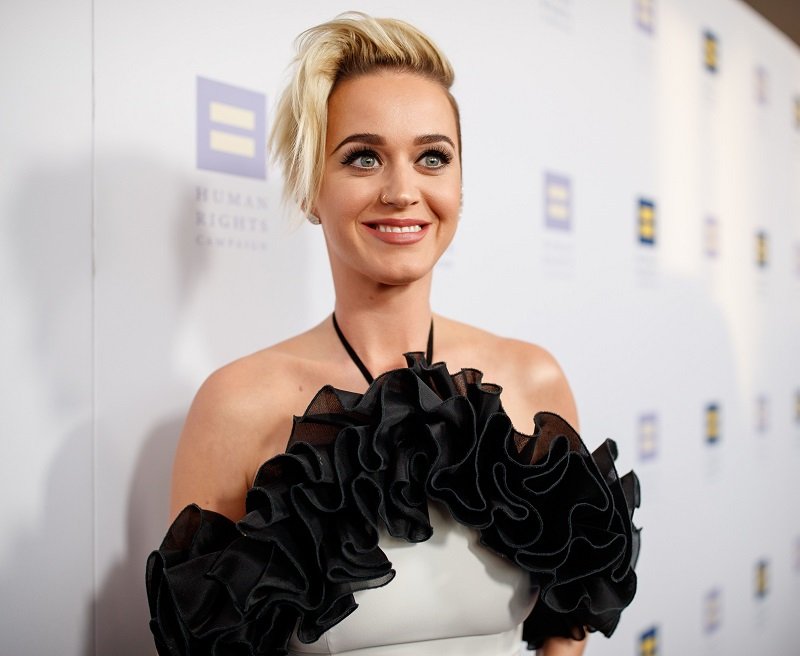 Katy Perry arriving to The Human Rights Campaign 2017 Los Angeles Gala Dinner in Los Angeles, California. in March 2017. | Image: Getty Images.
During the fun, one-hour conversation, Perry, the younger of the two, admitted to having used her resemblance to Deschanel to her advance back when she had recently moved to Los Angeles and was yet to become famous.
As Perry revealed in the chat, she used to pretend to be Deschanel when she was trying to enter into a nightclub and had no money or influence, something that, surprisingly, was not a secret to Deschanel.
It was in fact Perry who was surprised to learn that Deschanel knew about this for all these years. As Deschanel explained, she kept hearing people telling her that they had seen her in a place when she wasn't there.
"Then everybody kept telling me about you, 'This girl Katy, she looks just like you,' and I'm like, 'Who is this Katy?'" Deschanel continued saying, recalling to be relieved when she finally met Perry and saw that she was good looking.
After Perry apologized to Deschanel for any trouble caused for having posed as the actress, since she was a wild party-goer back then, Deschanel asked her to relax and said that she took the comparison as a compliment.
Perry's latest music video goes about aliens coming to Earth with the mission of kidnapping Perry but ending up kidnapping Deschanel after mistaking her for the singer.
Fans of both artists were delighted to see the two women acknowledge their resemblance and using it to collaborate creatively, and several of them took to Twitter to comment on it.
"Zooey Deschanel as Katy Perry in not the end of the world lmaoooo Loudly crying face this is a pop culture moment," wrote a fan. Zooey Deschanel as Katy Perry was a "cultural reset," another fan added.
WELCOMING HER FIRST CHILD
Apart from celebrating another milestone in her career with the release of her sixth studio album "Smile" back in August, Perry and her life partner, actor Orlando Bloom welcomed her first child, a daughter, that same month.
Four months after the star couple's daughter Daisy was born, a source close to them shared that the recent parents are already doing a great job in balancing parenting and continuing with their careers.
Please fill in your e-mail so we can share with you our top stories!