Daily Joke: A First-Grade Teacher Was Teaching Her Students about Animals
Here's a joke about a wonderful grade-one teacher who was teaching her pupils about animals that is guaranteed to make you laugh.
The teacher in Grade One was showing photos of animals to the class and asking them to name them. She showed an image of a lamb and a little girl said that the picture was of a sheep.
The teacher was pleased with the child's answer and said it was right. "How about this one?" she inquired while holding up an image of the king of beasts. A little boy replied that it was a lion.
The teacher was delighted with the boy's answer. He told the boy his answer was correct as well. Then she held up an image of a deer. No one volunteer to answer, so she tried to help.
The teacher asked her wonderful pupils what their mothers called their fathers. Moments later, a little boy named Johnny stood up. "I know, it's a lazy old goat!" he exclaimed.
It is always fun to read a humorous story like this one. It will definitely brighten up your day. Here's another joke to brighten up your day even more.
After his first year, a monk came before the head abbot to give his two words: "Better food." As per his oath of silence, a monk was only allowed to say two words.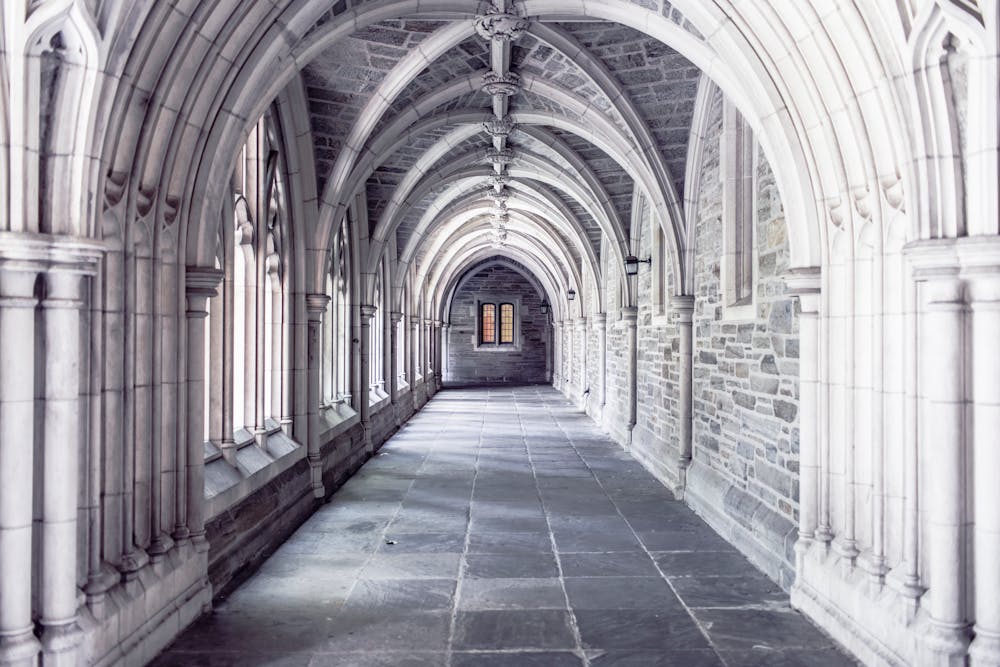 The head abbot understood the monk's request and hired a new chef, improving the quality of the food at the monastery. A year later, the monk spoke his next two words: "Warmer blankets."
The policeman evaluated the applicants' detective skills by testing them by using a picture of a suspect.
The head abbot bought a blanket for the monk. The monk reappeared the next year with his two words: "I quit." The head abbot responded, "Good! All you have done since you got here is complain."
I can't blame the head abbot for being so delighted by the monk quitting. Meanwhile, If those jokes made you laugh, here's another one about a policeman interviewing applicants for a detective job.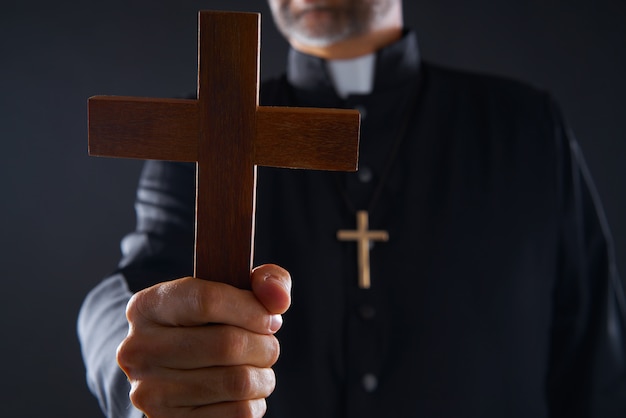 The police officer evaluated the applicants' detective skills by testing them by using a picture of a suspect. Read on to discover what kind of twist the senior policeman came up with.
Source: Starts At 60