Carrie Underwood Stuns with Her Angelic Voice While Singing Christmas Carol 'O Holy Night'
Country singer Carrie Underwood is thankful for Christmas as she blessed fans with a video of her powerful performance of the popular Christmas song, "O Holy Night."
Carrie Underwood has established herself in the music industry with her powerful vocals and numerous achievements. The artist recently shared her spectacular performance of the Christmas carol "O Holy Night" on Instagram.
The footage captured the 37-year-old during her appearance on "The Tonight Show Starring Jimmy Fallon" where she sang her rendition of "O Holy Night." The holiday song is also a part of the singer's first holiday album "My Gift."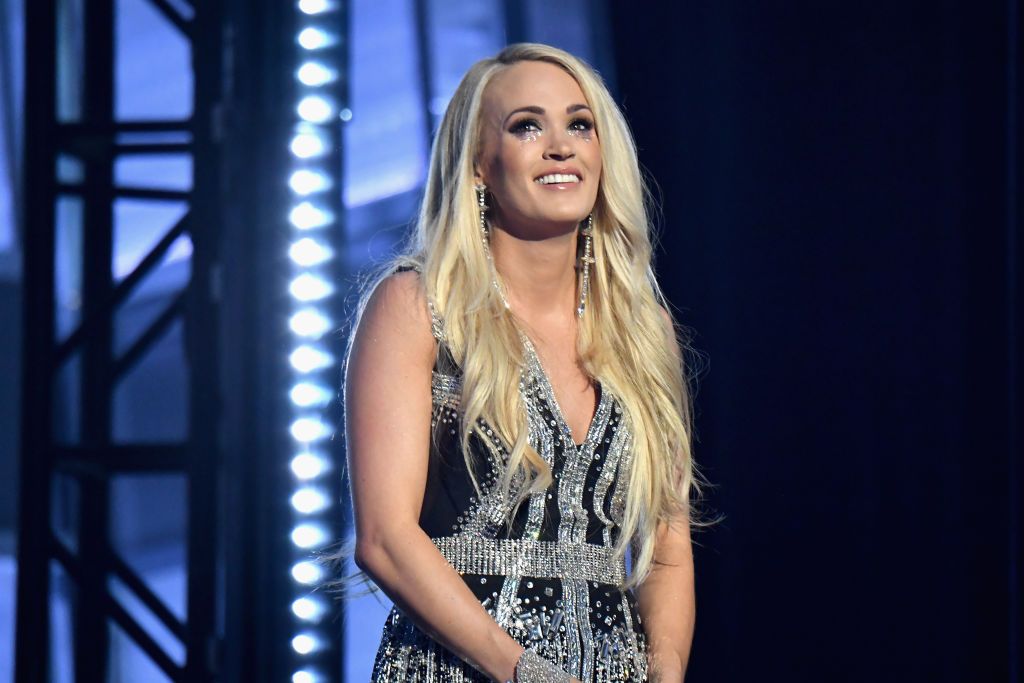 In the video, Underwood wore a knee-length navy blue dress with her blonde hair styled into gentle waves. She performed the emotional song accompanied by a piano, violins, and unique stage effects.
Fans have been blessed with magical performances from [Underwood] including her collaboration with John Legend.
The post received several comments from fans, who were moved by her vocals and the singer also expressed her gratitude for Christmas with the words:
"I'm thankful for the blessings brought to us on that holy night"
Before the mother-of-two shared this powerful footage on Instagram, she uploaded a clip of herself performing "O Holy Night" with the band Runaway June. She wore a stunning red dress while the other ladies were dressed in black.
The footage was shot in a living room with holiday decorations and a fireplace. Underwood's collaboration with Runaway June was reportedly a part of Cracker Barrel's sounds of the season concert series.
This December, fans have been blessed with magical performances from the Grammy award-winning singer including her collaboration with John Legend. The duo gave a heartfelt performance of "Hallelujah" at the 2020 Global Citizen Prize.
The organization shared a clip of the performance on their official Instagram page and according to the post's caption Legend and the country singer weren't in the same city when the video was filmed.
This holiday period has not only been a jolly occasion for Underwood's career but also her private life. The singer's husband and former NHL star Mike Fisher got his wife a unique gift for Christmas.
The former athlete surprised the songstress with two cows and shared the news with fans on his Instagram story. These animals are the latest addition to Fisher and the singer's farm where they live with their two sons.