'The Catcher in the Rye' Author Often Avoided Interviews — inside the Odd Life of J D Salinger
J.D. Salinger is arguably one of the finest authors from his era. His works are hugely read and loved by people even today, years after his death. Here's an inside look at the celebrated author's life.
Jerome David Salinger is most renowned for his iconic novel, "The Catcher in The Rye." However, following his rise as a bestselling author, Salinger decided to live a life of seclusion, avoiding all kinds of public events.
The author, who passed away on January 27, 2010, at the age of 91, spent the latter part of his life avoiding interviews and limelight. He even lamented all the invitations to social events that were sent to him.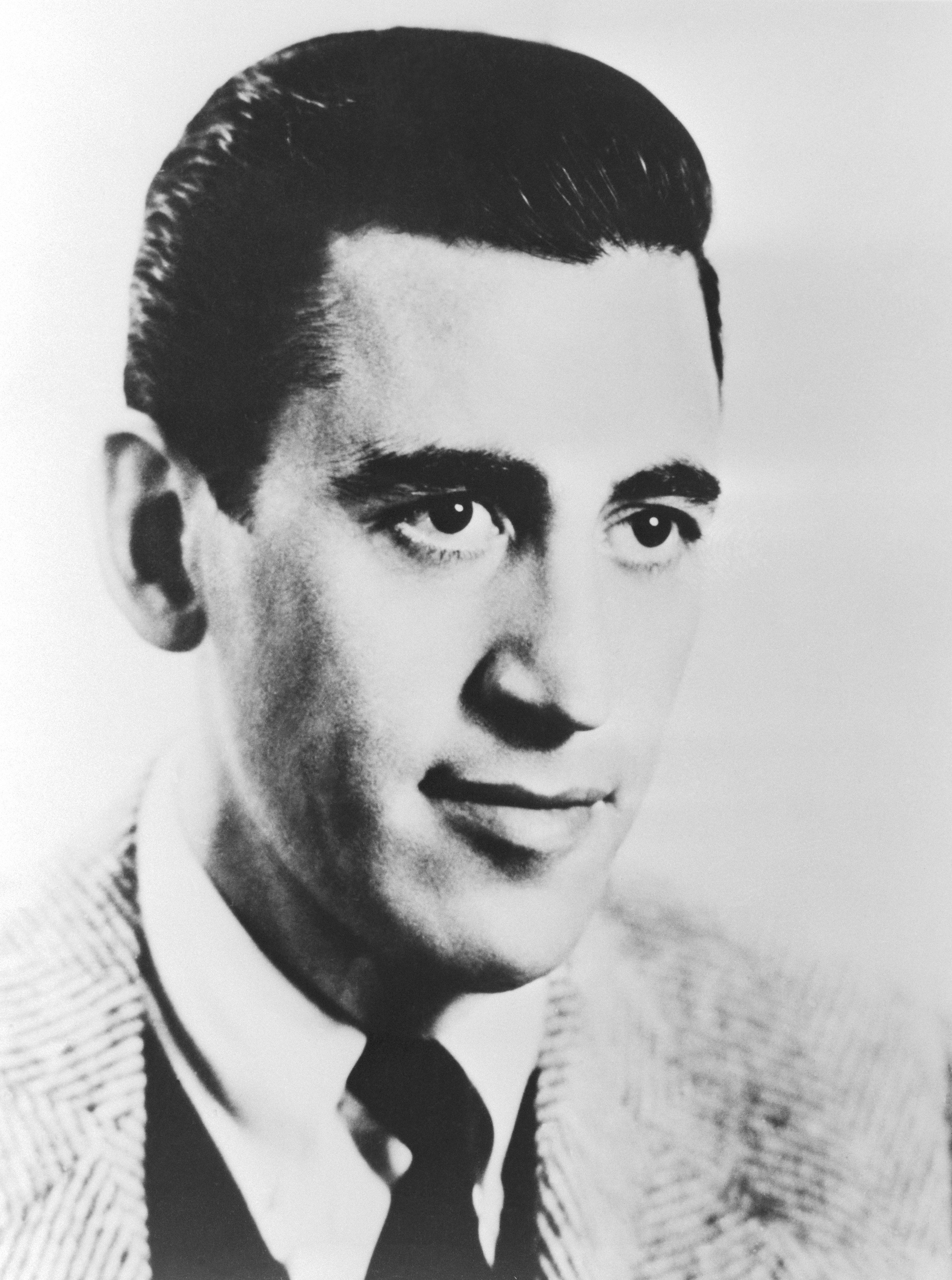 A COMPLETE ANTI-CELEBRITY
Salinger's groundbreaking novel, "The Catcher in the Rye," came out in 1951. Immediately after this, he entered into a life of solitude in the suburban town of Cornish, New Hampshire. The rest of his days were spent trying to find a private life.
However, Salinger may not have always been the recluse he was portrayed out to be in the latter stages of his life.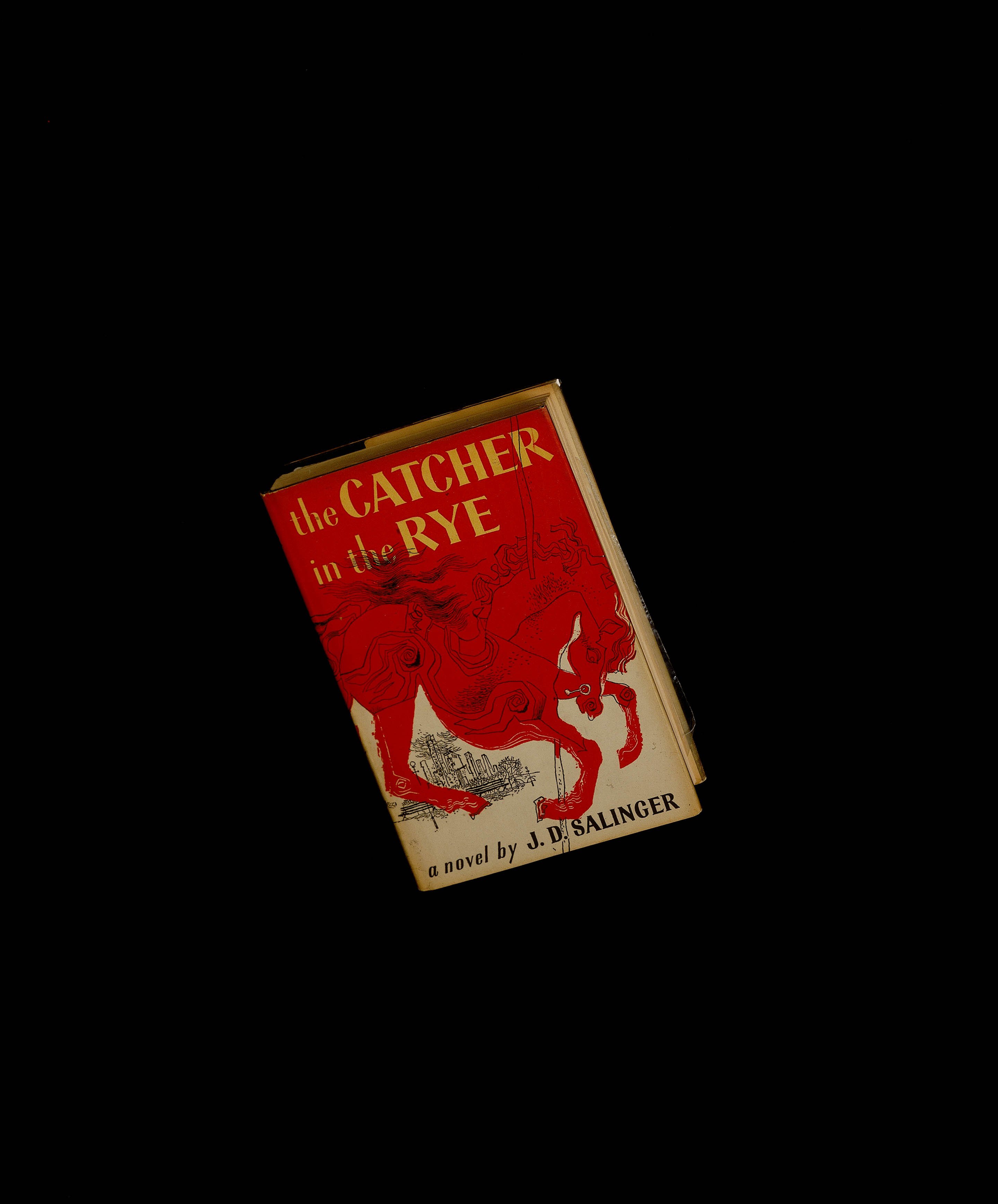 As per the Independent, Salinger's son, Matt, confirmed in an interview that his father actually hated events such as birthdays and holidays. He said: 
"My father hated birthdays, holidays, and pretty much any planned or culturally mandated celebrations, and he'd certainly hate this centennial."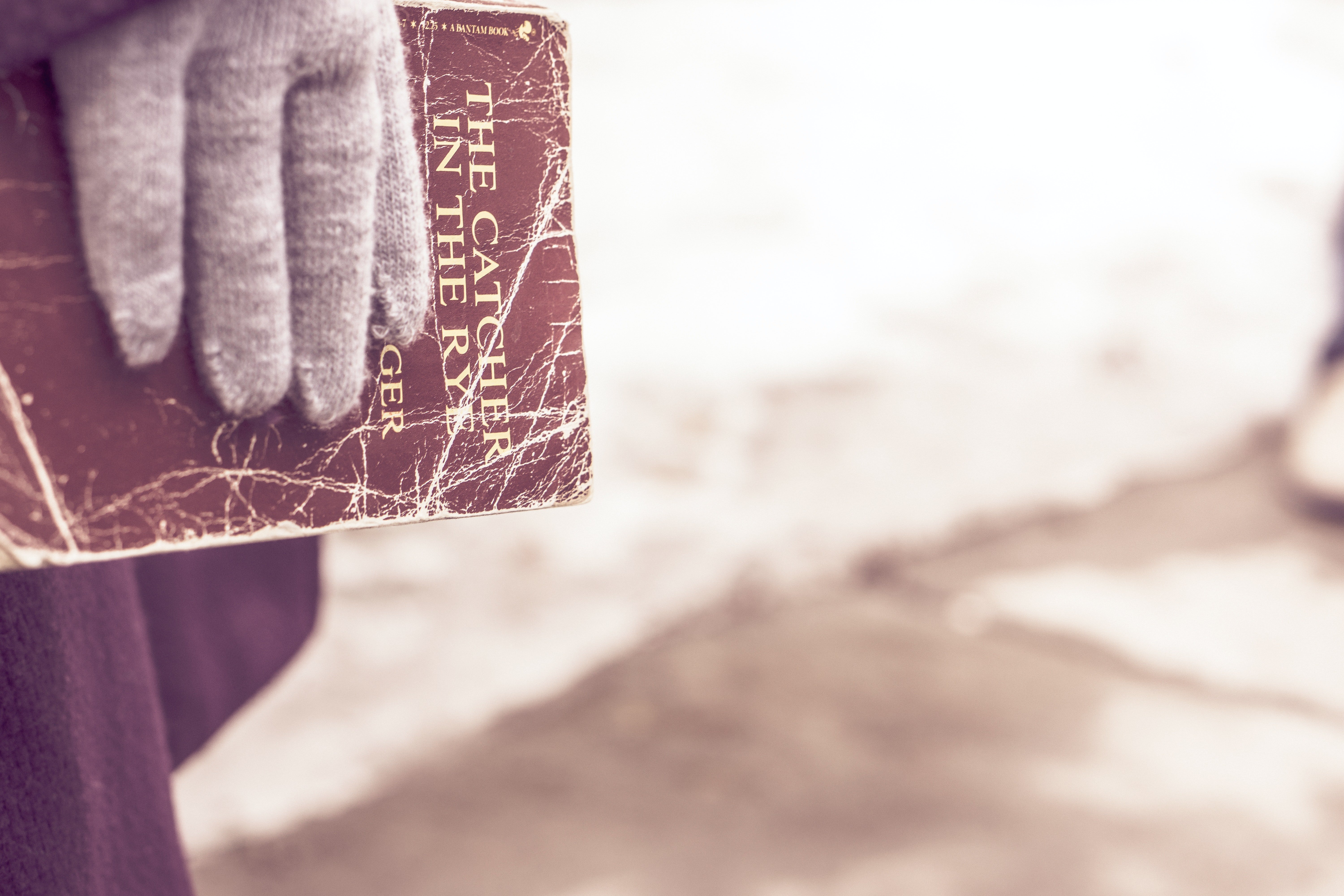 SOMETHING CHANGED HIM
However, Salinger may not have always been the recluse he was portrayed in the latter stages of his life. In his younger years, the author was highly social and used to be a frequent guest at Stork Club in New York.
After completing his creative writing course at Columbia University, Salinger even worked as an entertainment director on the cruise liner, "MS Kungsholm." His duty was to ensure that the cruise passengers were having fun.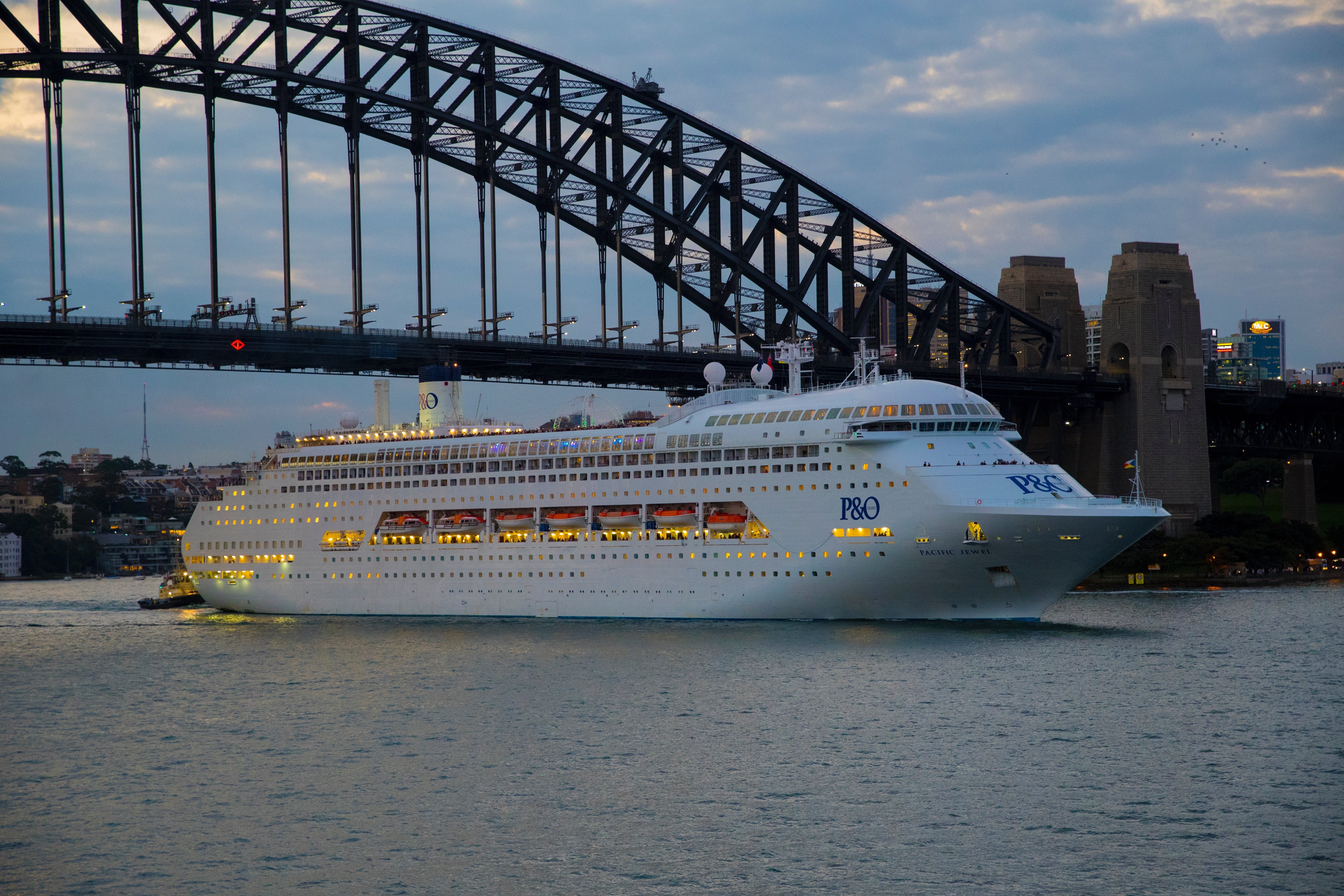 Salinger even fought during the Second World War. This period's horrific experiences are often considered to be one of the reasons for his desire to find himself a quiet life of privacy.
Although the author himself hasn't openly talked about his experiences, he once went on record stating that he survived a lot during his time in the army. Salinger not only served as an infantryman but also worked in counter-intelligence.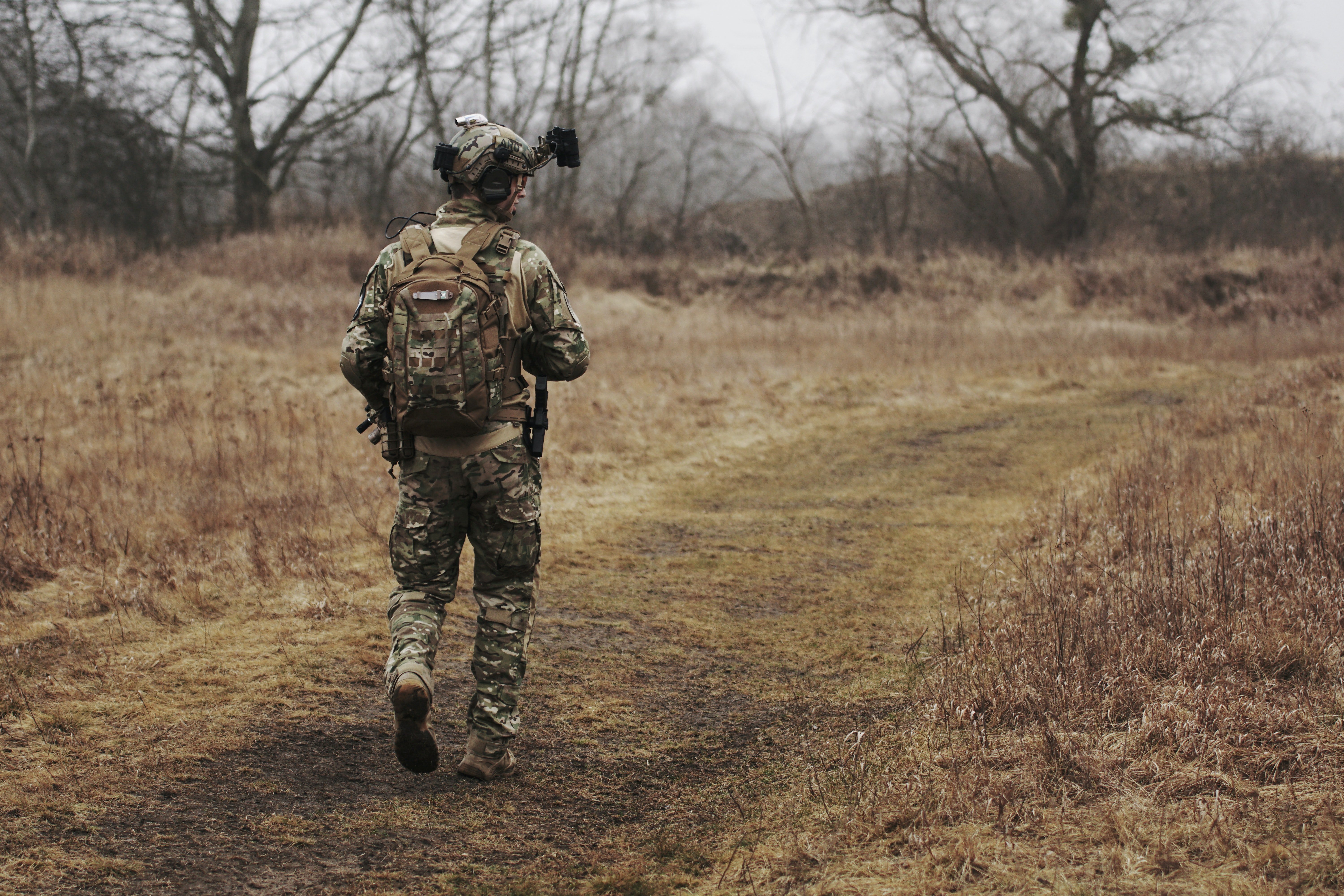 REVELATIONS FROM AN EX
Previously, Joyce Maynard, a woman Salinger dated for a while, also revealed that he was always a private person. Although she was committed to respecting his privacy, she didn't hesitate to open up about their shared past. 
Maynard's accounts of her relationship with the author were recorded and published in the book "If You Really Want to Hear About It," which Catherine Crawford edited.