Kids from Christmas Movies Then & Now: Macaulay Culkin, Taylor Momsen & More Are All Grown-Up
Avid moviegoers might cherish child actors in their golden young ages, but they all eventually grow up after giving the best childhood movie memories. Here are six favorite Christmas movie kids who are all grown-up.
Back in the day, there were child actors who made Christmas movies worth looking forward to. From Kevin McCallister nearly giving his parents a heart attack to Taylor Momse in "How The Grinch Stole Christmas," Christmas movies were always booming with fun and entertainment.
Now, after so many years, these child actors have grown up into adults — some have remained in the acting industry while others have not. Have a look at these child actors who are all grown-up now.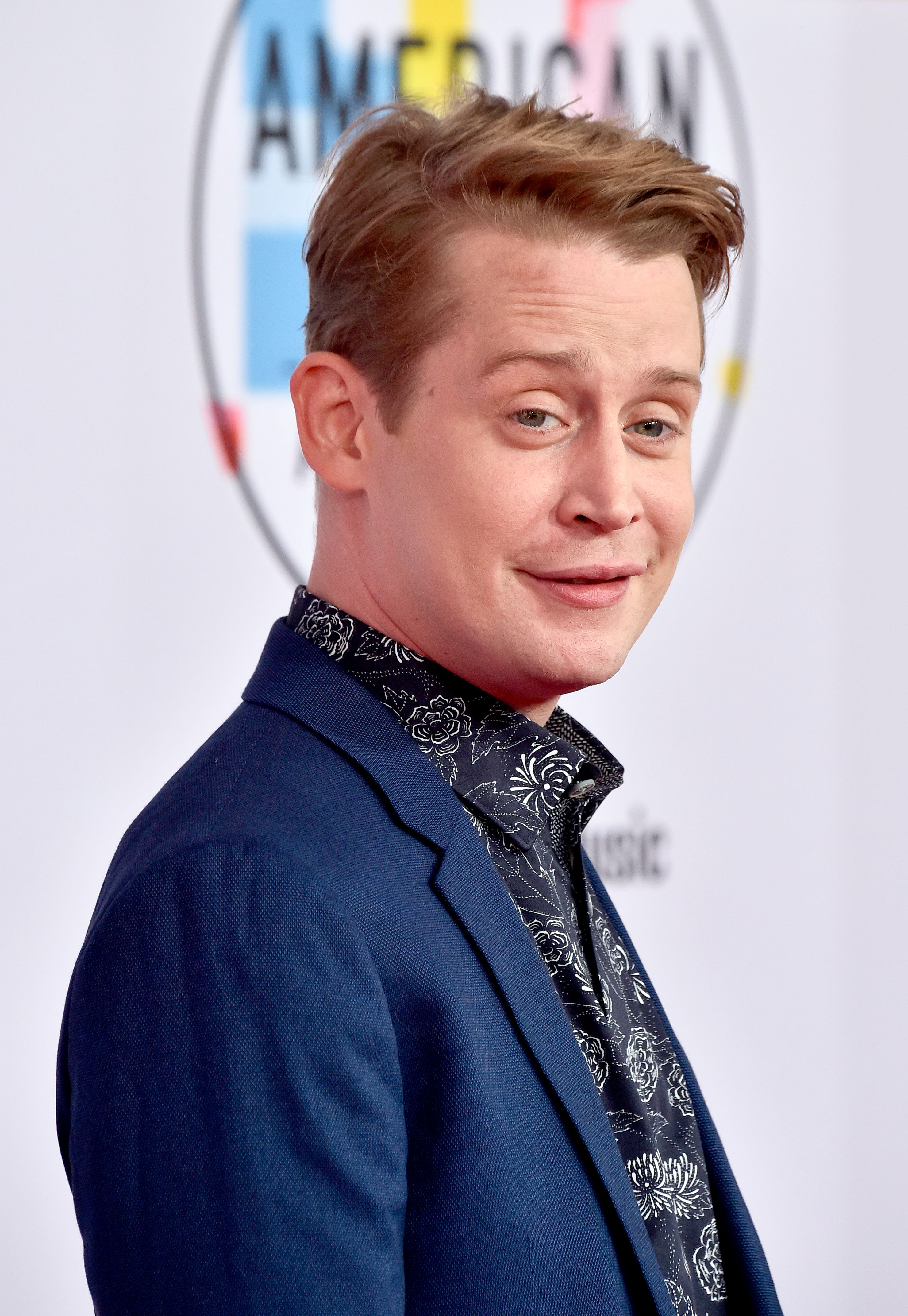 DREW BARRYMORE
Before Drew Barrymore became the popularly-loved comedy actress that she is today, her rise to stardom started early. She became famous with her role as Gertie in "E.T. the Extra-Terrestrial" in 1982 and then went on to star in many other successful hit movies.
These include "Firestarter," "Irreconcilable Differences," and "Babes in Toyland." Now 45 years old, Barrymore has come a long way and has added many more achievements to her name.
Not only is she a highly-awarded and recognized actress, but she is also a producer, director, author, and talk show host. She's definitely come a long way!
MACAULAY CULKIN
Macaulay Culkin permanently marked his name in the Christmas movie hall of fame as "Home Alone" Kevin McCallister, a cheeky and clever boy who somehow managed to find himself left behind by his family.
Culkin first appeared in the "Home Alone" franchise when he was nine years old. He very quickly became a staple Christmas child actor and burrowed his way into the hearts of many. 
It would come as a shock to many to find out that that little boy of those times is now 40 years old! All grown-up, the former child actor, has been sparsely seen on television but remains an all-time favorite.
THOMAS BRODIE-SANGSTER
Thomas Brodie-Sangster came into acting as the angel-faced kid who quickly made himself a favorite among movie enthusiasts. Brodie-Sangster first sprung to fame with his role as Sam in 2003's "Love Actually."
Since his childhood fame, the actor has seemingly not aged in the slightest as he has continued to look just as young as his teenage self despite being 30 years old. 
He has acted in many hit productions, including "Nowhere Boy," "Nanny McPhee," "Game of Thrones," and "The Maze Runner." Most recently, he returned to the screen for his role in the fall hit "The Queen's Gambit."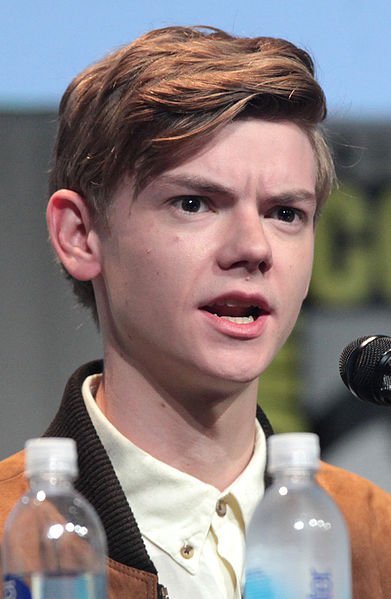 MARA WILSON
Mara Wilson, now 33 years old, first rose to prominence as a child actress when she portrayed Natalie Hillard in the 1993 movie, "Mrs. Doubtfire." After playing Hillard, she went on to play the role of Susan Walker in 1996's "Miracle of 34th Street." 
Also in 1996, she starred as Matilda Wormwood in the Danny DeVito-directed movie "Matilda," and as Ily Stone in "Thomas and the Magic Railroad" in 2000. Afterward, Wilson retired from acting and turned to writing, only to return to the screen again in 2012.
JOHNNY GALECKI
Another one of many child actors all grown-up is Johnny Galecki. First beginning his journey to fame with his breakout role as Rusty Griswold in "National Lampoon's Christmas Vacation," Galecki kept his foot on the gas and did not only grow up in the industry but did so excellently.
With many hit movies and series under his belt, he was once named as the world's second highest-paid television actor with his role on "The Big Bang Theory." He is now 45 years old. 
TAYLOR MOMSEN
Taylor Momson's breakout role came pretty early for her. At the age of 7, she starred as Cindy Lou in the iconic Christmas movie, "How The Grinch Stole Christmas." 
As she grew up, she went on to star as Kenny Humphrey on C.W.'s "Gossip Girl," before carrying on with fame through music as the frontwoman of her rock band, "The Pretty Reckless."
Now 27 years old, looking back at those good old days has become a treat for the actress and singer. In a recent interview with TODAY, Momsen opened up about her experience with playing Cindy Lou. She said:
"The thing that I remember the most that probably resonated with me to this day as an adult was the first time that I went into a recording studio."
Like Cindy Lou, Momsen recorded the song "Where Are You Christmas?" and got to work alongside the late composer, James Horner. She admitted that the song would always hold a special place in her heart.