Go inside Darius Rucker's Stylish Nashville Holiday Home
Darius Rucker, an accomplished country singer and songwriter, shared a sneak peek at his cozy holiday wonderland he created in his new Nashville home.
Darius Rucker recently gave Architectural Digest a tour of his beautiful new home in Nashville. Rucker teamed up with Balsam Hill to create the perfect setting for a memorable first Christmas.
"I walk in every day and it feels like Christmas," Rucker told Architectural Digest of the space. "That sounded so cool to me. Nordic farmhouse is perfect—that's where the elves work, right?"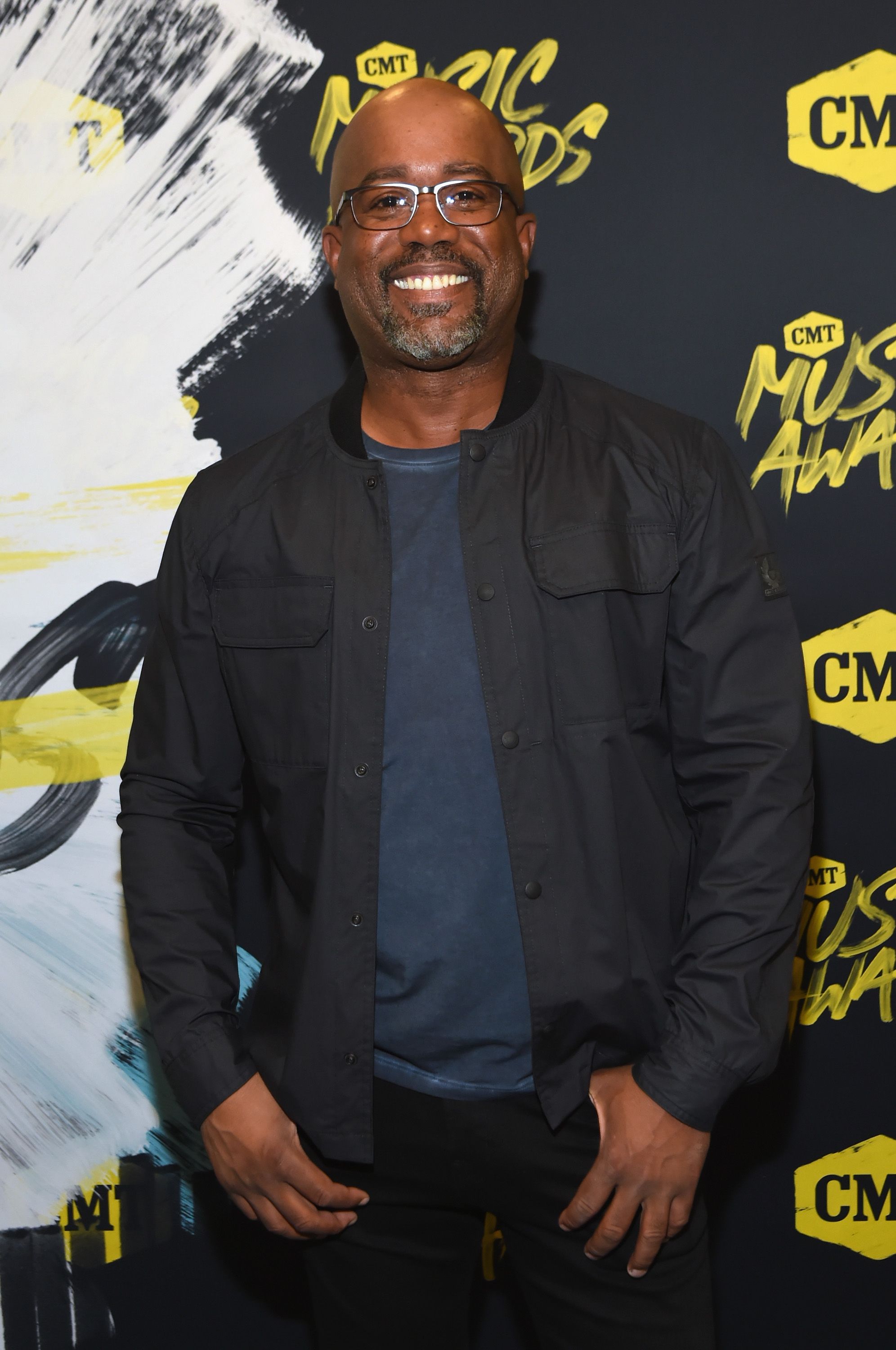 The beautiful Christmas tree was included in the design process. The tree, trimmed by design expert Brad Schmidt, was decorated with cranberries and wooden ornaments.
Schmidt told the outlet that the red cranberry color works on the house and works well with the natural light. Watch the video below to see Rucker's house.
Six months ago, Rucker and his son Jack, 16, moved into the Tennessee home, about the time Rucker and his now ex-wife Beth announced their separation after two decades of marriage.
The award-winning musician said he and his son were first attracted to the property for its proximity to a golf course. However, the pair came to appreciate it for many other aspects.
Rucker hoped that Daniella and Caroline will join him and Jack for the holidays.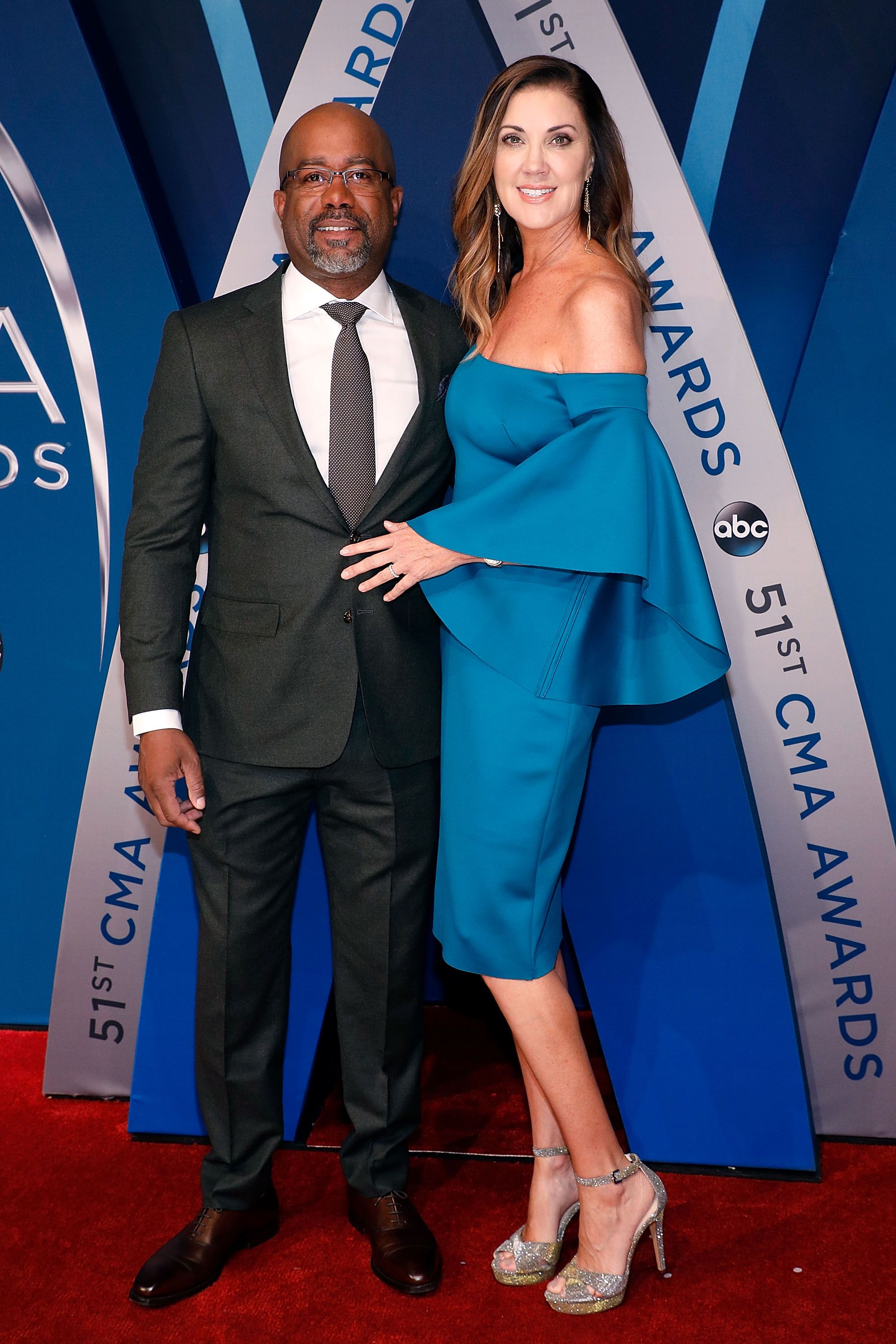 Rucker, known for being the lead singer of rock band Hootie & the Blowfish, also shares daughter Daniella, 19, with Beth. He also has another daughter, Caroline, 24, from another relationship.
Rucker hoped that Daniella and Caroline will join him and Jack for the holidays. The singer said he is certain that they will figure it out. Parents always hope for that, he added.
Despite the fact that he has recently relocated to the Nashville area after spending several years in South Carolina, Rucker said he feels like he was always meant to be there. 
Meanwhile, Rucker first met Beth in 1998, when she was working at VH1. Rucker was in New York on business at the time. In a 2010 interview, he recalled telling Beth that he intended to marry her.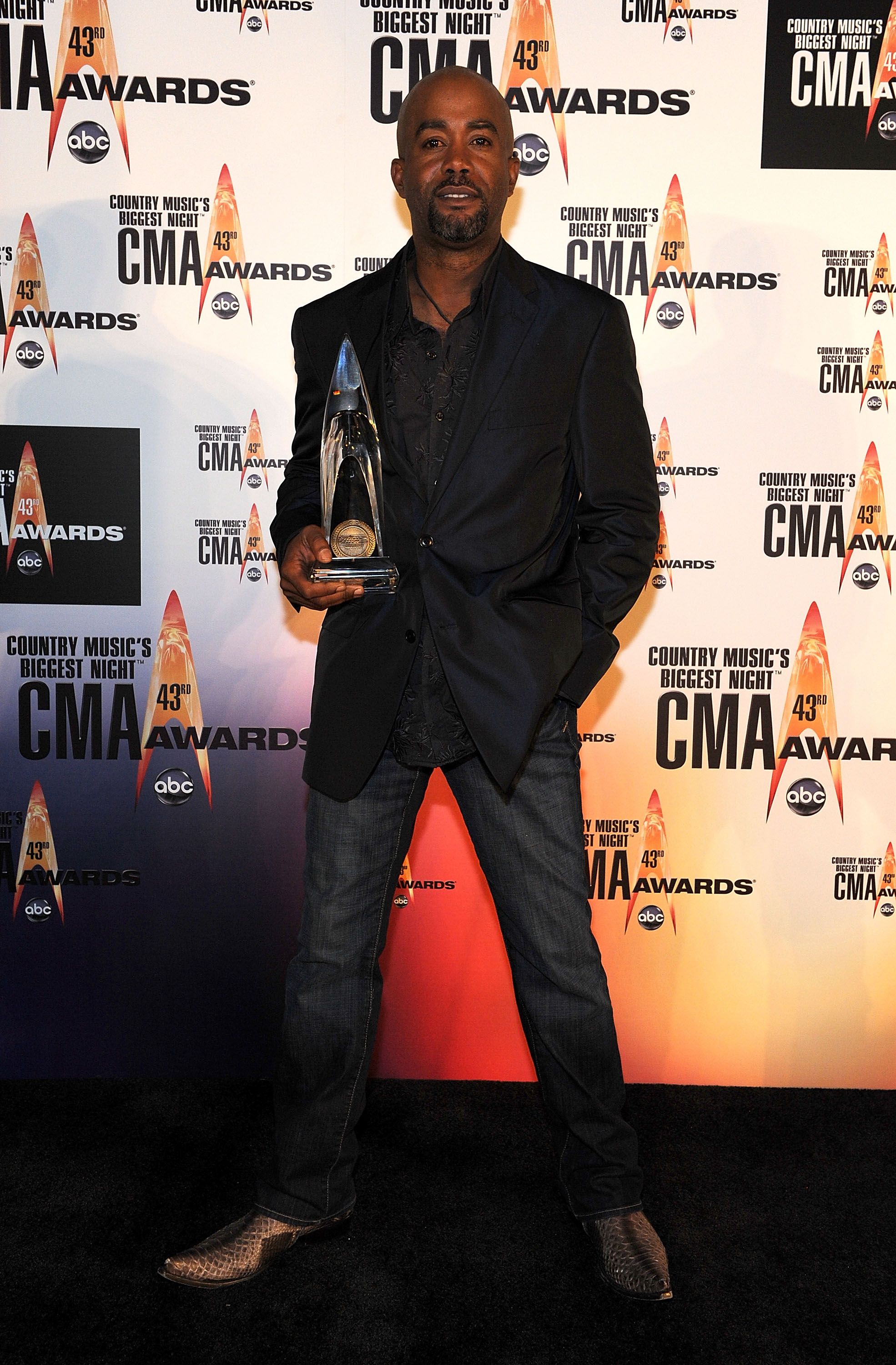 Rucker exchanged her wedding vows with Beth in 2000. The singer said at the time that it takes a strong woman to be married to a partying musician like him.
However, in July, the "Don't Think I Don't Think About It" singer announced that the two have decided to "consciously uncouple." Rucker said that they remain close friends and parenting partners.