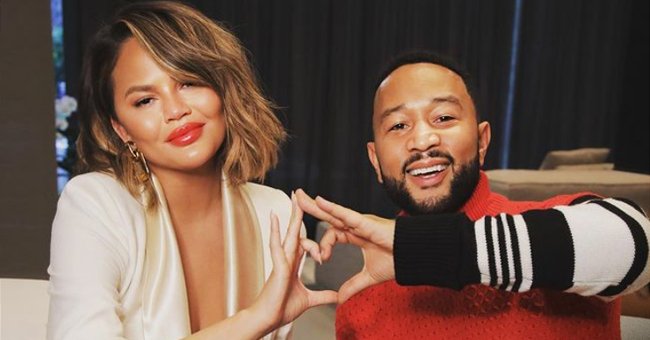 Instagram/johnlegend
John Legend Reveals Chrissy Teigen Presents Him with the Same 2 Gifts Every Year — What Are They?

John Legend delighted with a wonderful treat this Christmas, but he is also looking forward to his presents from his wife Chrissy Teigen, which happens to be the same two things every year.
Geared up to spread holiday cheer, John Legend and Chrissy Teigen began the season with a hilarious Christmas card and recently held a star-studded variety show.
However, Legend will receive no surprise gifts in his Christmas stocking from his model wife, as he revealed that she gives him two gifts each year for a sweet reason.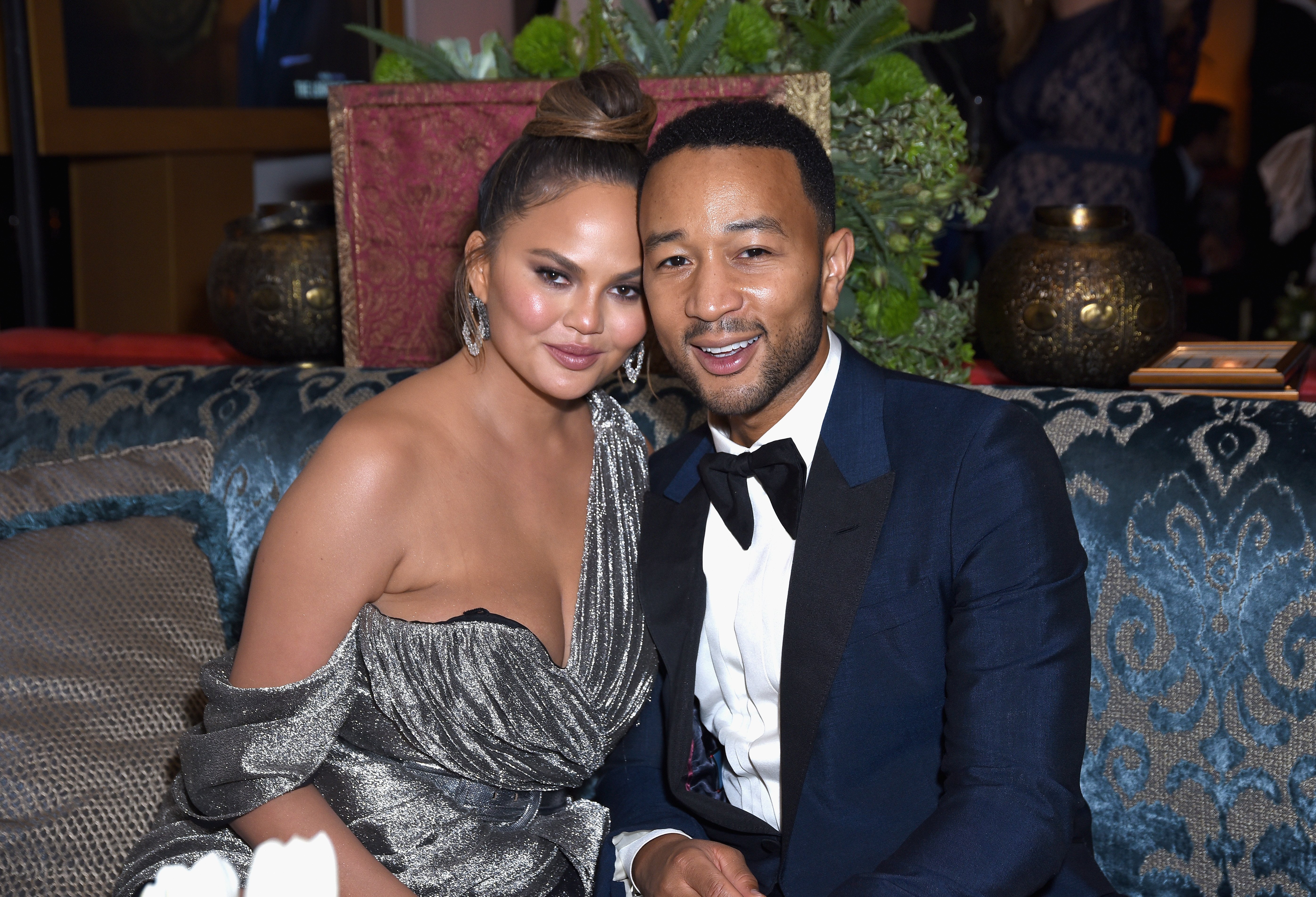 Chrissy Teigen and John Legend attend Hulu's 2018 Emmy Party on September 17, 2018, in Los Angeles, California. | Source: Getty Images.
THE CHRISTMAS CARD
Sometimes there can be a hilarious story behind a photograph, and the couple's Christmas card photo shoot was no exception, as Teigen shared on social media at the beginning of December.
The result showed Teigen and Legend's son, Miles, striking a pose as he leaned against a chair. Teigen then posted a picture taken during the photoshoot as they tried to get Miles's cooperation.
The snap showed miles having a proper meltdown, crying and trying to crawl his way out of the situation. "Family shoot went...right as I thought it would, actually," Teigen quipped.
The couple wed in September 2013, and apart from Miles, they also have an adorable 4-year-old daughter Luna. "A Legendary Christmas With John and Chrissy" first aired last year, and it didn't disappoint.
FOR A LEGENDARY CHRISTMAS
Teigen's love for cooking and Legend's musical talent amalgamated into a fun and star-studded evening, which included a nightmare sequence wherein Teigen auditioned for the singing talent show "The Voice."
While Legend himself performed, the special included "surprise caroling" segments with Meghan Trainor, Jane Lynch, Darren Criss, Raphael Saadiq, and a mac-and-cheese cook-off.
LEGEND'S GIFTS
With Christmas just around the corner, Legend shared on his Facebook series, "Legendary Christmas Tales," that 35-year-old Teigen gifts him robes and a work bag every Christmas.
They are a robe-loving couple, and when traveling, Legend loves to have something that reminds him of his wonderful wife yearlong, as he said:
"We like to wear robes throughout the house, all the time. She gets me really good gifts that I can use all the time and feel good, and remember who gave them to me."
AN EARLIER CELEBRATION
The couple kicked off the holiday season with Teigen's 35th birthday on November 30, and the cookbook author received the sweetest message from John Legend on her special day.
Legend called his model wife his "Queen," as he wished her a happy birthday, thanking her for the light she helps bring to the world alongside a picture of her dressed up in white.
Please fill in your e-mail so we can share with you our top stories!