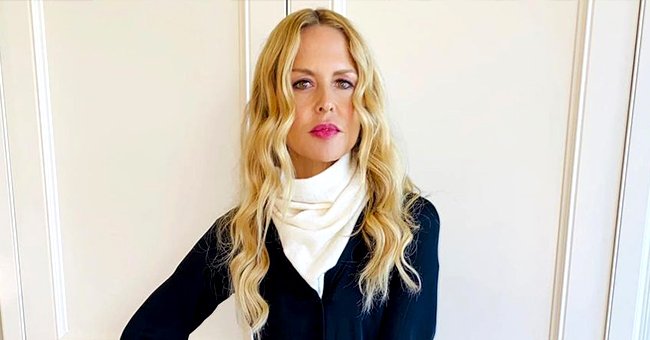 Instagram/rachelzoe
Here's How Rachel Zoe's Son Skylar Is Doing after Falling from 40ft Ski Lift
Fashion designer Rachel Zoe's son Skylar heartily gave fans an update on his health after he fell from a 50ft ski lift. Skylar assured everyone he was gradually getting over the trauma.
It is safe to say that the worst is over for Rachel Zoe's preteen son, Skylar, after his terrifying 40ft ski fall at Aspen, Co., as he confirmed in a video update on Twitter.
Star mom Zoe opened up about how she would normally not share traumatic experiences or personal issues with the general public, but the outpouring of love and concern from fans prompted her to make a video.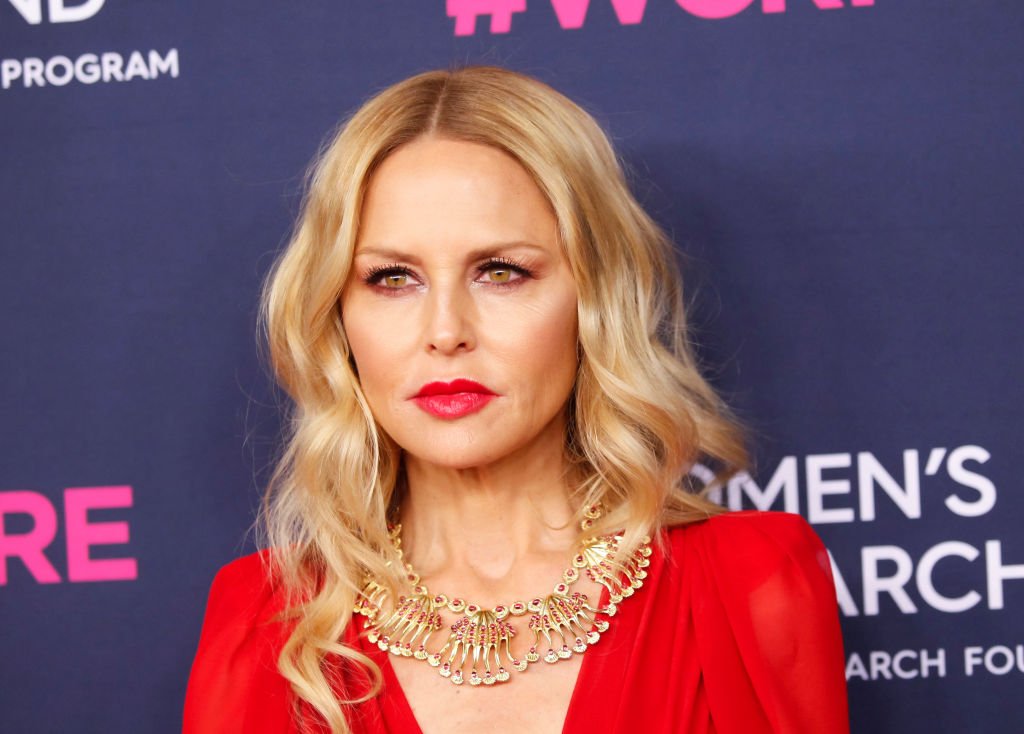 Rachel Zoe at The Women's Cancer Research Fund's Unforgettable Evening 2020 at Beverly Wilshire on February 27, 2020 | Photo: Getty Images
In the clip, Skylar, 9, looked radiant and content in his white pajama, with his honey-brown hair fanning his shoulders. Behind him, Aspen chair lifts were visible through the clear glass as they moved around.
The video kicked off with the youngster letting everyone know he was doing well. Skylar gleefully noted that he could walk and run. At a point, he rolled over on the couch, showing a demonstration of how he could go upside down.
The young boy sat in the right position before sharing that his neck was a little sore. His mom wrote: "...We have endless gratitude for your kindness and we will never forget it. Sky is the bravest little soul. #grateful…"
Towards the end of the clip, the tot also showed gratitude, thanking fans for looking out for him and assuring them that his health had really improved. The clip was taped a day after his fall.
The nine-year-old was indulging in a ski lift experience when ski patrol members noticed he was not on his chair as the lift took off up to the mountain. They made efforts to save him with a mat that was placed below his chair.
She also urged all parents to hold their kids closer and show more affection.
Speaking on the incident, fashion pro, Zoe noted that her son's fall could have been avoided if the ski lift operator had stopped when he saw that one passenger was no longer on board.
The star mom added that her spouse, Rodger Berman, raised an alarm warning the operator to stop. However, ski patrol officers were just in time placing a mat where they figured the little boy would land.
The star mom shared that Skylar did not sustain life-threatening injuries. While Zoe is happy that her son was doing very well, she is not over the traumatic experience.
Skylar seemed to be taking it all in good strides, but his parents are still recuperating from the emotional stress. The star mom praised her son for his bravery.
She added that after the fall, he and her spouse could not do anything but hug and kiss him. She also urged all parents to hold their kids closer and show more affection.
Please fill in your e-mail so we can share with you our top stories!