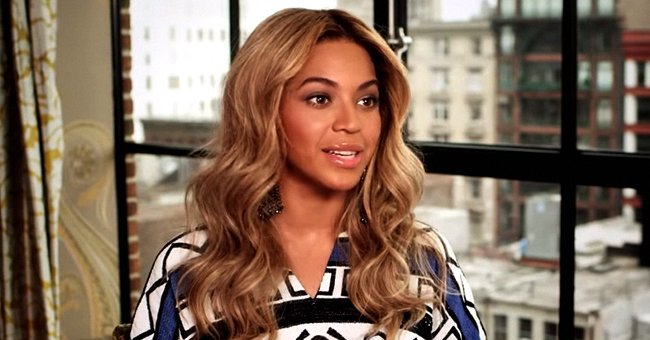 Youtube/Beyoncé
Beyoncé's Foundation to Donate $500,000 to Families Affected by the Housing Crisis

Beyoncé Knowles' foundation BeyGOOD launched an Impact Fund and is set to donate $500,000 to several individuals and families affected by the housing crisis due to the pandemic.
Beyoncé is sharing all the love during this holiday season. The 39-year-old's foundation BeyGOOD is planning to put smiles on the faces of many with their recent charitable plan.
With their established Impact Fund, they are set to donate $500,000 to many families and individuals who have been impacted by the housing crisis as a result of the tumultuous pandemic.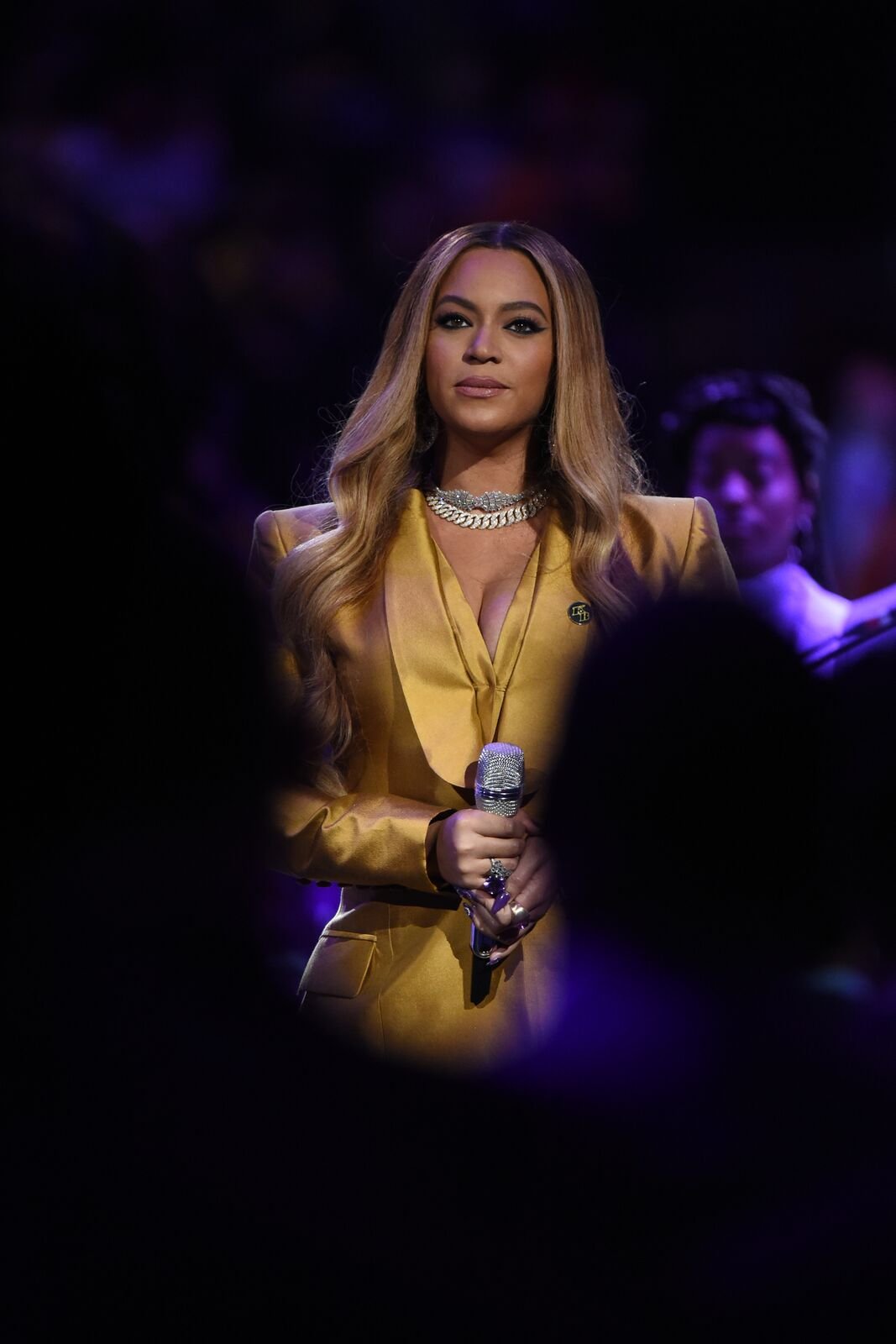 Beyoncé at the Kobe Bryant Memorial Service on February 24, 2020 | Photo: Getty Images
At the beginning of the pandemic, BeyGOOD assisted several organizations across the country that were helping out with basic needs such as food, water, and household supplies.
The foundation then took a larger step when they launched the BeyGOOD Small Business Impact Fund and gave out $10k grants to over 250 small businesses across America.
Now Beyoncé has extended the support with the Phase Two Impact Fund, which is targeted at helping out those affected by the housing crisis. Several individuals and families have been placed in trying positions due to the housing moratorium.
It is set to close on December 26, and as a result, there have been mortgage foreclosures and evictions. BeyGOOD has, however, come to save the day by giving out $5k grants to 100 recipients.
In 2008, after starring in the movie "Cadillac Records," she donated her salary to a rehabilitation center in Brooklyn.
However, documentation is to be submitted to the NAACP, and the online grant application starts on January 7, 2021. Grants will then be sent out to the selected families and individuals at the end of the month.
The charitable act comes a few months after the singer's foundation partnered with NAACP to donate $1 million to Black-owned businesses affected by the pandemic.
Two days before Beyoncé's 39th birthday, the announcement was made via BeyGOOD's Instagram account, and it was a second time partnership with NAACP.
Both organizations previously worked together to award $10,000 grants back in July. The funds were awarded throughout Los Angeles, Houston, Minneapolis, New York, and Atlanta.
It goes without notice that this is not Beyoncé's first time giving back to the community. In 2008, after starring in the movie "Cadillac Records," she donated her salary to a rehabilitation center in Brooklyn.
With her acts of charity, coupled with her immense success in the music industry, the multi-platinum, Grammy Award-winning artist has undoubtedly written her name in the sands of time as one of the world's most unforgettable women.
Please fill in your e-mail so we can share with you our top stories!