Whoopi Goldberg's Grandkids and Great-Granddaughter Are All Smiles as They Enjoy Family Outing
Whoopi Goldberg's grandaughter, Amarah Skye, recently shared some pics on her Instagram story of herself and her siblings during a family outing. Her daughter, Charli Rose, also made an appearance.
"The Color Purple" actress Whoopi Goldberg may be only 65 years old, but she's already a great grand-mother to an adorable little girl, Charli Rose, courtesy of her granddaughter, Amarah Skye.
The iconic actress has three grandchildren from her only daughter, Alex Martin, and the kids gathered together to spend some quality time during a family outing.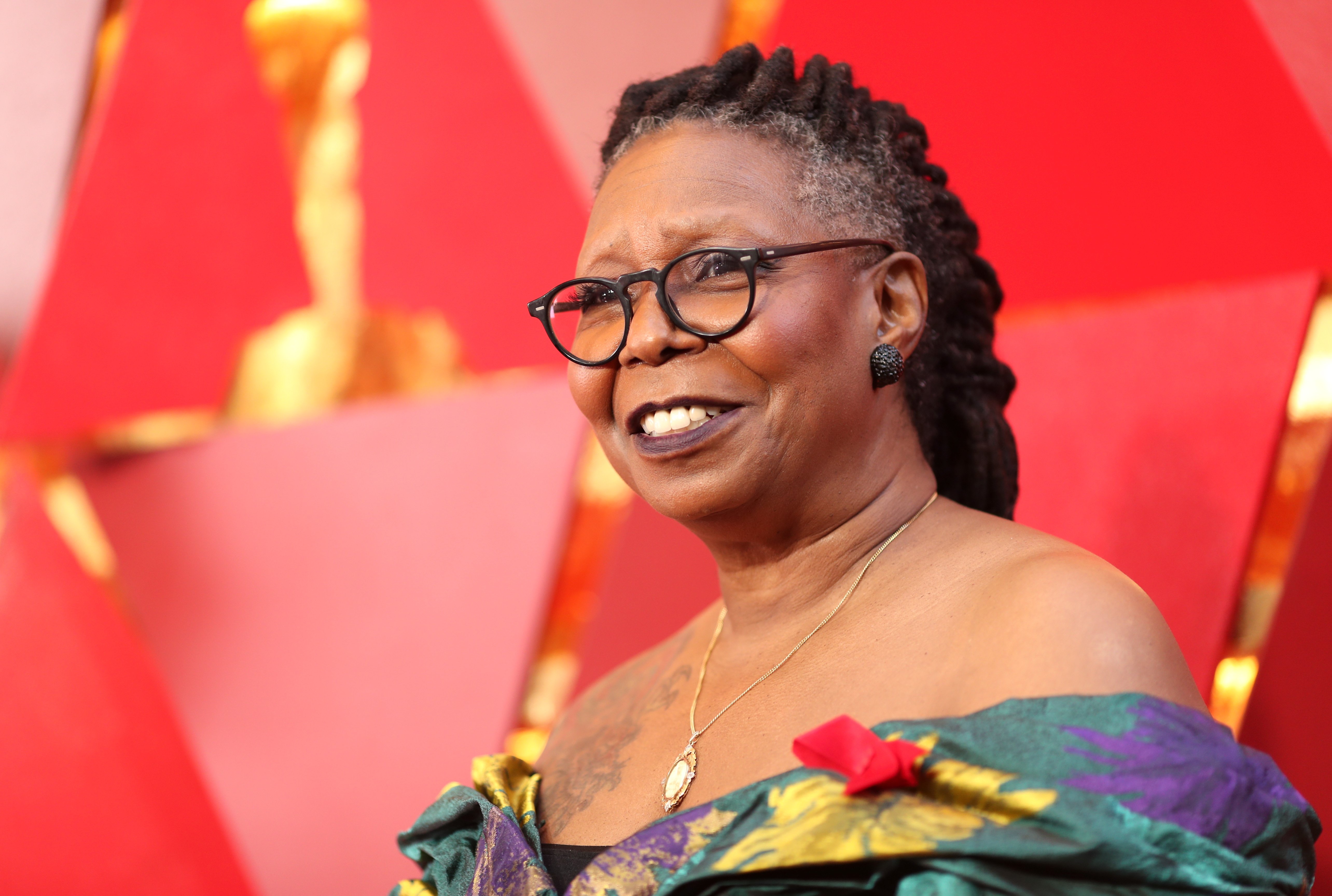 The outing was captured on Amarah Skye's Instagram stories and featured her siblings, Jerzey Dean and Mason Dean. In one picture, the kids were pictured sitting in the back of a car.
Amarah's daughter, Charli Rose, was pictured in the middle of the shot, flashing a sweet smile with her long braids hanging down her face.
[Goldberg] admitted that it was awkward feeding a baby for the first time in 40 years.
Another snap featured Mason walking while wearing a camo-print T-shirt, green cap, black jeans, and Nike Cortez shoes. He also wore shoulder-length dreadlocks.
The background of the picture depicted a grassy land with no concrete on-site, giving the impression that the kids were off on a fun adventure away from the city.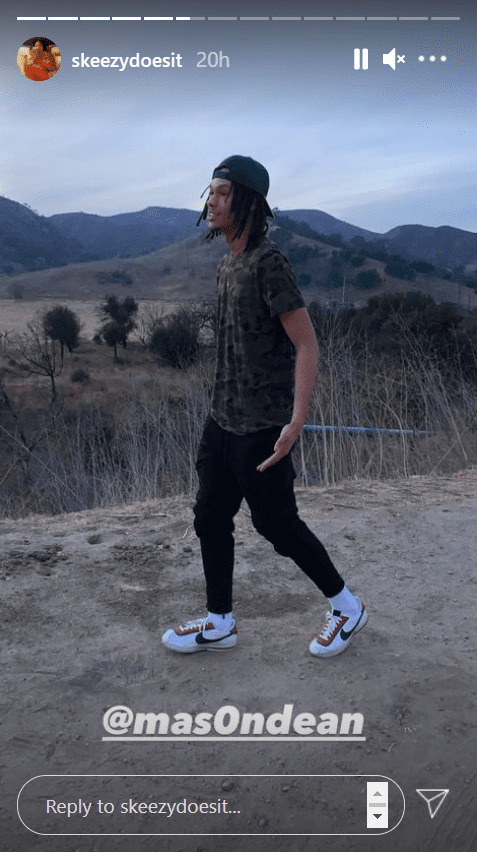 The love for adventure is something that Goldberg's kids have learned from their grandmother, who has openly admitted that her role was to bring in the "bad stuff." 
The actress said that cooking was not her forte, preferring to be a fun grandma and now great-grandmother to Amarah Skye's daughter, Charli Rose.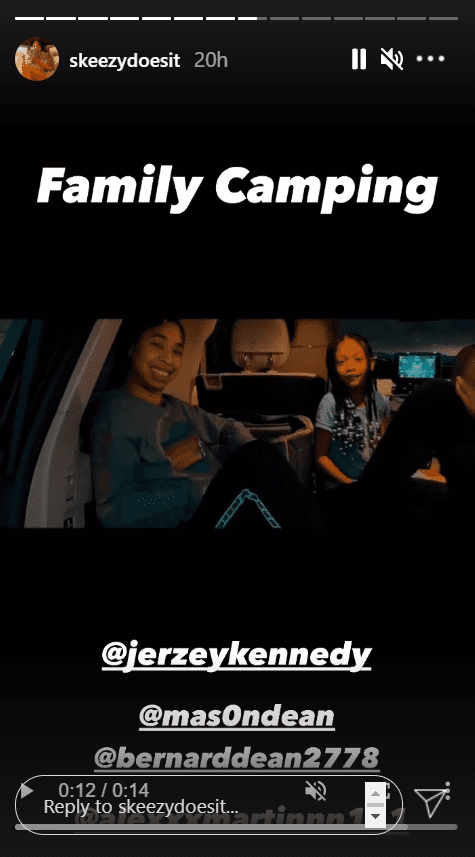 At 58, Goldberg became a great-grandmother, and the actress couldn't be more excited to share the good news with her followers. In a video posted on Instagram, the actress admitted that it was awkward feeding a baby for the first time in 40 years.
Charli Rose's mom, Amarah, is actually very close to the "Sister Act" star. She said that having a famous grandmother inspired her to pursue her creative side as a visual artist.
Goldberg and Amarah also share the same birthday. Last year, the two women had a joint birthday party as the comedian celebrated her 64th birthday at a trendy New York City night club.