Woman Teaches Her Daughters a Lesson after They Asked to Get Their Christmas Gifts Early
In the midst of the ongoing Christmas celebration, a mother disciplines her daughters, teaching them a lesson about staying put till the D-day to collect presents.
A mother took to Reddit to share her experience when she decided not to buy anything for her children who got their Christmas gifts early.
The two daughters, who were aged sixteen and fourteen years, got Ipad Pros as Christmas gifts from their mother in November as they were anxious to get their presents early.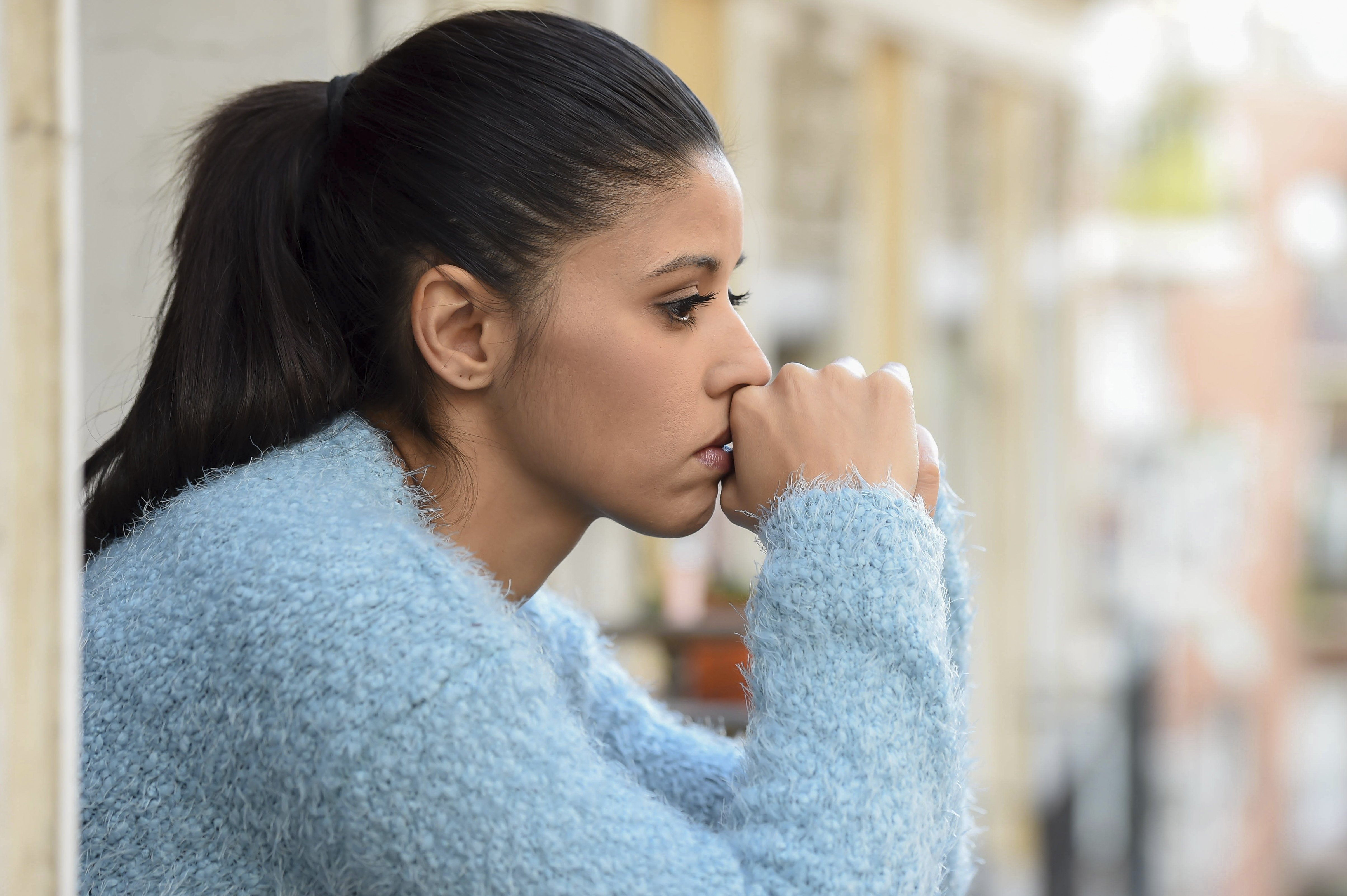 Tired of their impatient attitude every year, their mother gave them their gifts but, alerting them to the consequences of their early collection.
She told them not to be surprised if they didn't get anything on Christmas Day. The woman added that they'd be disappointed when other children happily open up their presents on Christmas Day and they have nothing.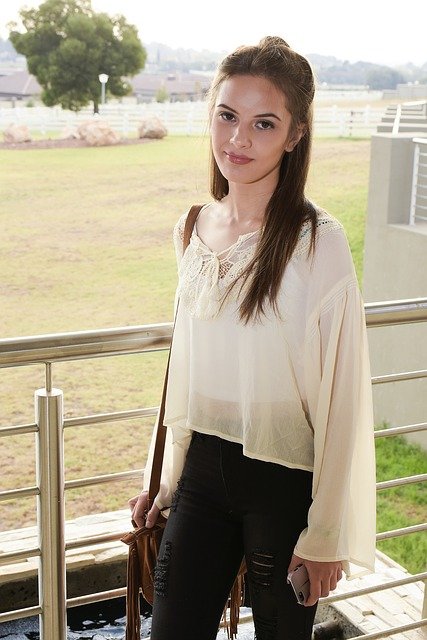 Ending her unproductive explanation, the concerned mother gave her children their iPads but warned them not to whine when Christmas day comes.
Happy with their new gifts, the woman's daughters answered in haste that they didn't care, adding that they were happy to get their iPads early.
Still feeling sorry for her children, she apologized but reminded them that they caused it, further adding that that was what they wanted.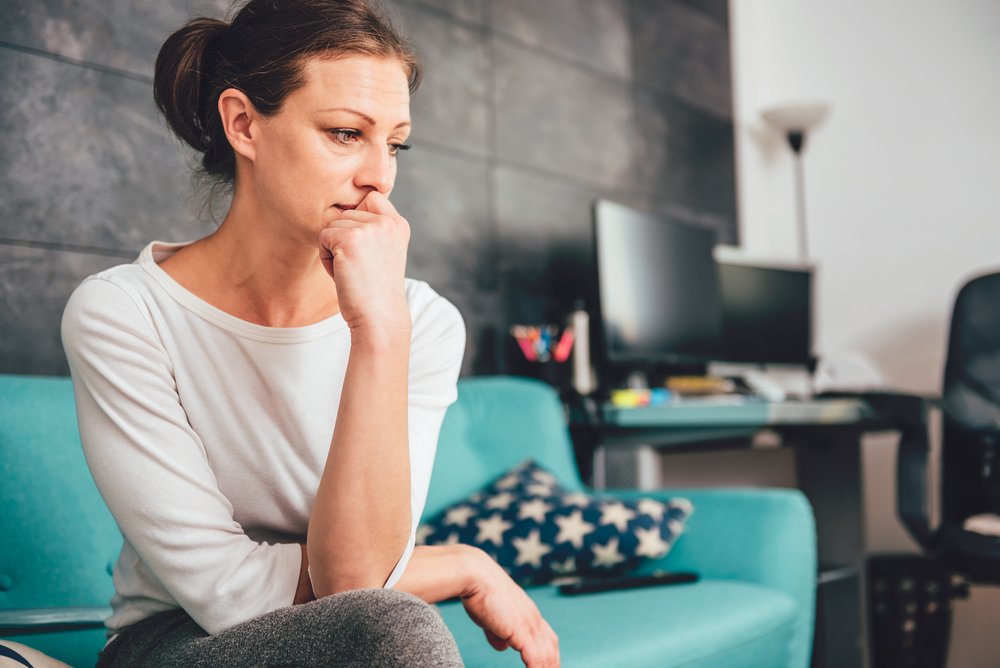 However, the mother had other children, a six-year-old son and a nineteen-year-old daughter, and her husband, who she had to get Christmas gifts for.
A few days to Christmas, Amazon boxes started arriving, and the woman started wrapping up the presents for her other family members.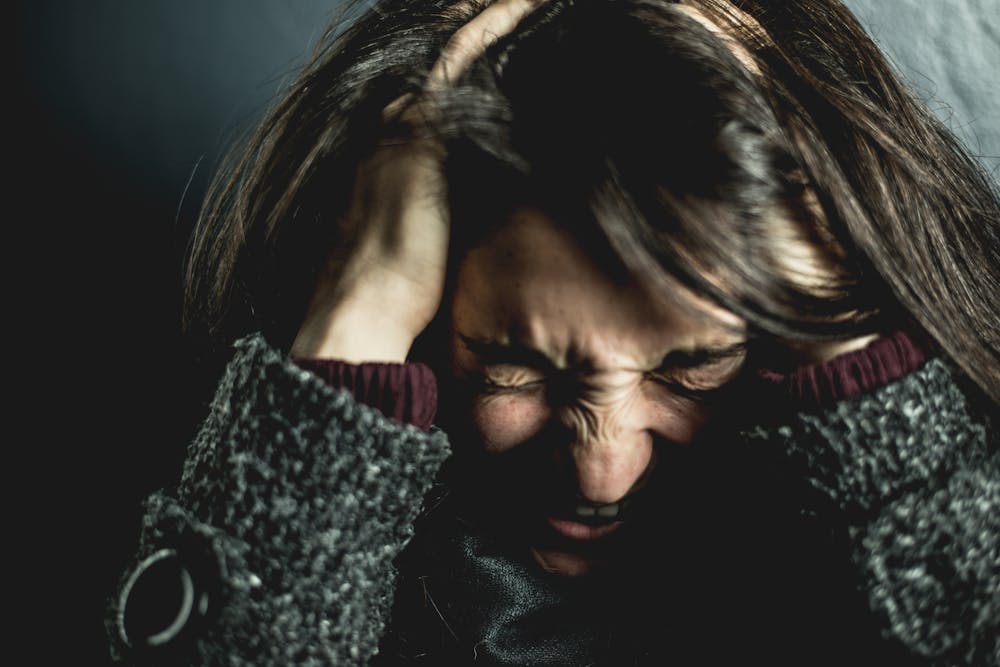 The two sisters watched their mother closely, a flush of disappointment emerging on their faces as one of them courageously asked why their other sibling, Xavier, was getting so many gifts.
When the daughter added that they didn't even like the iPads anymore, the mother reminded them of her warning to them the previous month, when she told them the consequence of an early gift and their agreement not to whine when others were receiving gifts.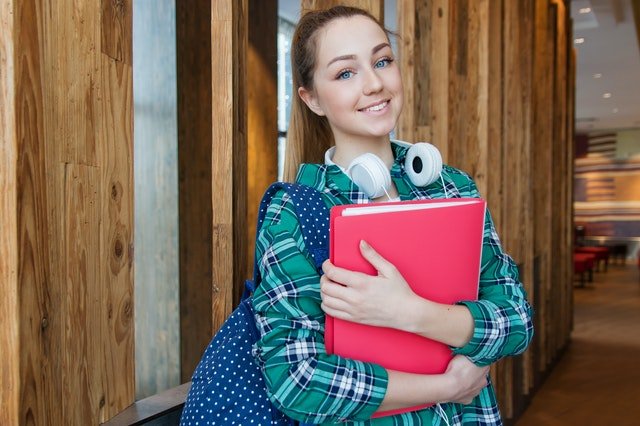 However, understanding their feelings, the mother consoled the little ones saying, the iPads were also expensive, and she had to buy something for their other siblings.
Still feeling sorry for her children, she apologized but reminded them that they caused it, further adding that that was what they wanted.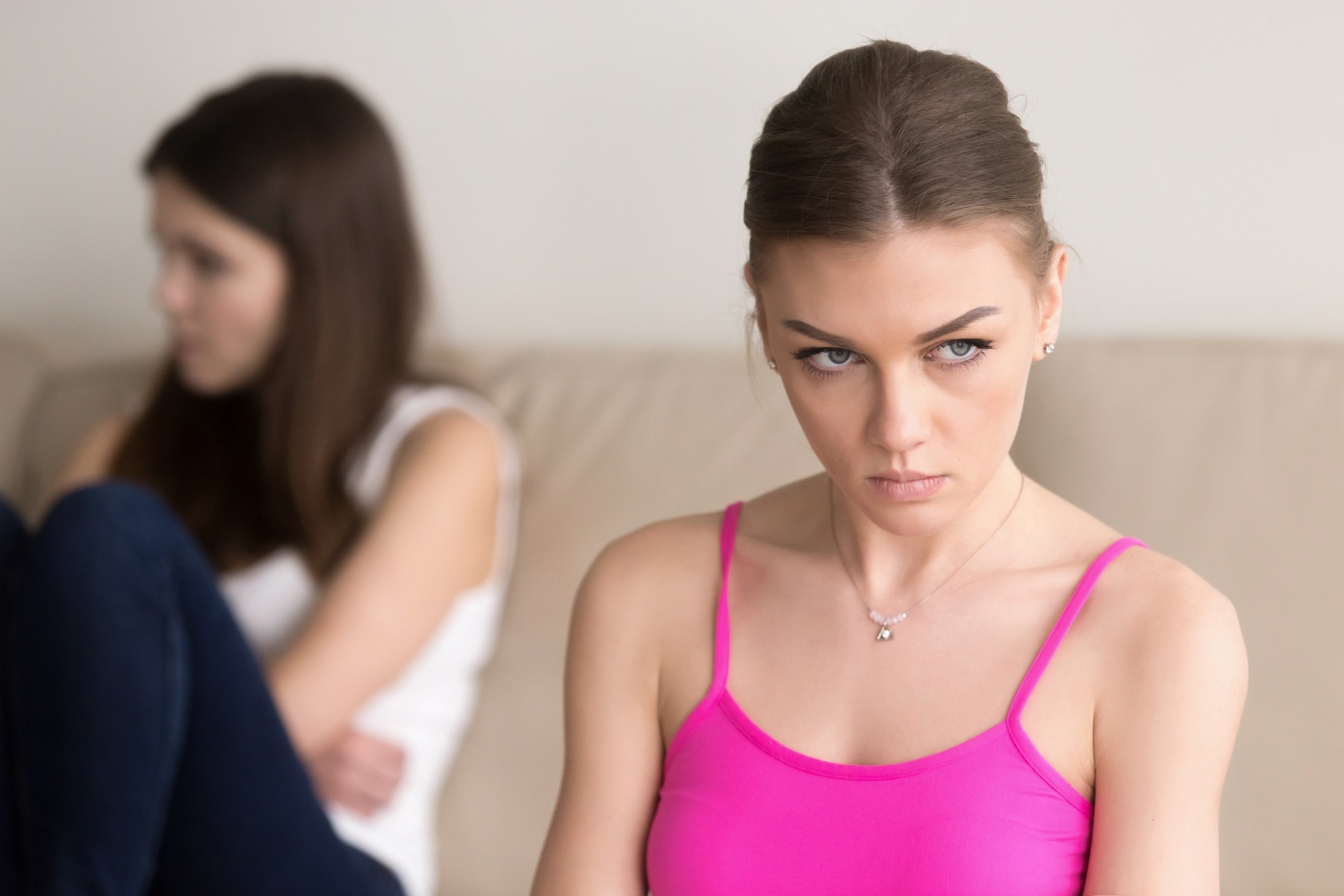 Following the story, some Reddit users commented, saying it was a well-deserved lesson for the teenagers as Ipads are expensive, while others related their personal experiences, still supporting the woman's plight.
Here is another similar story of a mother who is worried about the thought that she might be selfish by increasing her children's time at childcare so she can have time for herself.