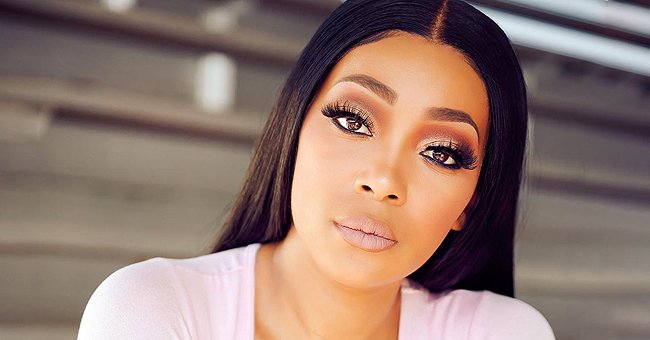 instagram.com/monicadenise
Monica Says a Woman Can Be King Too and Flaunts Chic Animal-Print Dress
Singer Monica recently blew her fans away with the most incredible pictures of herself posing in a powerful looking animal-print outfit with empowering captions.
Singer Monica has always been a captivating beauty, and she made sure to show off and show out in a recent post shared on her Instagram. Clad in a fabulous animal-print outfit, the incredible beauty captioned:
"Sometimes the King is a Woman ? Wear your crown, when no one else is there say your prayers & move!"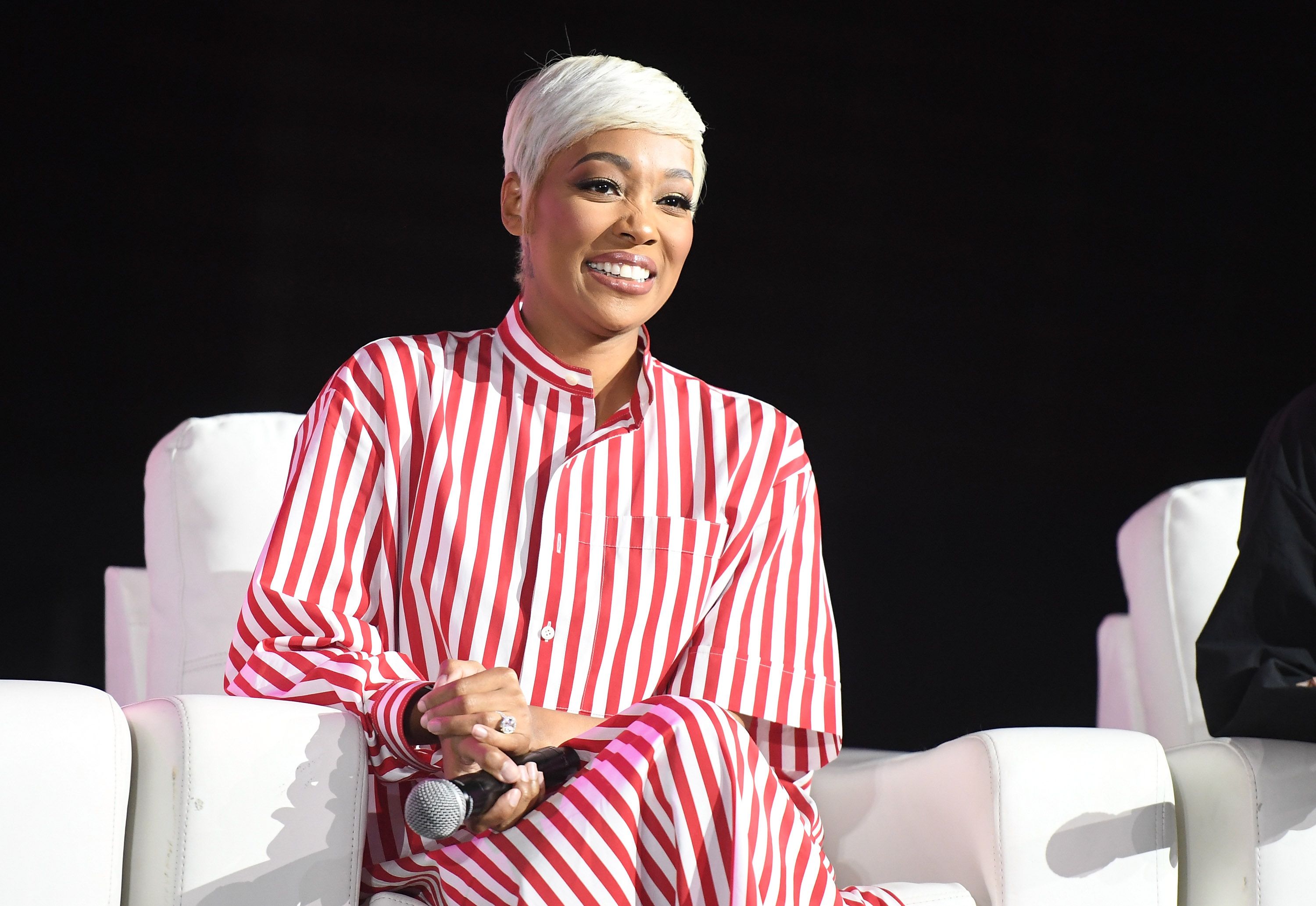 Monica at the 2017 Essence Festival on June 30, 2017 in New Orleans, Louisiana | Photo: Getty Images
Monica's caption continued, praising mothers out there and women who are holding it down by doing incredible things for themselves and their families. She signed off with a warm "I love you."
The singer looked unforgettable in an animal print slip dress over a pair of black tights. For her footwear, the dark-haired beauty opted for a pair of powerful-looking combat boots.
Over her dress, she wore a matching animal-print jacket with the phrase "Sometimes The King Is A Woman" and the word "Queen" boldly written on it. The jacket was as apt as it gets as the singer truly is a queen in every way.
Monica wore her long dark hair in deep water curls and accessorized with white sunglasses and a black designer bag. Her fans and followers were beyond blown away and did not hesitate to tell her in the comments.
Fans would not have guessed that Monica recently went through something so painful and challenging.
Monica might have looked entirely perfect in her pictures, but as her following post would soon reveal, she recently had a tough couple of weeks.
The singer shared more photos of herself and her fabulous outfit and then revealed that she had a medical emergency just weeks before and had to get surgery. Her caption read:
"I was eating (candy ??‍♀️) & shattered my back tooth! Had it pulled & a 4 hour surgery that included a bone graft as well as a screw being implanted!"
The 40-year old then shared that she had all the procedures done in one day and got her stitches removed in time for Christmas shopping. She thanked the doctor and staff that helped her through the procedure and wrote that it hurt very much.
Fans would not have guessed that she recently went through something so painful and challenging through her perfect pictures. Despite her dental emergency, Monica has a lot to be grateful for this year.
Late in November, she was honored with the Lady of Soul Award at the 2020 Soul Train Awards. This year, she also reportedly announced her upcoming show on Apple Music, "Mo Talk," which debuted in September.
Monica is the proud mother of three children and got divorced from her husband of 8 years, Shannon Brown, in 2019. There were rumors of infidelity concerning their divorce, but she reportedly denied that.
Regardless of what truly happened between the singer and her husband, there is no doubt that Monica is flourishing and looking as beautiful as ever.
Please fill in your e-mail so we can share with you our top stories!