Gilda Radner & Gene Wilder's Relationship — inside Their Enduring Yet Heartbreaking Love Story
Gene Wilder had a short but extremely loving relationship with Gilda Radner in the 80s. However, the relationship had a heartbreaking ending.
Gilda Radner and "Willy Wonka" actor Gene Wilder had an enduring but very heartbreaking love story in the 80s, and here is what happened to them. 
Wilder had shared in his memoir "Kiss Me Like a Stranger: My Search for Love and Art" that the couple had met on the set of "Hanky Panky," a film they had both starred in.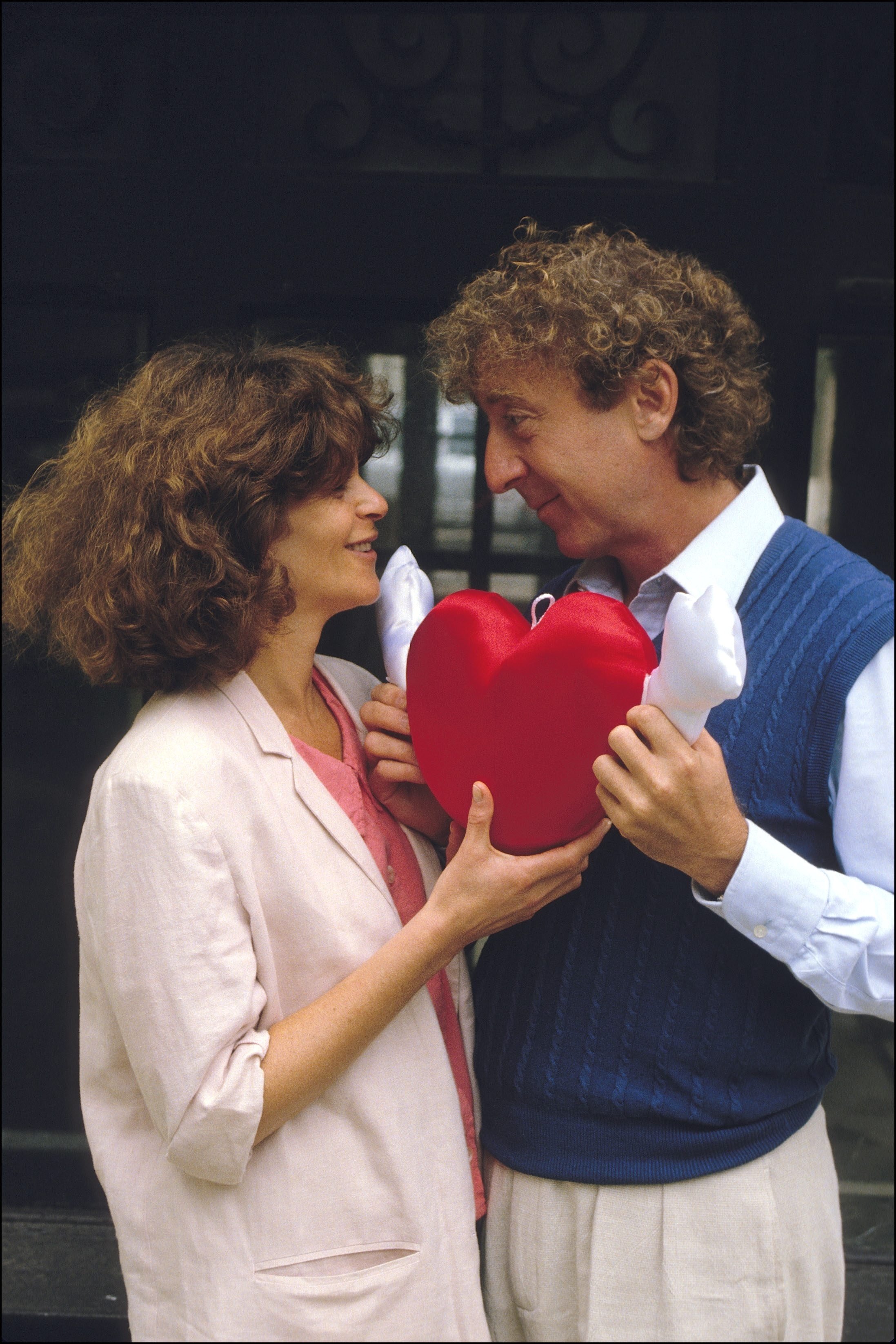 Radner had a successful career on the comedy show "Saturday Night Live" and starred in a few movies with Wilder when they were in a relationship. 
Radner had been married to guitarist G.E Smith, who divorced him in 1982. Wilder had already been divorced twice at the time. He had first thought her to be rather clingy, saying  to Larry King,
"I thought she was a baby. She couldn't be without me, do without me. "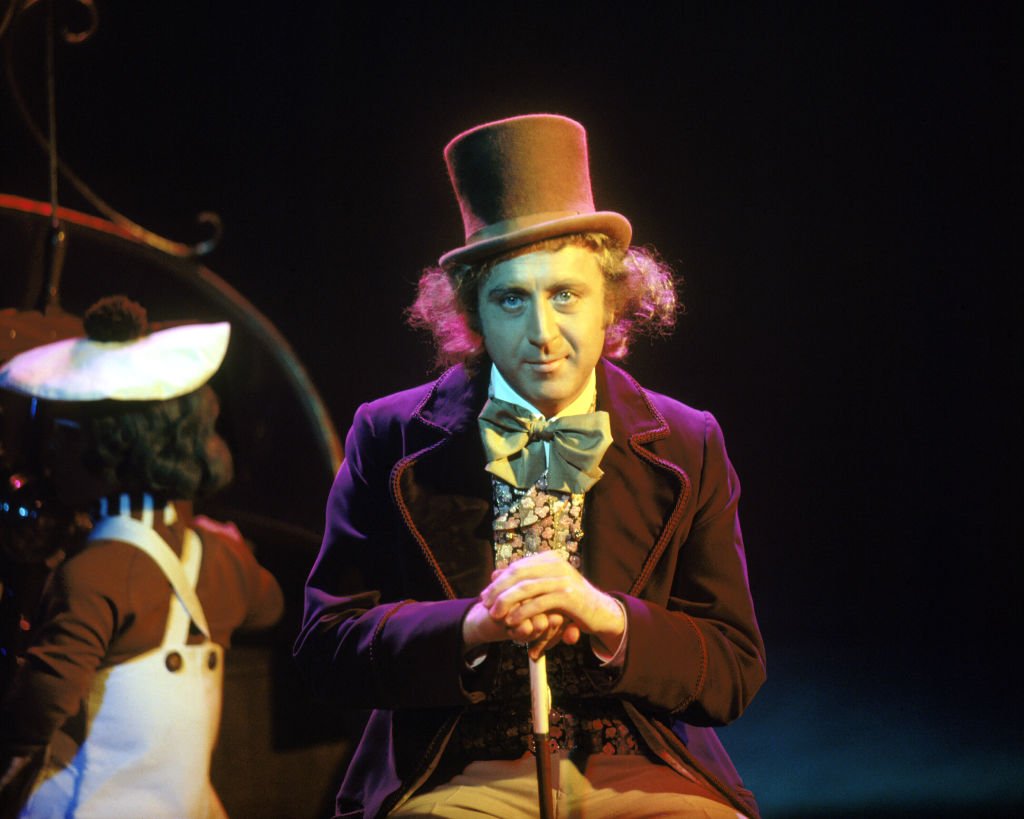 However, his opinion changed about her being too clingy after a dog vomiting incident; he realized that maybe she could be independent after all. 
Radner's dog Sparkle had eaten rat poison and had started to be sick at an airport. She had told Wilder to continue the trip without her. Her actions in the situation made him realize that he had been wrong in his judgment. 
Wilder passed away in 2016 having lived with Alzheimer's, a diagnosis he had kept private from the public.
Gilda by the sea #gildaradner #snl #gilda pic.twitter.com/w3WwQJTCT0

— Gilda Radner Appreciation (@radner_gilda) November 17, 2020
Sparkle was by their side when they were married in 1984 in the French Riveria. Unfortunately, the pair of comedians were never able to have children, and doctors told her she was infertile.
Their difficulty in having children was caused by something worse. In 1986, Radner was diagnosed with stage IV ovarian cancer. She fought hard and endured 30 radiation treatments and 9 rounds of cancer. Wilder said, 
"For 10 months, she went undiagnosed. And then finally she was diagnosed with Stage IV ovarian cancer."
HAPPY BIRTHDAY GILDA RADNER! 🥳🎂🥰 pic.twitter.com/8TTslt5Xde

— Gilda's Club Greater Toronto (@gildastoronto) June 28, 2020
On May 10, 1989, she passed away. Radner had died at the young age of 42. She had a successful run on "SNL" in the 70s, went on to have her own one-woman show "Gilda Radner—Live From New York," and starred in many films with Wilder.
Wilder honored her in death by being an activist for the disease, using his sources and fame to raise awareness and funds for cancer. 
Gene Wilder and Gilda Radner had a romance ripped from the movies https://t.co/Eh0opwEICx pic.twitter.com/fOgHYu6E7y

— CNN (@CNN) September 4, 2016
Wilder also had a battle with cancer. The goofy and lovable actor was diagnosed with Non-Hodgkin's lymphoma in the late 90s but recovered and lived until 2016. 
Wilder passed away after having lived with Alzheimer's, a diagnosis he had kept private from the public. Although he is most remembered linked to Radner, he was happily married to Karen Wilder for 25 years at his passing.