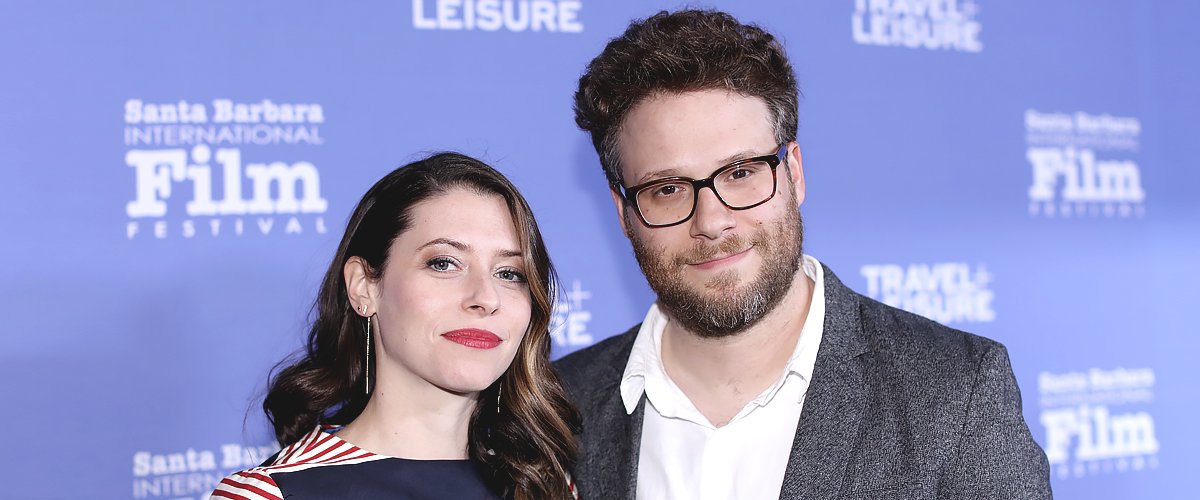 Getty Images
Lauren Miller-Rogen's Late Mother Had Alzheimer's — What to Know about Seth Rogen's Wife

Lauren Miller-Rogen was inspired by her personal history with Alzheimer's to create a foundation to raise the public's awareness about the disease.
When Seth Rogen's wife Lauren Miller was 25 years old, her then 55-year-old mother Adele Miller was diagnosed with early-onset Alzheimer's. Adele, a bright, dynamic woman with an indomitable spirit was slowly whittling away.
Before her bewildered and grieving family's eyes, she lost control of her body, language skills, and her sense of self. Sadly, Adele passed away in February 2020, but she inspired Lauren to create "Hilarity for Charity," to help raise funds and awareness towards Alzheimer's.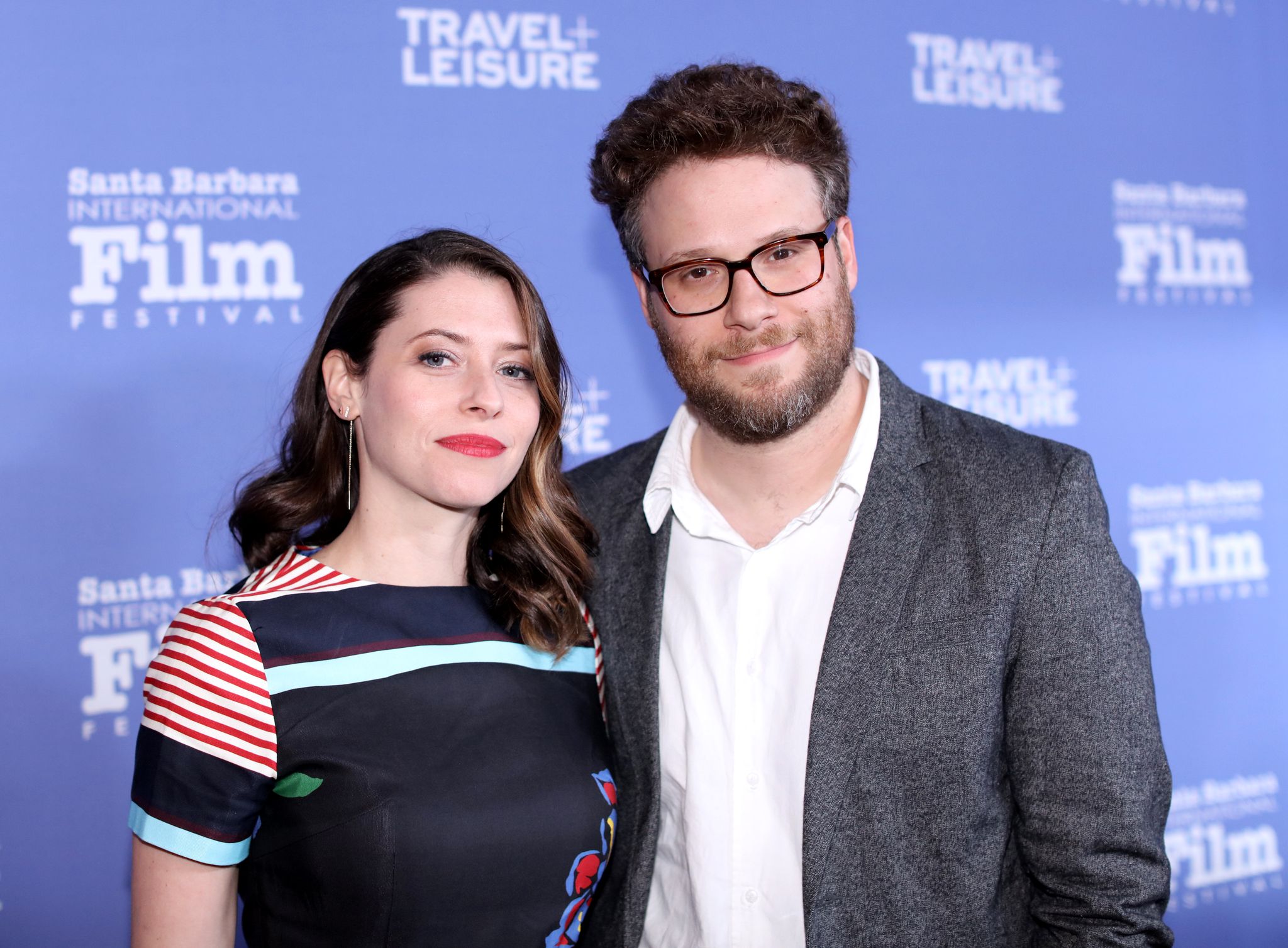 Lauren Miller Rogen and Actor Seth Rogen attend the Virtuosos Awards at the 31st Santa Barbara International Film Festival in 2016 | Source: Getty Images
THE FIRST BITTER SIGNS
Lauren noticed the first alarming signs that something might be wrong with her beloved mother at her college graduation. Her mother told a story, then a few minutes later she told it again.
Lauren was sadly familiar with the symptoms of dementia. Both of her mother's parents had suffered from the disease, but her mother was young, in her early 50s.
FORGETFUL
Lauren became more watchful, but neither her father Scott nor her brother Daniel seemed to have noticed anything, so for a year and a half the young actress kept her counsel. She said:
"I didn't want it to be happening, so it was just easier to pretend it wasn't. Then she repeated herself more to the point where I couldn't ignore it."
At that time, Lauren was living in Los Angeles, laying the foundations of her career, and dating actor-comedian Seth Rogen. The realization that her mother was seriously ill crystalized on a visit to her home in Florida.
Even though she spoke to her mother every day on the phone, being in her presence 24/7 made the unavoidable truth painfully clear. Lauren and her brother decided to take Adele to the doctor.
TRAGIC DIAGNOSIS
After extensive testing, doctors delivered the bitter diagnosis to the family: Adele had early-onset Alzheimer's. She was only 55, and the disease would slowly erase her memories and fiercely funny personality, and rob them of the woman they loved.
Adele had been a teacher for 35 years, and she was still working. She had witnessed her parents' suffering and was horrified to face the same fate. Above all, she didn't want anyone to know.
Two-thirds of Alzheimer's sufferers are women.
THE ILLUSION
Once she became aware of what was happening, Adele was desperate to hide the symptoms of her disease. She was still functional, but the changes and the small slips were becoming more and more evident. Lauren revealed:
"It was getting to the point where I couldn't keep it a secret (...) It felt like I was either lying to them when they would ask if she was OK or betraying her by telling them the truth."
LAUGHING AWAY THE PAIN
But two years after her diagnosis, Adele's condition deteriorated to the point where she was no longer functional. Lauren channeled her pain and desperation by reaching out to others, and "Hilarity For Charity" was born.
With her husband's support, Lauren created "Hilarity For Charity", a stand-up comedy special to raise awareness about Alzheimer's disease, and the devastating effects it has on the lives of sufferers and their families.
"Hilarity For Charity" is also raising funds for Alzheimer's research. Alzheimer's affects over 5 million Americans, and close to 10% of people over 65 are thought to be suffering from Alzheimer's.
Even more frightening is that statistics and studies involving Alzheimer's patients and their families seem to indicate that there is a strong genetic component and that the propensity for the disease may be hereditary.
Adele passed away on February 1, 2020. She was only 68. Lauren paid a moving tribute to her mother on Instagram, sharing a gallery of photos from her childhood, and thanking her mother for all that she had given her.
Lauren is still working towards raising awareness about Alzheimer's, and she is pragmatic about her own probabilities of developing the terrible condition, especially since two-thirds of Alzheimer's sufferers are women.
Lauren knows she can count on one person to stand by her through thick or thin, in sickness and in health: her devoted and loving husband, Seth Rogen. The couple are living in the moment, one day at a time, and after 9 years of marriage, have yet to decide on the baby issue.
Please fill in your e-mail so we can share with you our top stories!
The information in this article is not intended or implied to be a substitute for professional medical advice, diagnosis or treatment. All content, including text, and images contained on news.AmoMama.com, or available through news.AmoMama.com is for general information purposes only. news.AmoMama.com does not take responsibility for any action taken as a result of reading this article. Before undertaking any course of treatment please consult with your healthcare provider.