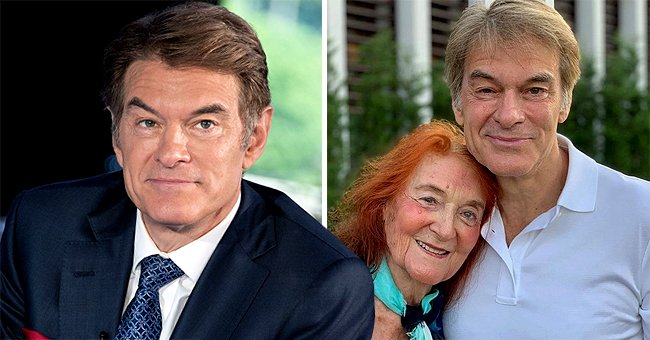 facebook.com/droz GettyImages
Dr Oz Reveals His Mother Suna Was Diagnosed with COVID-19 Amid Her Battle with Alzheimer's
TV star Dr. Mehmet Oz showed his concerns in his recent media update concerning the health of his mom, who suffers Alzheimer's disease. Dr. Oz shared that his mom was also diagnosed with COVID-19.
Amid living with Alzheimer's disease, Dr. Oz's mom, Suna, was diagnosed with COVID-19. In his latest update, "The Dr. Oz Show" host shared his heartfelt feelings at the sad news.
Dr. Oz made it known that the news rocked his family and even got him worried because he could not physically contact her. The star confessed that the news shook the entire family, then mentioned that the hard part is not being able to be by her side.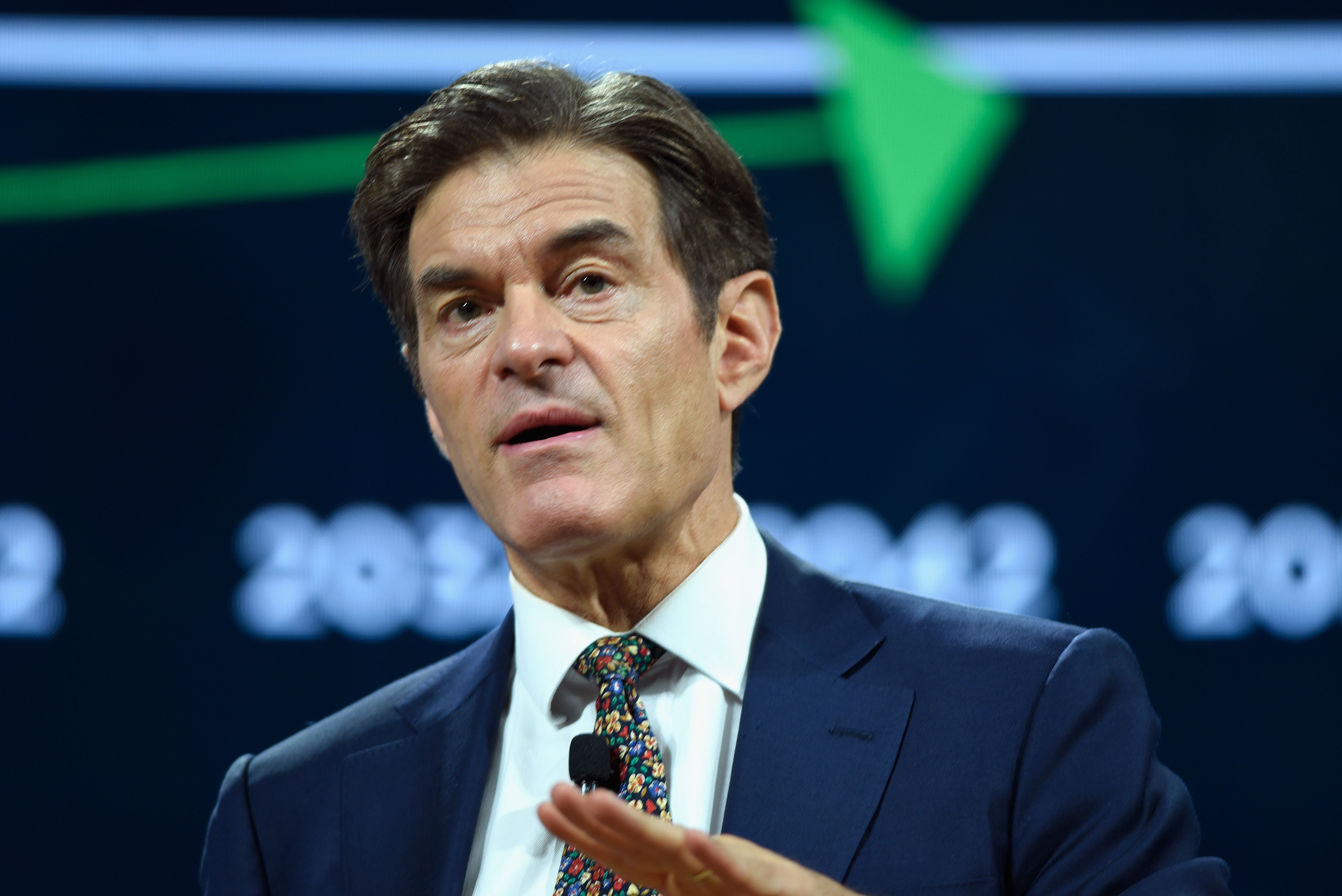 Dr. Mehmet Oz, spoke at The 2017 Concordia Annual Summit at Grand Hyatt New York on September 19, 2017 | Photo: Getty Images
The 60-year-old media personality went on as he took a moment to acknowledge the fact that many families were experiencing the same dilemma with senior citizens.
Dr. Oz noted that Suna's memory was slowly failing, but she still expresses her love to her loved ones.
In his interview with People, Mehmet Oz shared that he had no idea how Suna contacted the virus because she has been quarantining at home in Turkey.
However, he suggested that she might have been exposed to people carrying the virus during her walks along the Bosporus way. The TV icon went on as he stated that Suna was doing well so far and taking her medications as instructed. But he was worried about the lasting effect the virus might have on her already deteriorating memory.
Dr. Oz noted that Suna's memory was slowly failing, but she still expresses her love to her loved ones. The star physician went on as he examined that he made sure to keep her updated on things while refreshing her memory from time to time.
He also admitted that he knew her memory could not be completely restored. The "Second Opinion with Dr. Oz" star made sure to share tips and advice to fans who may have family members suffering from the ailment. He addressed fans:
"One of the best tools I can share and tips is just to build a team. Get more people around you because you can't do it by yourself."
Dr. Oz, a grandfather of four, made it known in one of his updates that his mom was exhibiting symptoms of the ailment before her diagnosis. He shared that Suna started speaking differently, and there was also a transition in her attitude.
He mentioned that her usual stubborn self soon became more prominent. Dr. Oz added that her makeup routine and mode of dressing also became odd.
Please fill in your e-mail so we can share with you our top stories!