Dr. Oz Says Empty Toilet Paper Shelves in Stores Due to Coronavirus Is Something He'll Never Understand
The current coronavirus outbreak has affected various aspects of human life, and the United States is feeling the effects of different government policies that have tried to keep things under control. 
In the wake of various states and municipalities cancelling public gatherings, many across the country have gone into panic mode. TV personality Dr. Mehmet Oz captured one of such displays, as he shared on his Facebook page that toilet paper at his local convenience store had gone out of stock.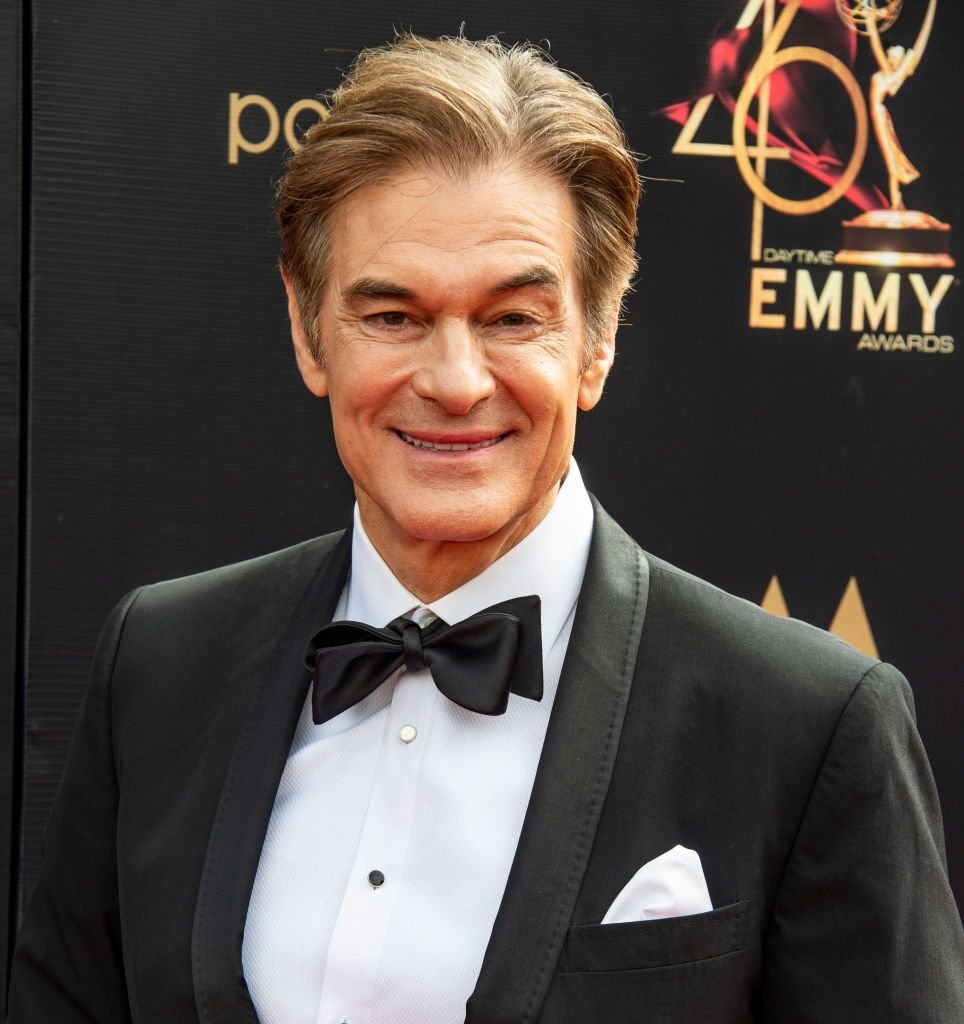 In his post, the popular health and nutrition specialist explained that there is no need for widespread panic purchases, adding that impulsive purchases won't solve anything.
He went on to give his professional recommendation for people looking to deal with the outbreak — including and especially staying at home and self-quarantining if you feel sick.
He also added that no one should buy more than two weeks' worth of essentials, as other people will want to have some of these materials too.
The problem has affected more than Dr. Oz and his surroundings alone. According to a report from People, stores are struggling to keep a consistent stock of their toilet paper mainly.
Azar recently attended a meeting with the President and the CROs of some top convenience stores across the country
It explained a Whole Foods store in Massachusetts has imposed limits on shoppers to just two toilet paper packs a day. Now, more stores across the nation have started to adopt the same policy. 
Sadly, not everyone seems to be as sensitive about the whole problem. According to a report from People on March 13, Alex Azar, the Secretary of Health and Human Services, tried to crack a distasteful joke about the shortage of toilet paper amid the crisis. 
The news source explained, Azar recently attended a meeting with the President and the CROs of some top convenience stores across the country. While there, he reportedly opined that the CEOs provide guidance on the purchase of toilet paper, given that the materials seem to be selling fast. He said:
"These guys are selling a lot of toilet paper… do you need to give some guidance that toilet paper is not an effective defense against getting the coronavirus"
Azar's jokes aside, it's essential for everyone to understand that impulsively purchasing toilet paper might not be the cure they think it is. While it is an excellent tool for people who choose to self-quarantined, it doesn't eliminate the risk of catching the actual virus.