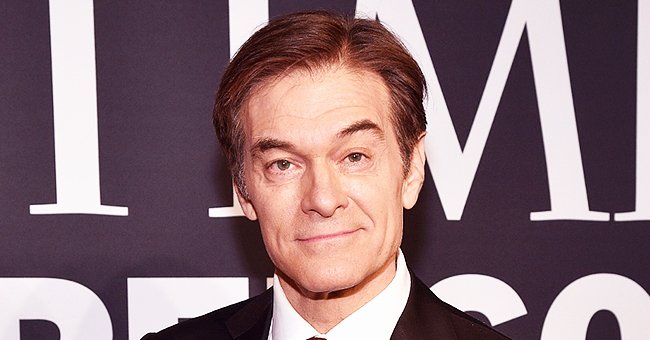 Getty Images
Dr Oz's Fans Are Impressed He Is in Such Great Shape Following Video of Him Doing Push-Ups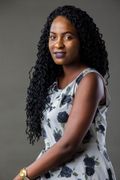 Even at 59, Dr. Oz still manages to makes fans drool over his impeccable shape, as seen in his new workout video.
Dr. Oz is all about showing his fans that age is just a number when it comes to the body. The famed health practitioner took to his Instagram to prove to Mark Wahlberg and the rest of the word that he is as fit as ever.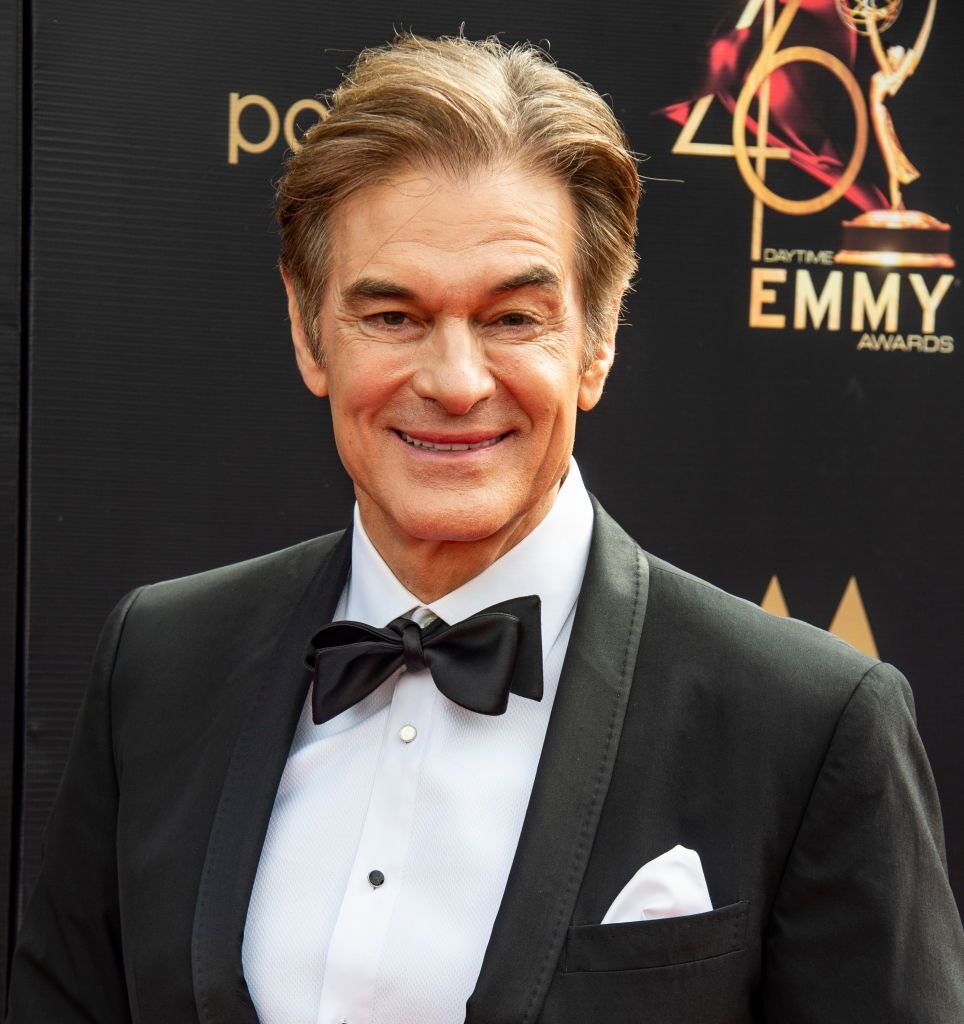 Nominee Dr. Oz attends the Entertainment Studios Daytime Emmies 2019 on May 05, 2019 in Pasadena, California. | Photo: Getty Images
In the clip shared, Oz was in his hospital scrubs as he did one-legged push-ups flawlessly. At the start, Oz can be heard calling Wahlberg to a challenge before proceeding to show his workout skills, saying:
"Hey, Mark. I watched your video and heard the taunting, but I didn't see any push-ups being done, certainly not one-legged push-ups."
He went on to support his claim of skipping breakfast and said he was feeling "stronger than ever," all thanks to intermittent fasting. In no time, fans rushed to the comments section to praise the Dr for still looking fit at his age.
GoodHouseKeeping explains that Mehmet's jab at Wahlberg began after the health practitioner advised that people should stop having breakfast.
While promoting his new event in New York, Oz revealed to TMZ the reason for his advice, saying:
"I think for 2020, the first thing I'm going to do is ban breakfast… I don't think we need to eat breakfast, that's an advertising ploy."
The 59-year-old explained that he arrived at this option after exploring long-term weight loss benefits of intermittent fasting.
Unfortunately, actor and fitness guru Mark Wahlberg didn't buy Oz's method, and he wasn't afraid to tell the world. The fitness icon ran into a TMZ reporter and challenged Oz's claims saying:
Listen, I don't care what Dr. Oz says, I gotta have my breakfast before I work out. That's my preference."
Since then, both men have set out to challenge each other to a competition to see who would have better results at the gym.
While the challenge is still on TODAY notes that Dr. Oz has a recommended 7-minute workout he advises everyone to do.
The routine which was done in collaboration with Joy Bauer started with stretching and ended with a downward-facing dog pose.
Please fill in your e-mail so we can share with you our top stories!