Montel Williams Is a Renowned American Television Host — Glimpse into His Life Today
Montel Williams reached the pinnacle of success as the host of "The Montel Williams Show." But his life is not all roses. Learn more about the celebrated talk show host's life.
Acclaimed talk show host Montel Williams is known for being an exceptional conversationalist who engaged his guests well on the popular "The Montel Williams Show." 
Behind the camera, Williams also had his fair share of challenges in life. From his rocky personal relationships to his health struggles, here's everything we know about the Emmy-winning host's life today.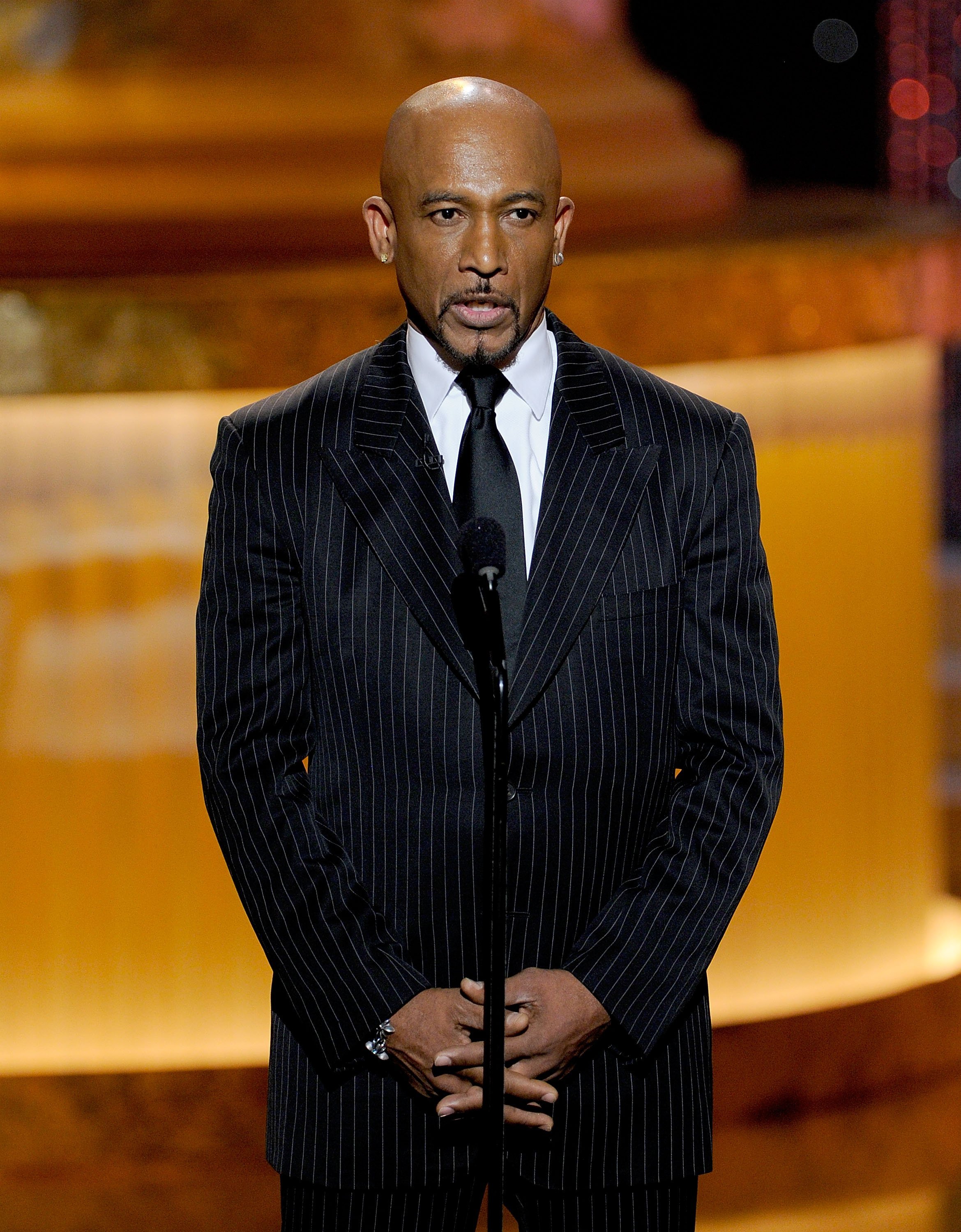 WILLIAMS BEHIND THE CAMERA
"The Montel Williams Show" was known for discussing serious and thought-provoking topics. The show, which ran for 18 seasons between 1991 and 2008, cemented Williams' place in the entertainment industry.
In 1996, he was the recipient of the Daytime Emmy Award for Outstanding Talk Show Host. It was only one of the several honors he received as an extraordinary TV host.
Behind his successful show, Williams experienced failed relationships. He has been married three times, with his two previous relationships - Rochele See and Grace Morley - producing four children.
The talk show host was married to See from 1982 to 1989, and during their relationship, they bore two daughters - Ashley Williams and Maressa Williams.
From 1992 to 2000, Williams was married to Grace Morley. The former couple shares son Montel Brian Hank Williams and daughter Wyntergrace Williams.  Seven years after his second divorce, Williams tied the knot with Tara Fowler, a former flight attendant.
Williams explained that his primary symptom was pain and that he suffers pain every day for 24 hours.
HIS MULTIPLE SCLEROSIS DIAGNOSIS
Back in 2017, Williams was reportedly preoccupied as a spokesman and businessman. He reportedly advocated for medical marijuana use. His position on this controversial issue stemmed from his health struggles.
The Maryland-born talk show host was previously diagnosed with multiple sclerosis, a life-threatening neurological disease. It was a huge blow to him, but he was determined to overcome the disease. 
He tried several medical options, including medicinal cannabis. The talk show host later launched a business that aims to give people who share the same illness access to a medical-grade line of cannabis oil and products.
Williams explained that his primary symptom was pain and that he suffers pain every day for 24 hours. His condition became so unbearable that he even attempted suicide, putting a gun in his mouth.
But he stopped himself thinking that he had small children in the house. He also thought of getting himself run over by a car. But that was until he had an epiphany, saying that he now considers his disease a gift.
The talk show host said it was given to him by God for a reason. He said in an interview with Oprah Winfrey: "I go to that place of gratitude. I go to that place of fulfillment and taking advantage of the small things."