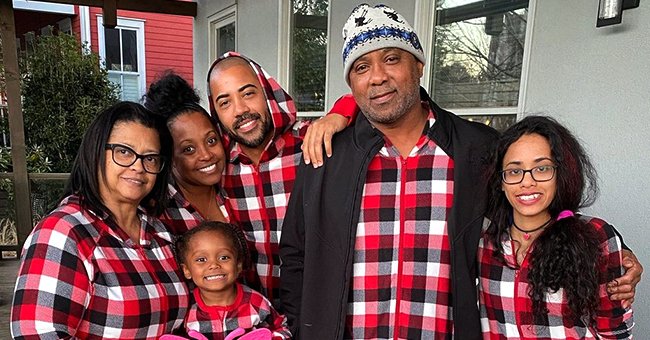 Instagram/keshiaknightpulliam
Keshia Knight Pulliam Celebrates the Holidays with a Snap of Her Big Family in Red Onesies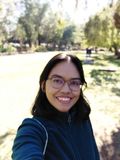 "The Cosby Show" star Keshia Knight Pulliam shared on social media how her big family celebrates Christmas. They all looked delightful in their cozy outfits.
Amid the rough start of the year, "The Cosby Show" actress Keshia Knight Pulliam decided to spend her Christmas with her big family on a softer note. It was one of the coziest celebrations the family ever had.
The 41-year-old acclaimed actress took to Instagram to share with her fans her adorable take on celebrating Christmas at home. It was nothing grand but the family looked happy with what they were wearing.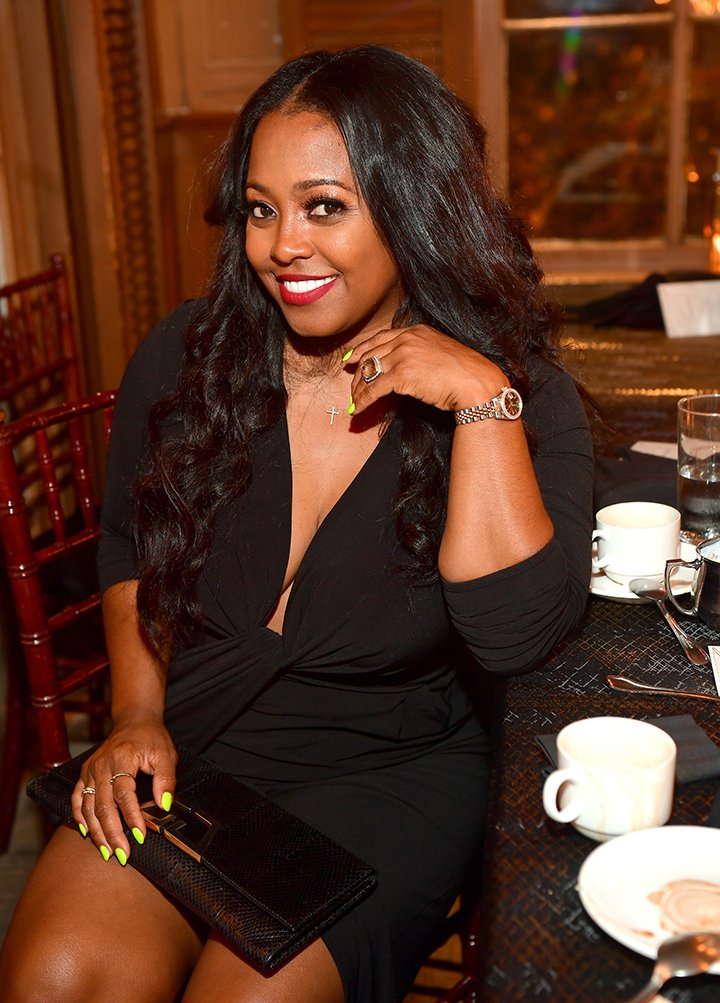 Actress Keshia Knight Pulliam attends "A Toast Honoring Larry Morrow" on July 5, 2019. | Photo: Getty Images
THEIR COZY CHRISTMAS CELEBRATION
In the first picture, Pulliam and her family wore red, white, and black checkered onesies by their balcony. Three of them paired their look with colored socks.
Pulliam's parents, Denise and James matched their cute outfits with slippers while the "Tyler Perry's House of Payne" star's fiance, actor Brad James wore his black sneakers.
Some celebrity families may prefer to suit-up for a formal Christmas family picture but for Pulliam, she wanted it to be easy and cool for her family. Many fans found the actress' snap beautiful.
In the next snap, Pulliam's two other siblings, Mshon and Kofa Pulliam joined in the fun family picture. Beside Mshon was his girlfriend, Dollae, dressed in a black sweater and red pajamas.
The whole Pulliam family beamed with happiness and appeared grateful that they have each other despite the rough start of 2020. Beside her snap, the "Madea Goes to Jail" star captioned:
"Christmas 2020... Dresscode Onesies ❤️"
HAPPILY ENGAGED
Pulliam's smile appeared different as the holiday season became even more meaningful after the "For Better or For Worse" star proposed to the veteran actress early this month.
The doting mother to one has been dating the 39-year-old actor since last year after they met on the set of "Pride and Prejudice: Atlanta." She and James became inseparable since the day they met.
The former couple's divorce was finalized in 2018.
SECOND MARRIAGE IS BETTER
Pulliam and James were married before. In her lessons about marriage, she learned that's it's better to have been married before because one becomes clear about what he or she doesn't desire.
Though James' past relationship with his ex-wife remains a mystery, Pulliam's marriage to ex-football linebacker star Ed Hartwell was a high-profile one and turbulent.
Hartwell and Pulliam, who share a daughter named Ella, had briefly tied the knot for six months and called it quits in 2016. The former couple's divorce was finalized in 2018.
Similar to what Pulliam's family had worn for Christmas, New Edition rapper Michael "Mike" Bivins and his wife Teasha also donned comfortable outfits as their theme for their Christmas family picture.
Teasha shared on Instagram a picture of them in red pajamas beside their Christmas tree. She and the confessed "girl dad" posed together with their four daughters.
Please fill in your e-mail so we can share with you our top stories!