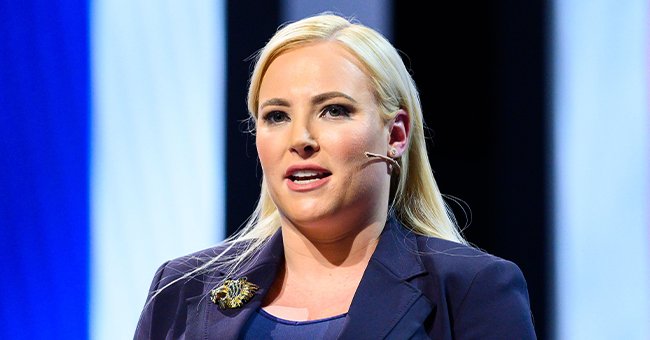 Getty Images
'The View' Host Meghan McCain Shames People under 65 Getting Vaccines before Frontline Workers

There has been some significant progress with treatment for the novel coronavirus in recent times. However, vaccine distribution is becoming a hot-button issue. Meghan McCain recently shared her thoughts on the topic.
Meghan McCain recently shared her thoughts on distributing vaccines for the novel coronavirus. In a tweet, the TV show host expressed her belief that frontline workers should be given consideration.
The role of frontline workers in fighting the global health crisis has been incredible. Many have worked tirelessly for months and sacrificed a lot to keep others safe.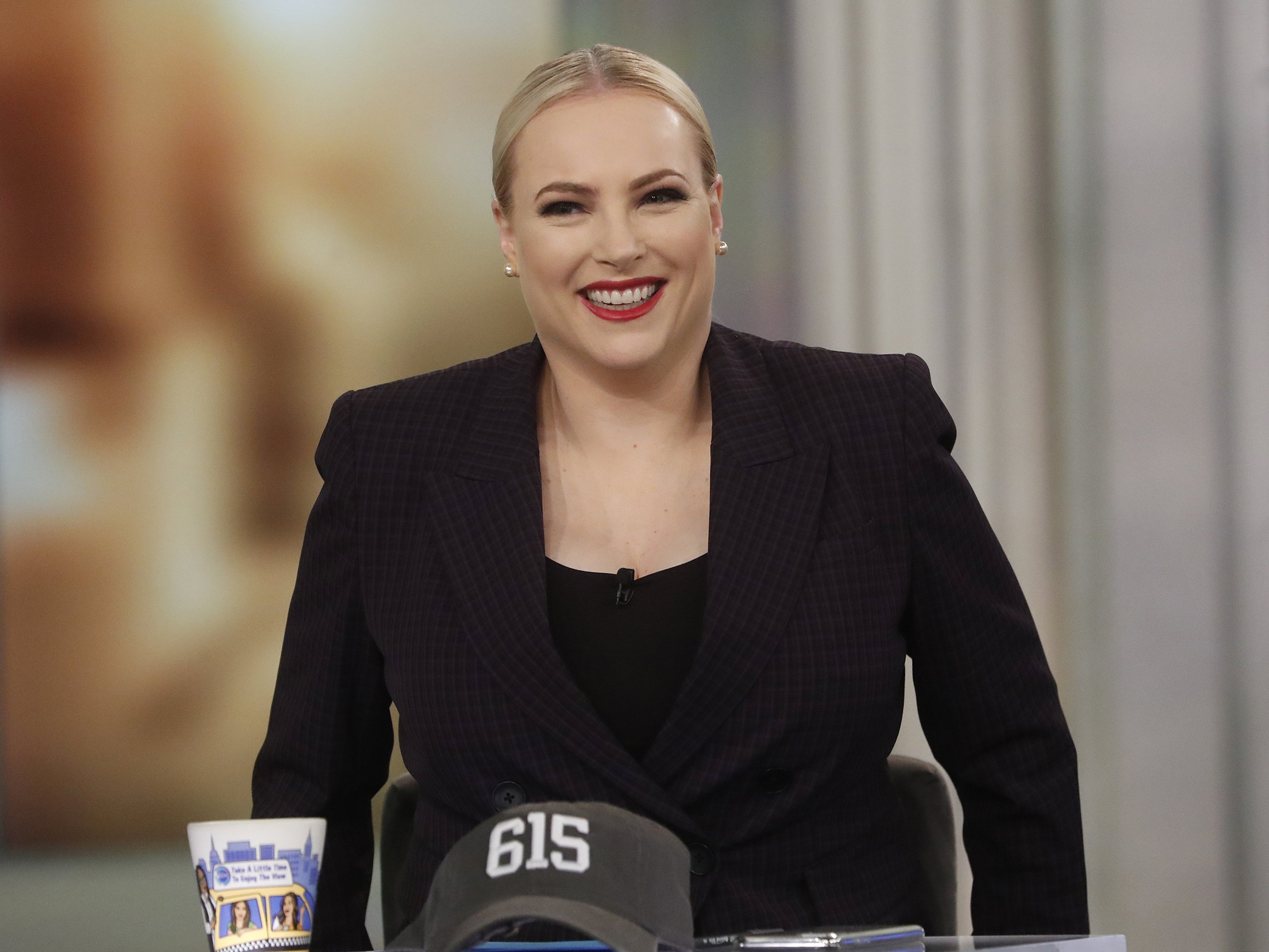 Meghan McCain appears on an episode of "The View" on Wednesday, March 11, 2020. | Photo: Getty Images
With vaccines now being produced, many across the country have debated the right steps to distribute them. While some believe the elderly should be prioritized, some believe that frontline workers should get the first crack.
It is safe to say that McCain is pitching her tent with the frontline workers. The TV show host said on Christmas eve: "Merry Christmas to everyone except healthy people under 65 getting the vaccine before our frontline workers[...]"
It is public knowledge that people over 65 are most vulnerable to the novel coronavirus. So, it is understandable that these people should get priority in vaccine distribution.
However, as McCain's tweet shows, the frontline health workers and the elderly should also be prioritized for all they have done for the country this year.
One of the public health issues that McCain has been most vocal about has been vaccines.
With the novel coronavirus still infecting thousands in the United States, many pundits have shared their opinions on the problem. Never one to shy away from voicing her opinions, McCain has also done a lot of talking.
Whether through "The View" or her social media platforms, the political commentator has been vocal when it mattered. One of the public health issues that McCain has been most vocal about has been vaccines.
With debates going around their efficiency for years, many have doubted whether they would have their kids vaccinated. Last year, McCain took to Twitter to reply to CNN news anchor Jake Tapper, who disclosed that an eight-month-old had caught measles after not being vaccinated.
Not one to mince her words, McCain went hard after those who doubt vaccines. The TV show host called them "stupid" and "arrogant," adding that their stance was endangering children.
McCain has often credited her "no-nonsense" approach to politics to her father, the late Senator John McCain. Known as a maverick, the late Senator never feared breaking ranks and standing for what he thought was right.
Senator John McCain had several infamous squabbles with several notable figures, including those in his party. His daughter is simply a chip off the old block.
Please fill in your e-mail so we can share with you our top stories!