Meghan McCain Gives Peek into Her Wild Christmas Party with Baby Daughter Liberty
TV star Meghan McCain and her little daughter were an absolute delight in her new media update, where she showed off what they were up to for their unique Christmas celebration.
Meghan McCain showed fans she could not have a better wild Christmas party without her baby daughter, Liberty, as the pair enjoyed some mom-daughter moments in new clips shared on Instagram.
The mother-daughter duo were in their own little world basking in their second pre-Christmas party. Little Liberty showed that she was the perfect DJ by making sweet sounds.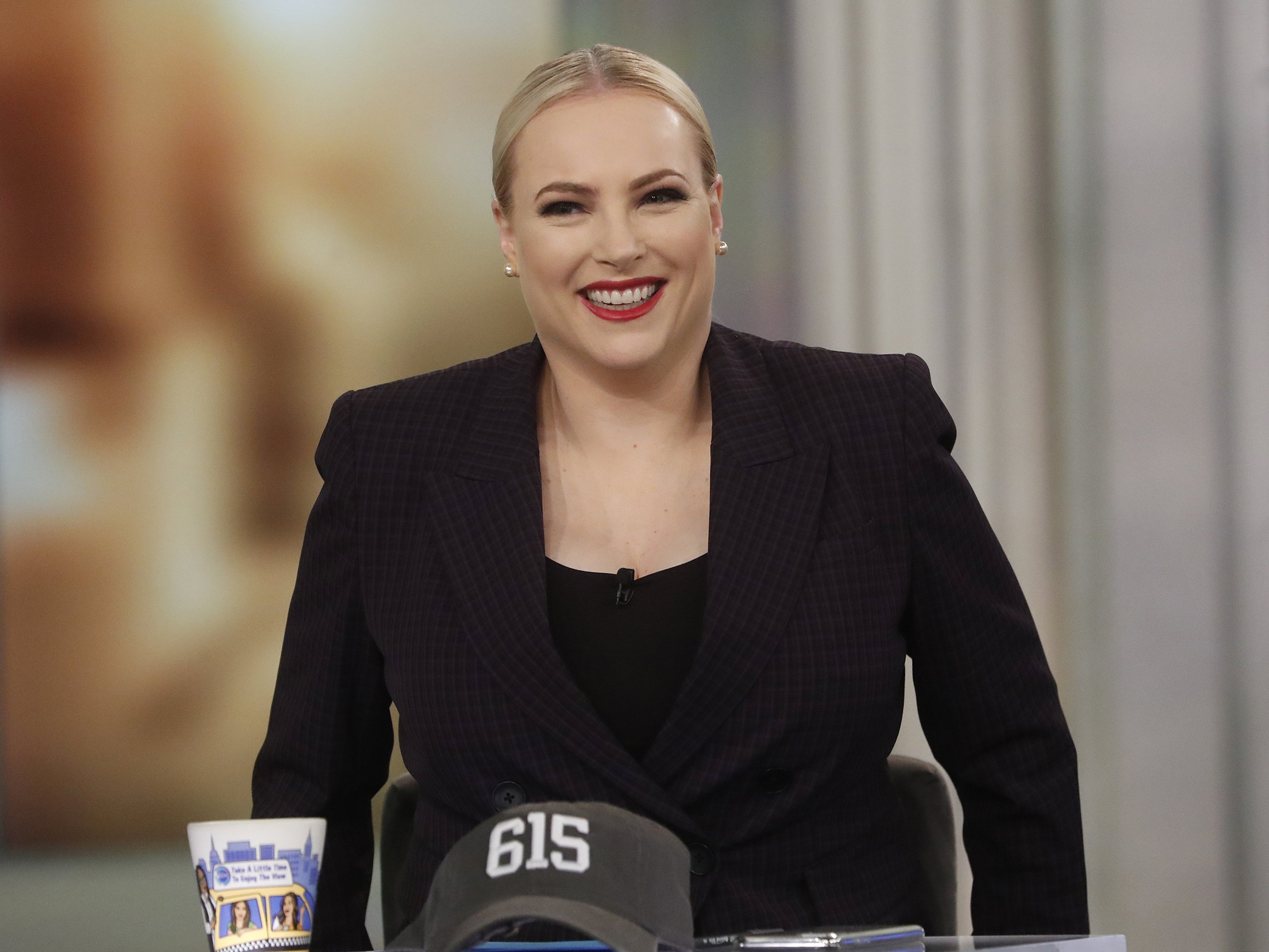 The first clip showed baby Liberty dressed in a print onesie and lying on a colorful miniature blow up bed that featured toy piano keys. Liberty's face was off the camera, but McCain put her tiny torso in view.
At her mom's sweet command beckoning on her to kick, Liberty would throw her little feet excitedly to apply pressure on the piano that made tiny sounds. The proud McCain captioned:
"Wild Christmas party going on up in here…"
Through the clips, the adorable baby girl listened to her mom's voice and kicked at the keys that peaked delightful sounds. Just like McCain, many fans were smitten with the infant, filling the comments section with their pleasing opinions.
For McCain, 2020 was not all bad because she got to experience motherhood in the sweetest way. In one of her recent media shares, the new mom posted a throwback photo of her baby bump while reflecting on the year.
However, the star had to pick herself up again and now she is thankful that the worst is over. 
Back in September, the TV host broke the news of her daughter's birth to her social media fans, letting them know that Liberty Sage McCain Domenech came out a healthy baby.
By the next month, McCain, who co-hosts "The View," could not stop gushing about motherhood. In another of her Instagram updates, the excited mother gave her two cents about motherhood. She said:
"Motherhood is euphoria. All of the cliches have come true and exceeded well beyond my wildest expectations ~ it is hands down the best thing I have ever done…"
It is safe to say that McCain's journey to motherhood has been quite stressful as she endured some fertility issues. In 2019, the media pro was praised for her bravery after she opened up about her miscarriage.
McCain, 36, referred to the loss of her pregnancy as "horrendous." The TV personality shared that she knew she was expecting before seeing a doctor, and after she lost it, she was aware before a medical expert confirmed.
The star recalled that she plunged into depression and self-loathing. McCain shared that she blamed herself and anything she felt was related to her pregnancy. However, the star had to pick herself up again and now she is thankful that the worst is over.