Meghan McCain Gushes over Baby Liberty as She Gives a Glimpse at Gorgeous Personalised Necklace
American columnist Meghan McCain recently welcomed her first child and daughter, Liberty Sage McCain Domenech, and took time to gush over the newborn in a new Instagram post. 
Show host Meghan McCain is on maternity leave and off "The View" as she continues to spend time with her newborn baby daughter, Liberty Sage McCain Domenech. 
The time the television show co-host has spent with her newborn has enabled her to see some of Liberty's remarkable qualities and enjoy the joys of motherhood. McCain shared some of her experiences as a new mom in a recent update on her Instagram page.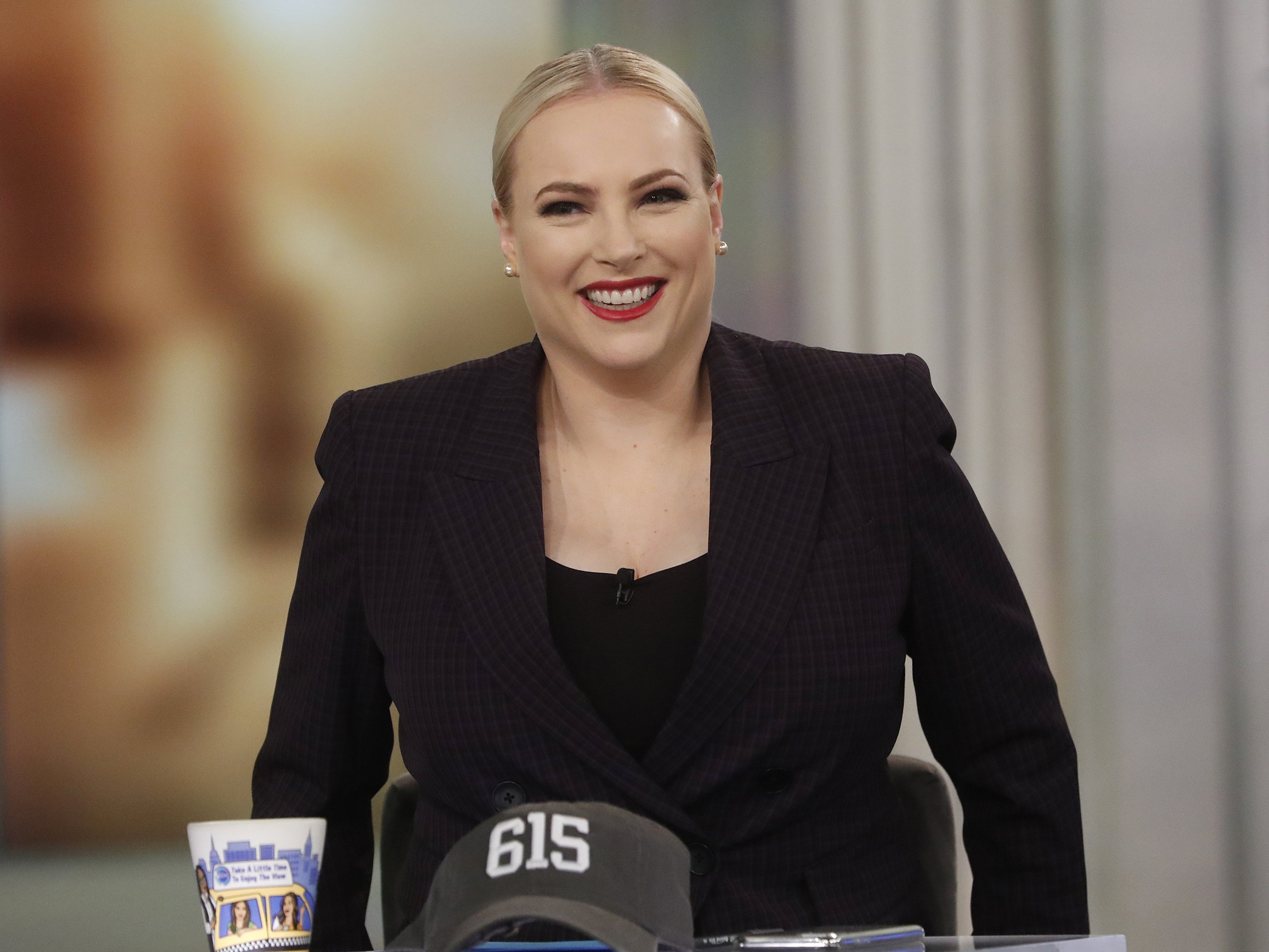 The new mom shared a picture of a golden necklace with the tag, "Mama" on it. In the caption to the post, she said motherhood is euphoria and that all the cliches have manifested well beyond her expectations. 
McCain further said motherhood was the best thing she ever did in her life, adding that she was in complete awe of Liberty. Continuing with her sweet caption, she said: 
"Having Liberty is like observing my entire heart live and exist outside of my body... I only wish I had done this sooner."
McCain thanked her husband, Ben Domenech, for giving her the gift of their daughter and embarking on an adventure with her. She also said she loved their little family and had not felt so blessed, present, and grateful.
The 35-year-old American television show host further revealed that for the first time since her father's passing, the part of her that broke off and left with him no longer feels absent. 
A representative of "The View" co-host confirmed the news, saying the baby and her mother were healthy and happy. 
McCain, who is yet to share any photos of her newborn daughter, thanked those who respected her privacy during her pregnancy and after Liberty's delivery, saying she understood it was an unorthodox thing to do given the public life she has chosen. 
The proud mom said it was a work in progress and that she would continue to share what she and Domenech felt comfortable with. Concluding her post, McCain wrote: 
"And thank you for all the incredible words, blessing and kindness that have been extended to all of us, I am beyond grateful and humbled. ♥️?."
McCain and Domenech welcomed their baby girl on the night of Monday, September 28. A representative of "The View" co-host confirmed the news, saying the baby and her mother were healthy and happy. 
McCain gave birth barely two weeks after she gave her fans a rare update on her pregnancy, revealing her due date. She shared selfies on her Instagram page that showed her in a black top and red lipstick.
In the caption to the post, McCain said she had 2.5 weeks until her due date and was trying to keep herself as stylish as humanly possible while feeling like Shamu. 
McCain's fans, who still await Liberty's first pictures, are delighted for her and Domenech and hope that she and Liberty will continue to remain happy and healthy.