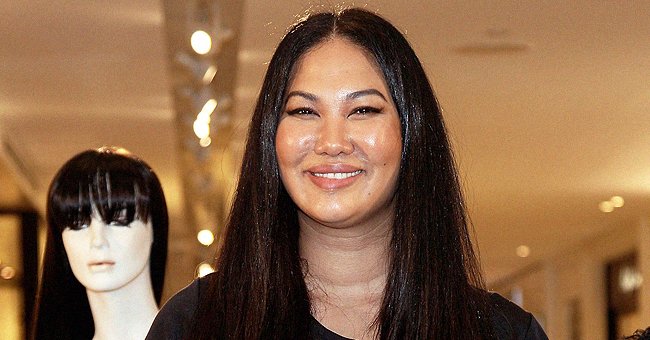 Getty Images
Kimora Lee Simmons' Daughter Aoki Shows off Her Killer Curves & Curly Hair in a Yellow Bikini
Kimora Lee Simmons' daughter Aoki Lee's recent media show-off came spicy with more than enough sass as she stunned the timeline and bred her curves in a swanky two-piece.
Kimora Lee Simmons' grown daughter, Aoki Lee Simmons, had her curves on display in her latest Instagram post while giving off some sizzling vibes basking in her sexy hour.
Aoki's show-off put her perfect curves and fit figure in exquisite two-piece wear while soaking up some sun rays and giving fans a full view of her flawless skin.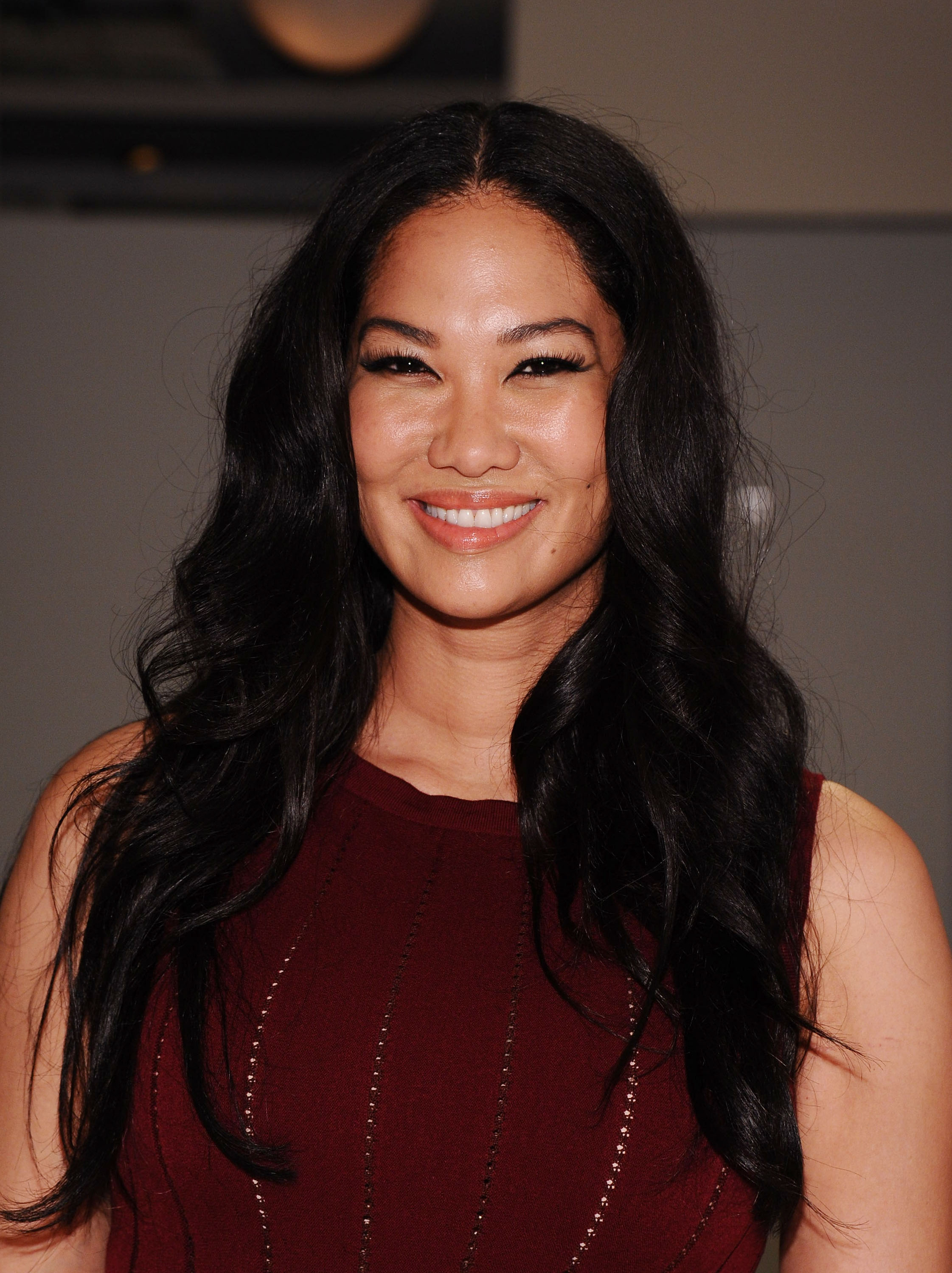 Kimora Lee Simmons at the Mercedes-Benz Fashion Week Spring 2015 at Helen Mills Event Space on September 5, 2014 in New York City | Photo: Getty Images
The youngster channeled her inner temptress rocking a mustard yellow two-piece bathing suit that left little to the imagination. The young model let down her tight curls that teased her temple while the sun's golden flakes settled in her skin.
Aoki's face was done up in subtle makeup that in no way diminished her striking gaze. The fashion connoisseur sported red-hued lipstick on her plump lips. She captioned the post:
"Shawty be catching mood swings."
Many admirers did not hold back their admiration while filling the comments with their approval and sweet words. Aoki's iconic mom also made a cameo appearance in the comment section, bringing in some goofy vibes and telling her daughter to cover up.
When Aoki is not making big moves in the fashion world alongside her mom and older sister, she has her head buried in her books while studying at Harvard. Early this year, the young adult had to vacate the school premises following the pandemic crisis.
The girls are making their mom proud with their visionary outlook to bring Baby Phat into the mainstream fashion world.
In a Tik Tok video, Aoki found the perfect way to decipher her dilemma on what course to major in. The 18-year-old ended up not picking a course in the video but sensitized fans on the difficulty of making choices in college courses.
Aoki, a BabyPhat icon, might have a challenge with choosing a course, but her extra-curricular expertise is not lacking. In a recent update, fans realized that she had returned to honing her skills as a ballet dancer.
This made it the first time in four years since Aoki focused on ballet. In a clip shared to Instagram, the 5ft10 beauty rocked a dark green bodysuit and a pair of fitted pants.
While she maneuvered her long limbs to the piano rhythm, fans got to see that Aoki's skills were commendable. She shared in her caption that the dance was her way of staying in shape.
Another aspect where Aoki's skills cannot be questioned is in fashion and style. The youngster and her sister, Ming, have been fashion icons since childhood, walking the early 2000s runway with their mom, Kimora.
These days, the girls are making their mom proud with their visionary outlook to bring Baby Phat into the mainstream fashion world, and so far, it's been an impressive feat.
Please fill in your e-mail so we can share with you our top stories!