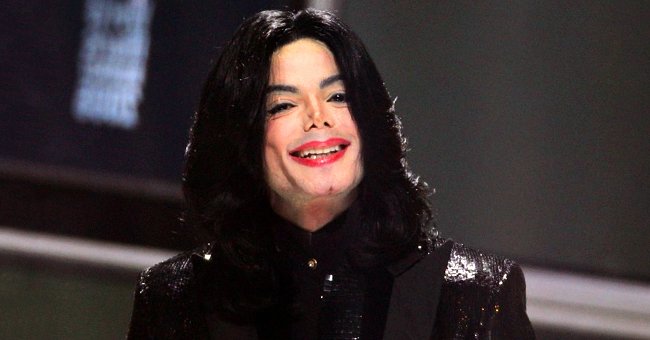 Getty Images
Michael Jackson's Neverland Ranch Sold for $22 Million to Pittsburgh Penguins Owner, Ron Burkle
Pittsburgh Penguins co-owner Ron Burkle has acquired Michael Jackson's Neverland Ranch for $22 million. The purchase happened 11 years after the King of Pop's death.
Michael Jackson's iconic Neverland Ranch in California has found a new owner. Ron Burkle, co-owner of the Pittsburgh Penguins, has purchased the property for a whopping $22 million.
The purchase was confirmed by Burkle's spokesman, as reported by CNN. The property, which features a nearly 12,000-square-foot main house, was renamed Sycamore Valley Ranch before the acquisition.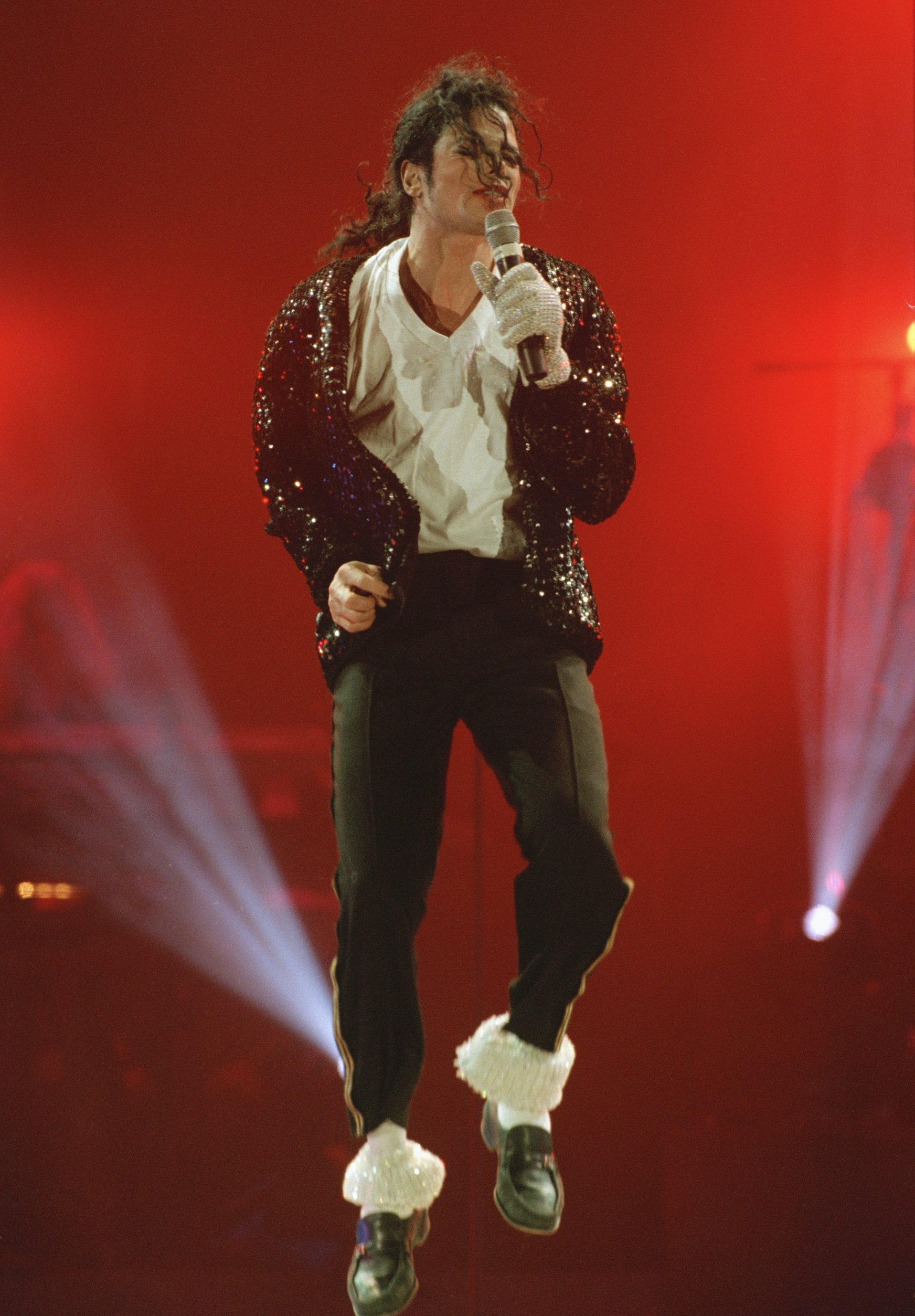 Michael Jackson in concert in Bremen during his "HIStory World Tour" in 1997. | Photo: Getty Images
FALLING PRICES
For 15 years, Jackson lived in the 2,700-acre estate named after the fictional Neverland in "Peter Pan." He bought it in 1987 for $19.5 million. It once featured 22 structures.
The property, which used to contain an amusement park and a zoo, had been getting devalued over the years. It was priced at $100 million in 2014, then $67 million in 2017, and $31 million in 2019.
Following his death in 2009, Jackson's mother, Katherine, inherited most of his estate. Forty percent went to her and another 40 percent went to the singer's children, Prince, Paris, and Bigi.
His 1982 album, "Thriller," cemented his name in the history of music.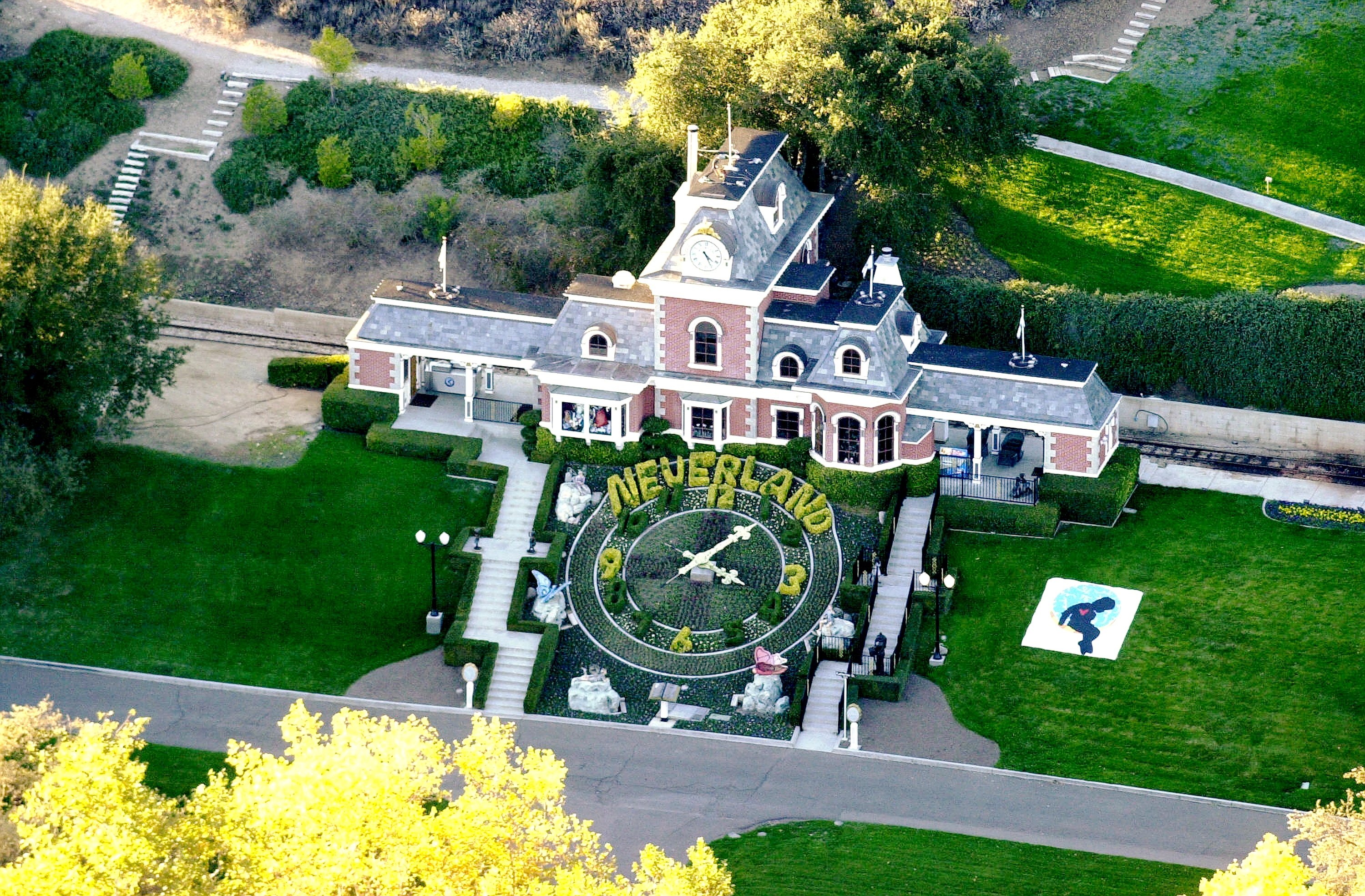 Michael Jackson's Neverland Ranch near Santa Barbara, California. | Photo: Getty Images
HIS CHILDREN'S MILESTONES
Back in February, the "Billie Jean" hitmaker's youngest son Bigi turned 18. He celebrated it with his siblings. At the time, Paris took to social media to pay tribute to her younger brother.
Bigi is the most private of Jackson's children. In May 2019, he attended Prince's graduation from Loyola Marymount University, a rare public appearance for him.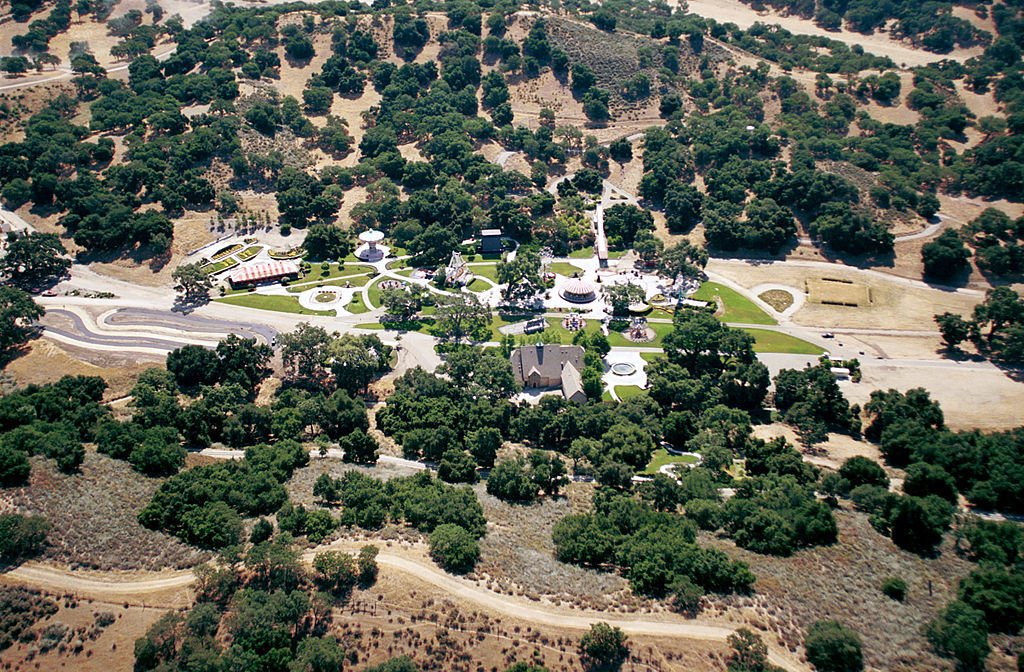 An aerial view of singer Michael Jackson''s Neverland Valley Ranch shown on June 25, 2001. | Photo: Getty Images
Jackson died at age 50 in his home in Los Angeles, California. He suffered from a cardiac arrest reportedly caused by a fatal combination of drugs prescribed to him by his physician, Dr. Conrad Murray.
The iconic singer's death sent shock waves across the globe. In 2011, Murray was convicted of involuntary manslaughter in connection with the "Beat It" singer's death. He served less than two years in prison.
Jackson began his singing career performing alongside his six brothers. In 1972, he released his first solo album, "Got to Be There." His 1982 album, "Thriller," cemented his name in the history of music.
The iconic album sold 50 million copies worldwide, becoming the best-selling studio album of all time. Jackson is considered one of the 20th century's most significant cultural figures.
Please fill in your e-mail so we can share with you our top stories!