See Paris Jackson's Emotional Posts as She Mourns the Tragic Death of Her Two Friends
Paris Jackson has lost two close friends recently. The well-known celebrity shared posts mourning both of them on her Instagram account.
On Thursday, Paris Jackson paid tribute to two friends who had died by sharing several pictures of them, along with lengthy heart-wrenching captions for both.
Jackson, 22, did not reveal exactly when or by what means her friends passed away. However, it seemed both died recently. Their names were Noah and Sofia. The posts are found below.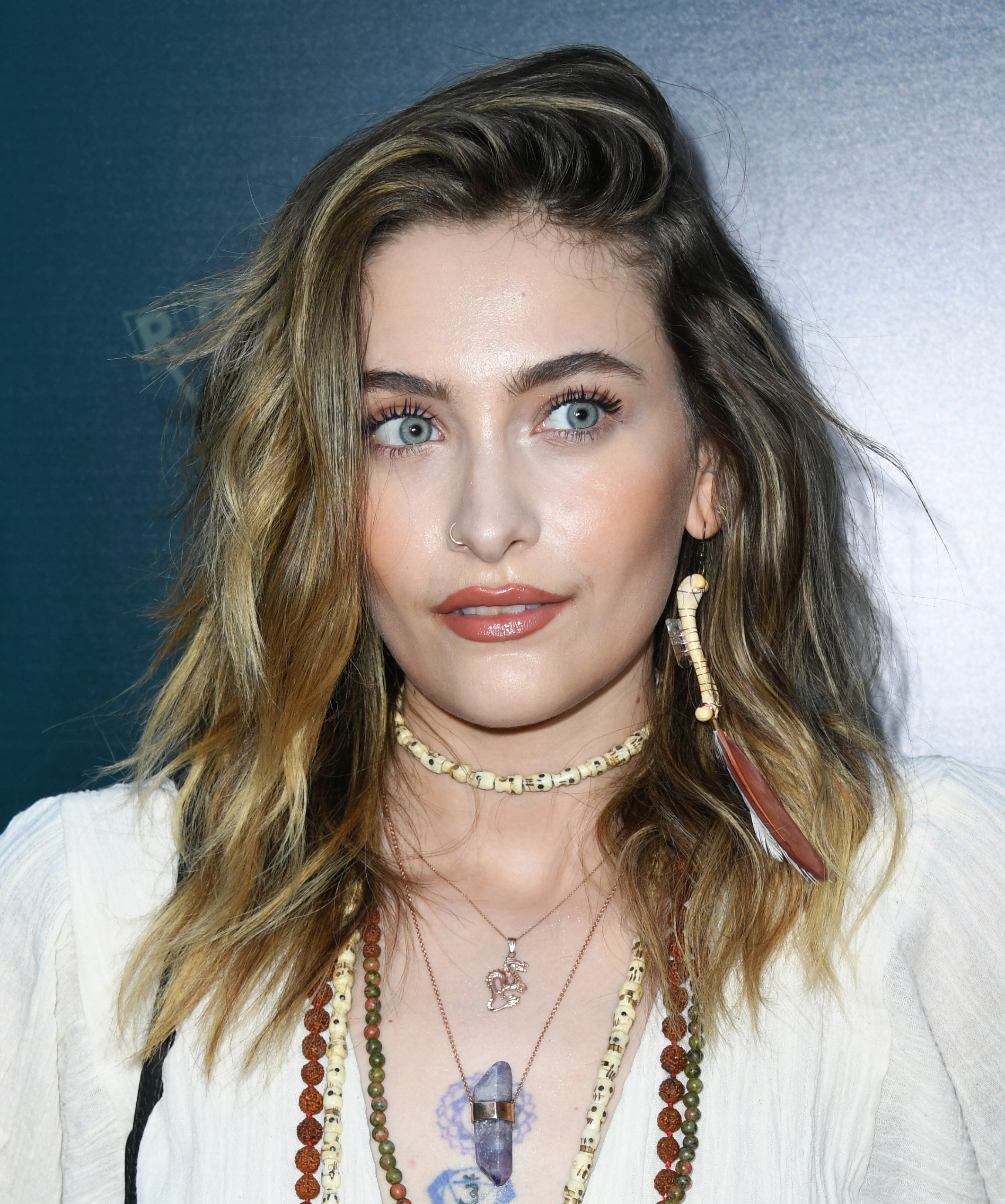 A TRIBUTE TO NOAH
Jackson's first post was a tribute to Noah. She first apologized for a delay as she "still had to process." Jackson went onto describe how beautiful her friend was both in looks and personality. 
She added: "I'm sorry life was so hard on you, and the world so cruel. you deserved nothing but light and joy and love." She said a few more words before ending the post by saying she would never forget her friend.
Jackson is best known for being the daughter of King of Pop, Michael Jackson. However, the young star is coming into her own as an entertainer.
The pictures showed Jackson and Noah hanging out and doing various things. Jackson gave Noah a tattoo in one slide. In another, she dyed his hair pink. The last slide was a video of the pair playing music together. 
A TRIBUTE TO SOFIA
Jackson's second post honoring Sofia included words of appreciation for the joyful moments Sofia gave. Jackson said she would always get chills when hearing Sofia song. She finished: 
"You came into my life when I really needed it, and I wish I could have been there for you towards the end. You will be missed by so many. rest in transition love."
Again, Jackson shared several posts of her and Sofia sharing good times. Many of them looked like a fun night out on the town. She included two videos, one of which showcased Sofia's beautiful voice.
MORE ABOUT PARIS JACKSON
Jackson, a musician herself, is best known for being the daughter of the King of Pop, Michael Jackson. However, the younger star is coming into her own as an entertainer.
She writes and sings her own songs and can play the guitar. Jackson has also taken up acting and modeling, appearing in magazines like Harper's Bazaar, Vogue Australia, and the Rolling Stone.
OPENING UP ABOUT SEXUALITY
In terms of her personal life, Jackson shared details about her love life history and sexuality on her Facebook Watch Show, "Unfiltered: Paris Jackson and Gabriel Glenn" this summer.
The singer revealed that she has slept with both men and women and is not interested in conforming to labels regarding one's sexuality. She noted that, personally, none of them "fit" her.