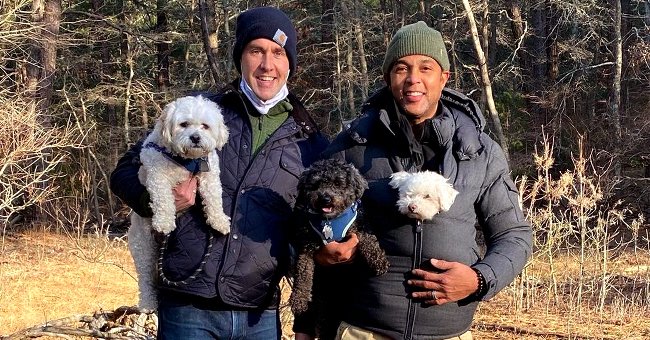 Instagram/timpmalonenyc
See How Happy CNN's Don Lemon Looks While Opening His Christmas Presents from Fiancé Tim Malone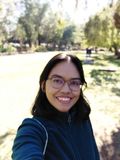 "CNN Tonight" news anchor Don Lemon felt overjoyed after his fiancé Tim Malone gave him one of the cutest presents he has ever received this holiday season.
Acclaimed broadcast journalist Don Lemon, who was feeling the Christmas vibe, suddenly felt like a kid again after he unwrapped his gift from his fiancé, Tim Malone. They have been together since 2017.
The 36-year-old real estate agent took to Instagram to share his delightful present that made Lemon and their three adorable dogs, Boomer, Barkley, and GusGus' day extra special.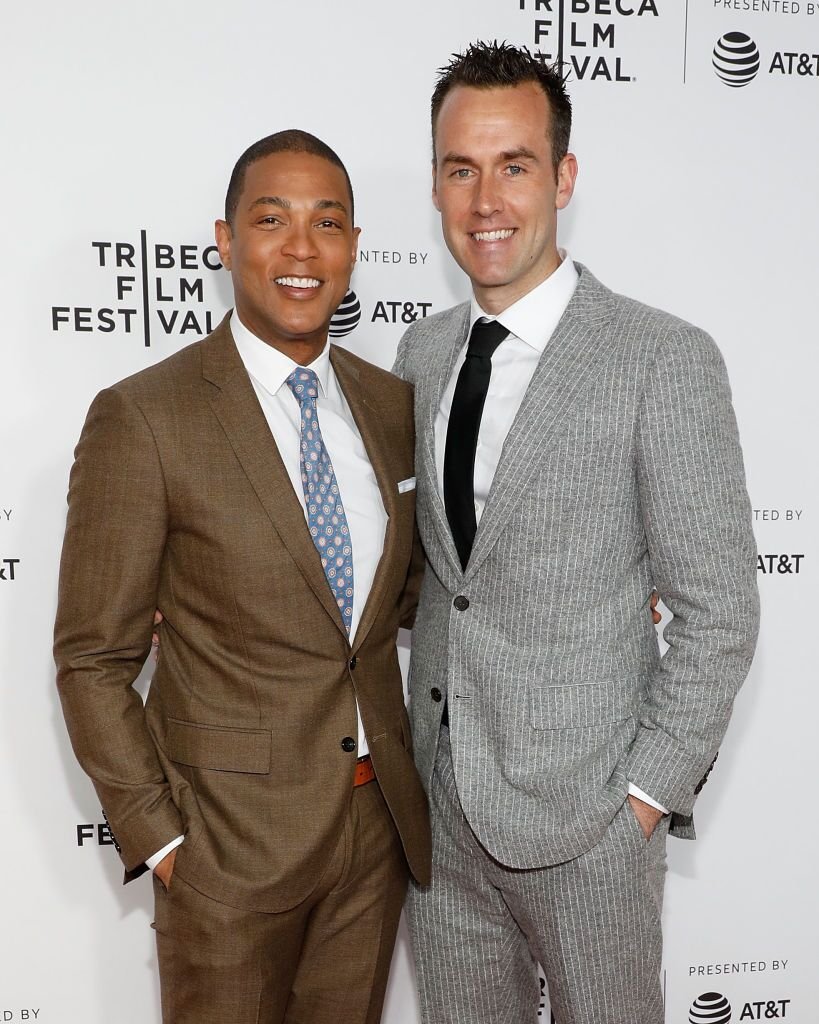 Don Lemon and his fiancé Tim Malone arrive at the "Clive Davis: The Soundtrack of Our Lives" opening gala in April 2017. | Photo: Getty Images
A PERSONALIZED HOLIDAY PRESENT
Malone shared a short video of Lemon opening his gift. As the 54-year-old "CNN Newsroom" TV anchor unwrapped and opened a small box, he melted in a smile.
Lemon then took out a Christmas ball with a painted image of their dog, GusGus. Malone zoomed his camera to their dog who was seated on the couch. He wrote:
"Thank you to @nicdana for helping me gift the most beautiful ornaments to @donlemoncnn. Merry Christmas all!"
DOGS AS THEIR CUPIDS
Aside from GusGus' yellow Christmas ball, the couple's other dogs, Boomer and Barkley also had their painted Christmas balls in red and green, which was made by illustrator Nicole Dana.
Lemon, who is a dog lover, couldn't contain his happiness and immediately added the special ornaments to their stylish Christmas tree. Malone also shared several snaps of the items on his Instagram feed.
For the couple, the dogs deserve to have items dedicated to them. They treat them in high regard as they are instruments to Malone's sweet proposal to Lemon.
HIS FREEDOM TO LOVE
Being in a relationship again has made Lemon happy and feel a different kind of freedom. He revealed in a past interview that his first break-up paved the way for him to open up about his true identity.
He shared that it was a personal coming-out moment as it took him 15 years to reveal his true identity to his beloved mother, Katherine Clark. He said:
"She asked me what kind of relationship we had, and I told her, 'He was my lover.' That's when I started crying."
GETTING PASSIONATE
Lemon's mother became open and accepting about his preferences. After the award-winning journalist successfully blossomed in his career, he publicly came out in 2011.
He also became passionate not just in his profession but also in the recent Black Lives Matter movement, where he engaged in a debate on national TV with Brooklyn Nine-Nine star Terry Crews.
On a similar note, Lemon previously expressed his emotion on air after his colleague, Chris Cuomo, was diagnosed with COVID-19. He felt sad that his friend contracted the virus in April.
With Malone's specialized gift for Lemon and their furry friends, let's take a look at the veteran journalist and his fiance's best moments with their cute dogs on Instagram.
Lemon and Malone's three dogs have been the best four-legged companions for more than two years. The duo's lives have been a great one since they began welcoming them in 2018.
Please fill in your e-mail so we can share with you our top stories!