Yolanda Hadid Gives Glimpse of How Her Family Celebrated Christmas — See the Heartwarming Pics
Television personality and former model Yolanda Hadid has plenty to be thankful for this Christmas. The mother of three recently took to Instagram to show how she and her family celebrated the holiday.
Christmas often comes with the warmth of savoring precious moments with loved ones and reflecting on the year. For Yolanda Hadid, Christmas meant this and so much more. The reality star shared photos of her family and friends celebrating Christmas with the caption:
"One day, we will look back on this time and talk about what we learned, how we grew and how grateful we were to have each other."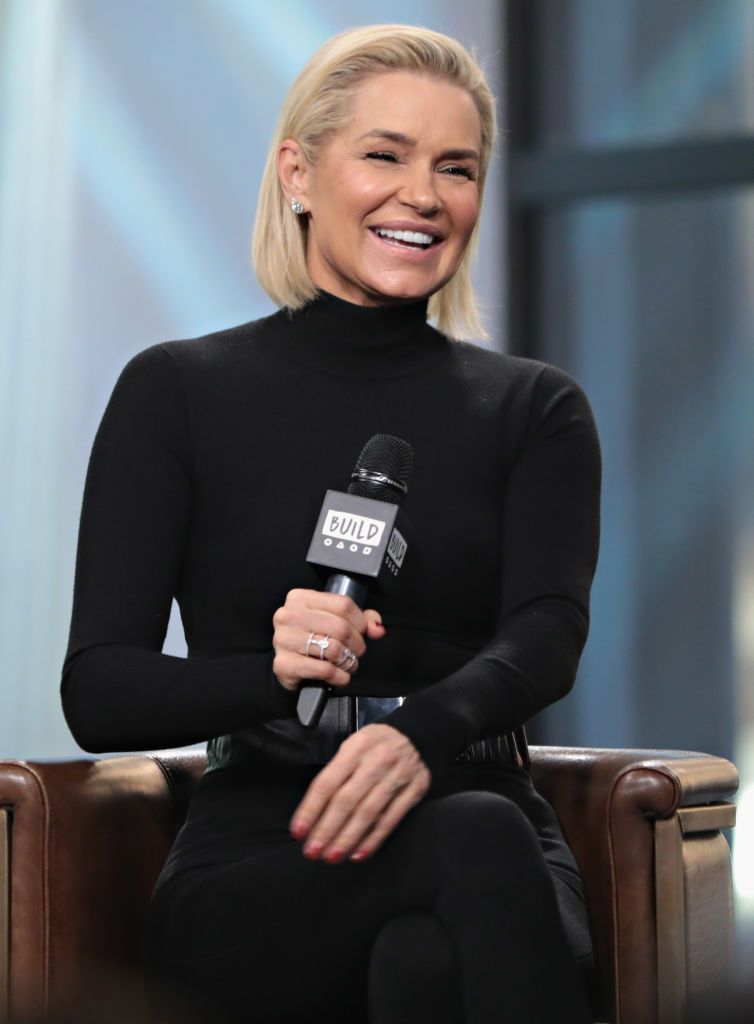 Yolanda shared a gallery of photos to give a glimpse of how she and her family spent Christmas. The photos showed Yolanda's famous model daughters, Gigi and Bella, as well as her son, Anwar.
Singer Zayn Malik, who welcomed a baby girl with Gigi in September, was also present. The clan was also joined by singer Dua Lipa, who has been speculated to be in a relationship with Anwar.
The heart-warming pictures were beyond like-worthy as they showed everyone looking festive and happy as they laughed together, ate together, and played together.
In one picture, Yolanda looked smashing with a red reindeer nose and festive glasses. Her model daughters looked fabulous with their red candy cane glasses too! Fans were delighted.
Although challenging, this year has brought a lot of happiness for the Hadid family through a little bundle of joy.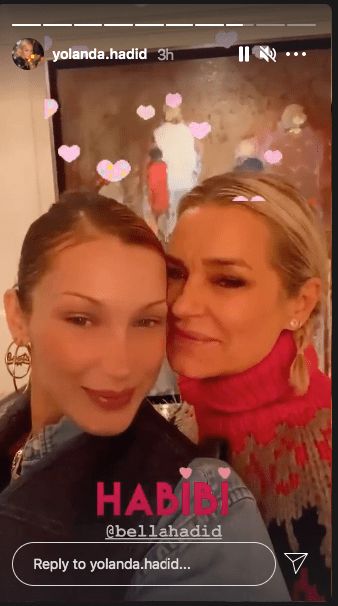 Other photos showed the large group creating gingerbread houses. The former "Real Housewives of Beverly Hills" star also shared pictures with her former husband, Mohamed Hadid, and her boyfriend, Joseph Jingoli.
The numerous snapshots from the Christmas celebrations also showed the group opening presents and eating a meal together. Dua Lipa also shared photos of the fun day on her own Instagram.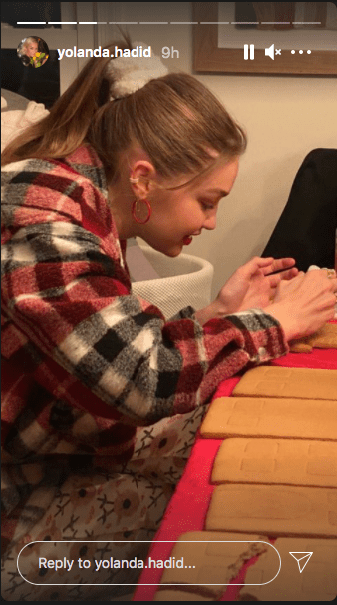 Although challenging, this year has brought a lot of happiness for the Hadid family through a little bundle of joy. The merry bunch welcomed a new addition to the family in September, when Gigi and Malik announced the arrival of their daughter.
Yolanda has taken very well to her grandmother duties and has become absolutely obsessed with her incredible granddaughter. The 56-year-old is found gushing over the infant on social media very frequently.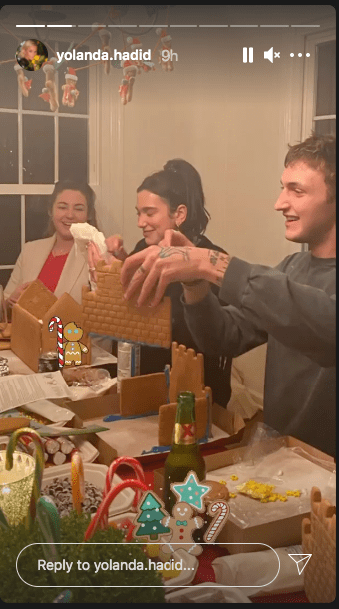 In October, Yolanda posted a picture on Instagram showing her granddaughter's tiny hands holding her fingers. She gushed about how angelic the baby girl is. It is good to see that Yolanda is going into a new year with a full and grand heart.