Chris Brown's Daughter Royalty Expressed Her Good Mood Showing Her Dance Skills in Cool Pajamas
Chris Brown's daughter, Royalty, busted her incredible dance moves in a new Instagram video while wearing a Pokemon onesie.
The apple certainly does not fall far from the tree as Chris Brown's only daughter, Royalty, shows that she inherited the pop star's dance skills on social media.
The six-year-old, who has over one million Instagram followers, previously showed her talent in performing and recently had fans cheering while she danced in her comfortable pajamas.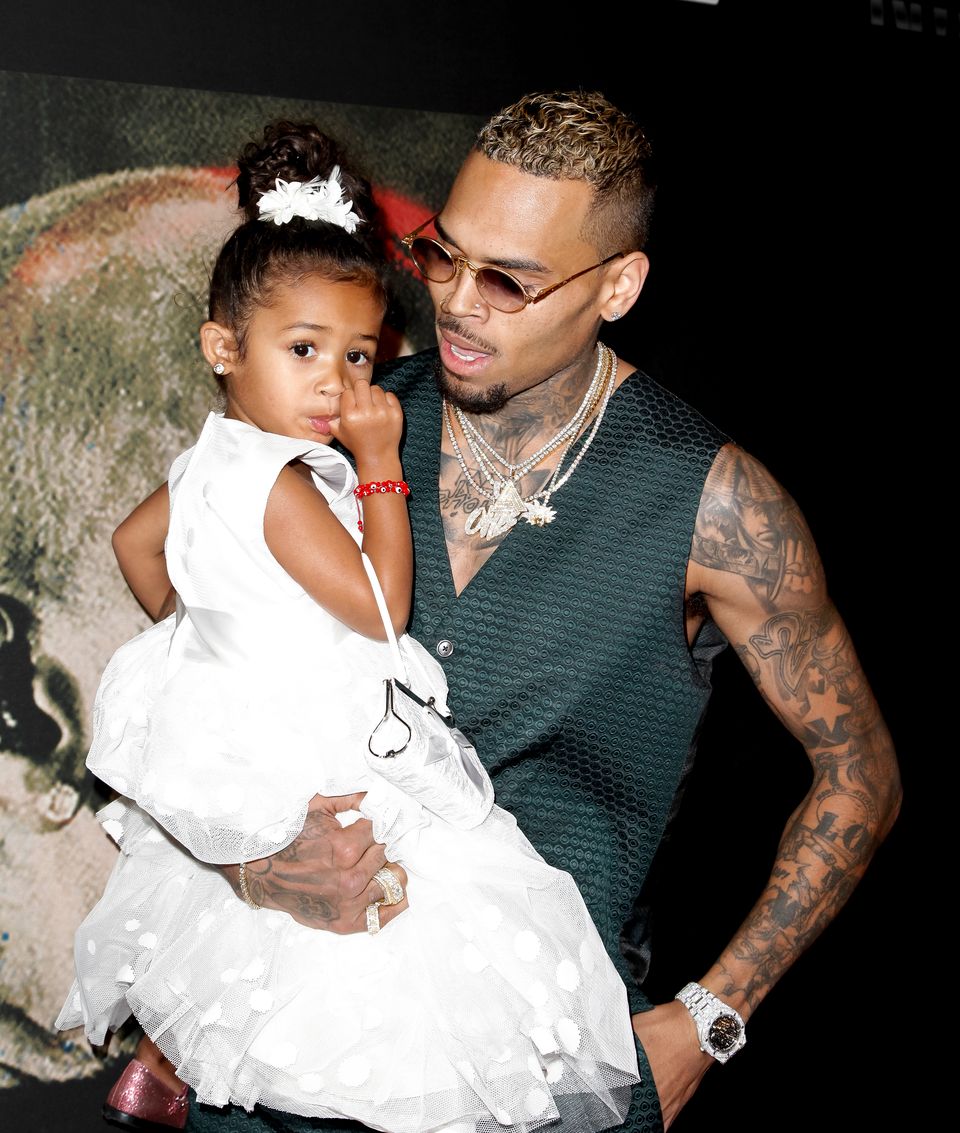 Royalty, wearing a hooded yellow Pokemon onesie, filmed herself busting moves to Popp Hunna's viral TikTok song "Adderall" from what seemed to be their living room.
The young girl's fans and followers made it rain heart and fire emojis in the comment section, cheering for the little performer. "Go Ro Ro!!" one social media user exclaimed.
A few weeks ago, Royalty appeared on her grandmother Joyce Hawkin's Instagram post, where she made a TikTok video with her famous father, dancing to "Freaky Friday."
Although she could not have a full-blown party, the celebrant received a sweet gift from her parents.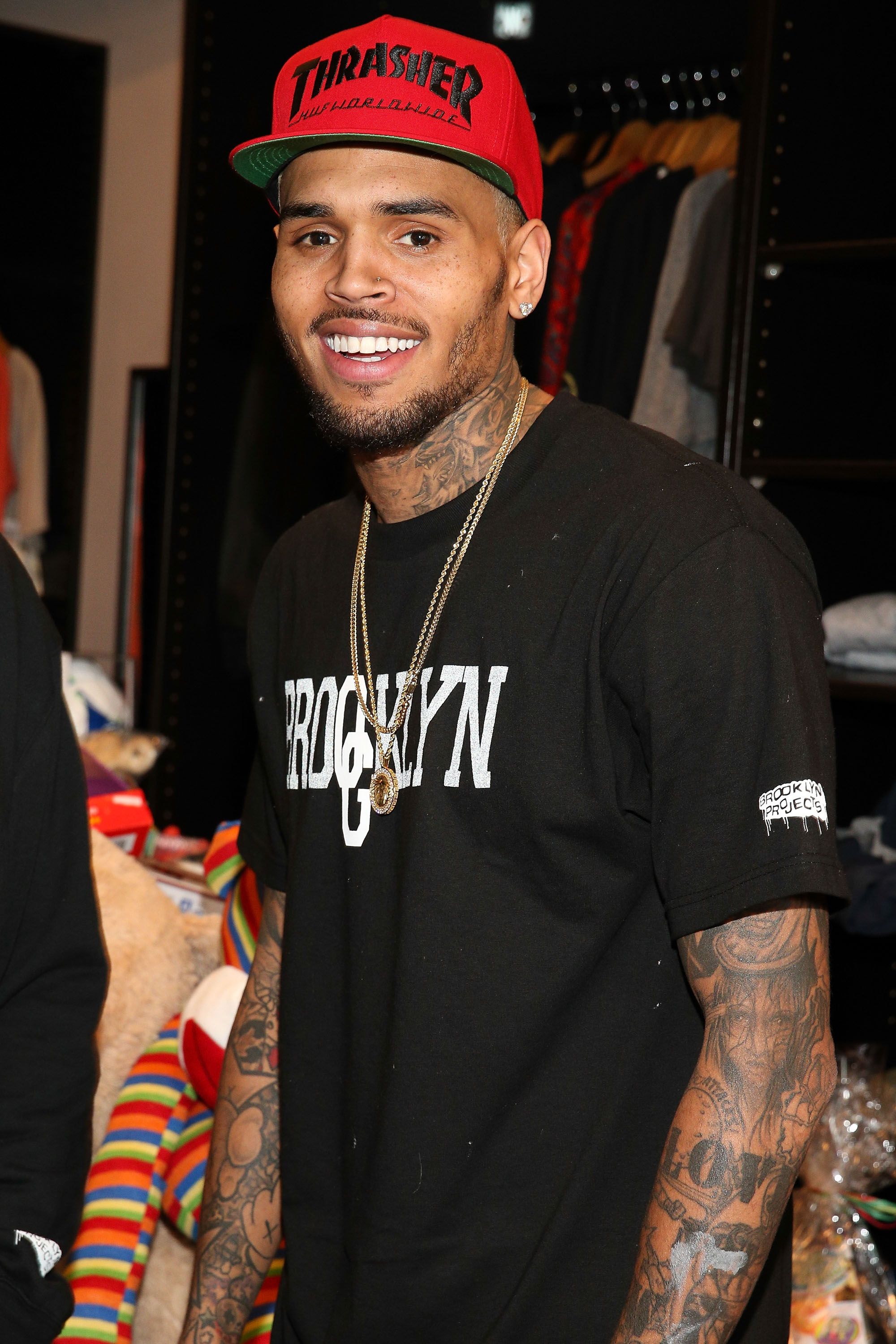 In the short clip, the "No Guidance" artist moonwalked across the frame and jumped back in to shake his hips, while his daughter jumped and twirled around.
Royalty appeared to be wearing another light blue onesie with rainbows printed all over. A few months ago, Royalty went solo in a dance video as she participated in her father's viral "Go Crazy" dance challenge.
Brown's firstborn shared the clip on her Instagram account, showing the world that she is indeed the daughter of a pop star. In the video, Royalty hopped off the car and busted dance moves on the street.
Meanwhile, her mom Nia Guzman showed support from behind the camera by cheering for her pride and joy. Despite no longer being a couple, Brown and Guzman successfully co-parent their daughter and raise her in a loving environment.
A few months ago, Royalty turned six years old and celebrated her birthday amid quarantine. Although she could not have a full-blown party, the celebrant received a sweet gift from her parents.
Brown's little princess was surprised with a massive birdcage with pet birds inside -- a gift Royalty wanted. Her parents also shared heartfelt Instagram tributes to their daughter for her special day.